Paizo has
previewed the Pathfinder Society
- a "globe-trotting organization whose agents are dedicated to exploring the world" - from its upcoming
Lost Omens
(née Golarion)
World Guide
. It's a group which is familiar to fans of 1E.
​
Example items and feats include the Shining Wayfinder, which grants
guidance
and
bless.
More at the link! The book comes out this week.
"The Pathfinder Society is a globe-trotting organization whose agents are dedicated to exploring the world, finding lost knowledge and relics, and reporting their findings both to the Society itself and to the rest of Golarion via the Pathfinder Chronicles, a publication released by the Society that is essentially a "greatest hits" of reports from Pathfinders."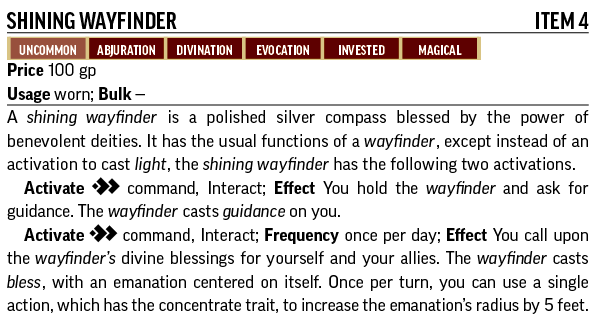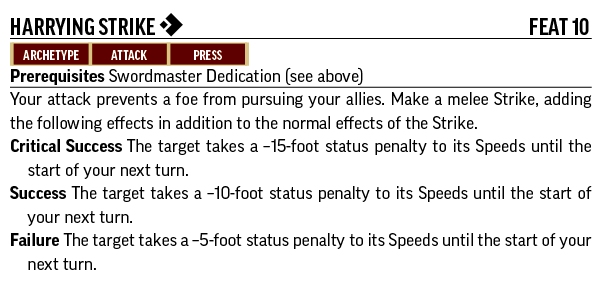 ​