So a few weeks ago, a player in my group who plays Thron Greenman the Druid, arrived at the session a little distracted. It turned out he had just arrived from meeting with Tom Hanks to handle the details of the actor officiating his wedding! Hanks is an ordained minister and happens to be filming here in Pittsburgh and they were using my friend's property for some of it - so he and his fiancé had spotted Hanks a few times and decided to take a chance and send him a letter via one of the production people asking him to officiate and he agreed!
But the funniest part to me is that when the local morning news show decided to do a segment on it, Tyson decided he was going to "promote our D&D group" by wearing the group t-shirts we had made up last year - so if you watch the segment below you can see the shirt he wears reads "Alson and Nora, and Rollo, and Thron," which are the names of the PCs in my Ghosts of Saltmarsh+ campaign.
Anyway, I thought it was cool.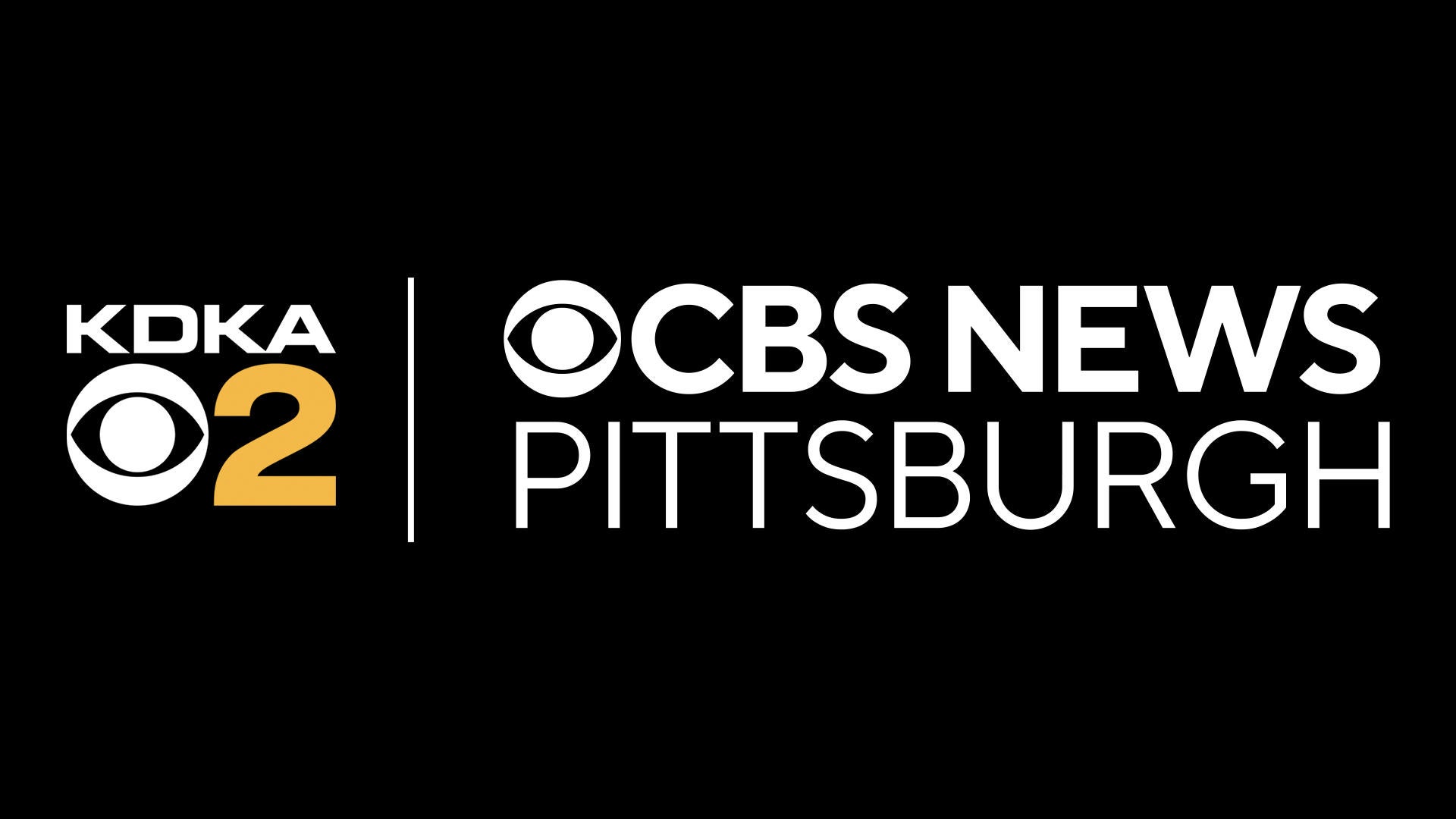 Latest breaking news from KDKA-TV CBS Pittsburgh.
pittsburgh.cbslocal.com
Last edited: