The crew of
Turn Order: Warped
, the official live stream of the WOIN roleplaying game system, interrupted their normal space opera campaign for a one-off "Holosim" episode this last weekend for their 1-year anniversary. It's an awesome mishmash of genres, combining the Wild West, Xenomorphs, and Back to the Future...
"In a special episode of Warped, the crew visits the Holosimulator for some R&R. The visit the wild west to try out a program from Ambassador Keith when Betty realizes that someone else should probably handle the holosim repairs from now on."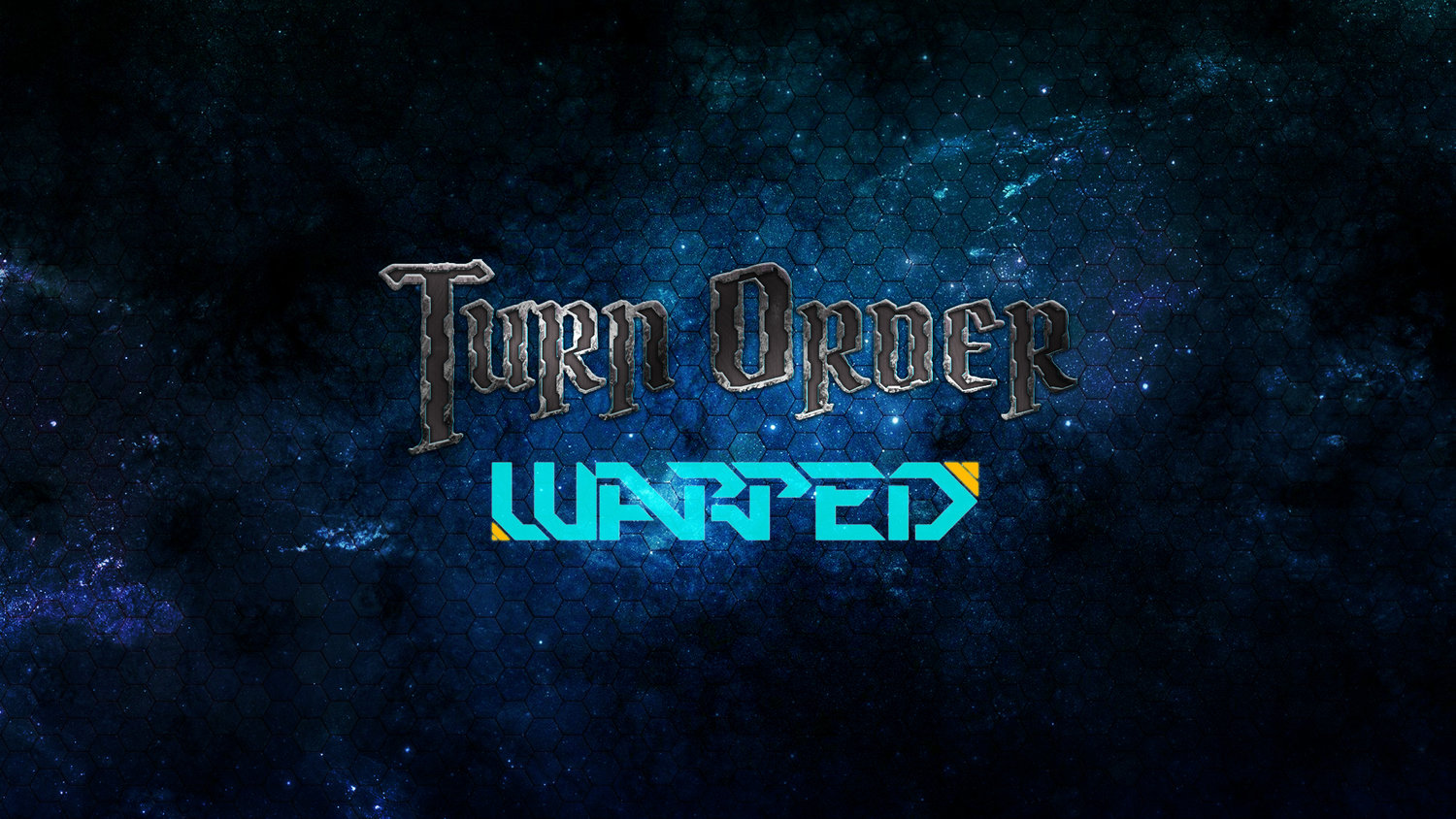 As fair warning, this group does use a lot of mature language from the outset. There were some minor technical hitches this week, so in a couple of places the sound stops for about 30 seconds -- just hang on and they're back quickly enough.
It's a long episode - about four hours. As always, the crew begins with about half an hour of pre-game chat; the actual game starts at the 29-minute mark.
You can watch the game on the videos below; or you can
listen to it on the official podcast
.

[video=youtube;9CyQ5bz3iPs]https://www.youtube.com/watch?v=9CyQ5bz3iPs[/video]

[video=youtube;b-J8mwRm6o0]https://www.youtube.com/watch?v=b-J8mwRm6o0[/video]

[video=youtube;ZGISoBvHBwg]https://www.youtube.com/watch?v=ZGISoBvHBwg[/video]

[video=youtube;xc25ln0JUpA]https://www.youtube.com/watch?v=xc25ln0JUpA[/video]
[FONT=&quot]Save[/FONT][FONT=&quot]Save[/FONT]​