WotC is currently at
Gamehole Con
, a convention in the US Midwest. According to
a GameholeCon attendee
at one of WotC's D&D panels, featuring Jeremy Crawford, Chris Perkins, and Mike Mearls,
Unearthed Arcana
(Mike Mearl's monthly rules column) is going to become a weekly column. Not only that,
Sage Advice
will be pausing for a while while Jeremy Crawford joins Mearls on the UA columns. There will be a new Unearthed Arcana every Monday, with the next being three new barbarian options.
WotC's Chris Perkins also said that
"The next D&D story is *not* based on Adventure Time. However, Pendleton Ward did help us create it."
Ward is, of course, the creator of the US cartoon
Adventure Time
.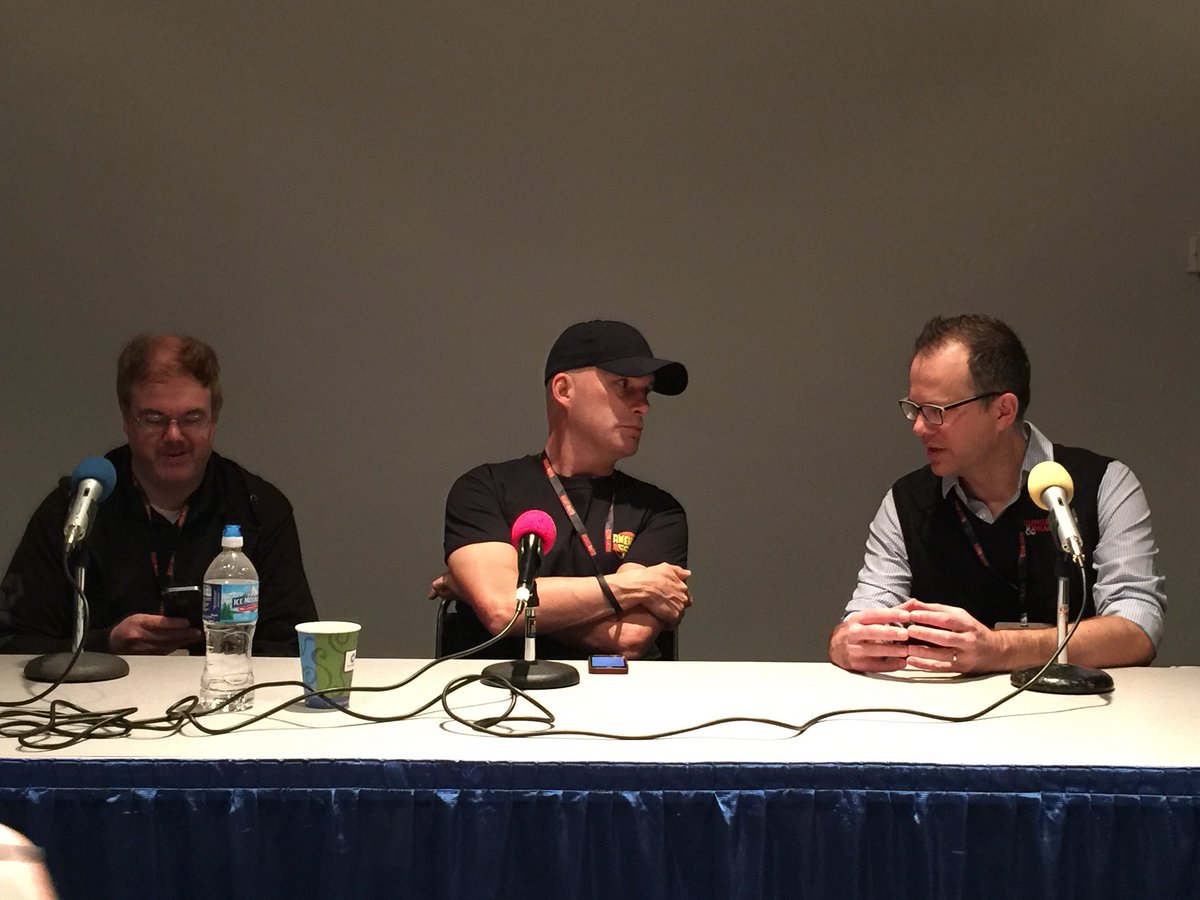 Photo courtesy of @BasementofDeath
Save
Save
​
Last edited by a moderator: