A few hours left.
The ship sets sails for the Exalted Vales now with more than 1700 passengers. This is your last chance to get on-board. Back the project now.
Exalted Vales: Region and Campaign Guide for D&D 5th edition
.
In recent days the number of backers supporting the project have gone a completely crazy! We unlocked 3 stretch goals super quickly... Which means more content for the backers: The cult of dream weavers who travel the vales searching for stories to feed dream weavers: news, history and class! The blood-born, a new race, under the great arena of Zirat, the blood of the vanquished flows into the depths of the arena. There, this accumulation of blood and rage takes shape: a being emerges. A blood-born. The Skyreaders draw its powers from the sky and knows how to decipher these subtle signs. This new archetype of cleric came to life for the 120k stretch goal.
We created a new Stretch goal for 160k:
A strange Manifestation allows people who die within miles of it, to cheat death. But it comes with a price... one stays alive, as long as one stays near the Manifestation. As a result, the individual, saved from death, has to choose: either to stay where he lives, and die when the Carnival disappears on the horizon, or follow the Carnival in order to stay within the reach of its power; effectively joining the Carnival forever.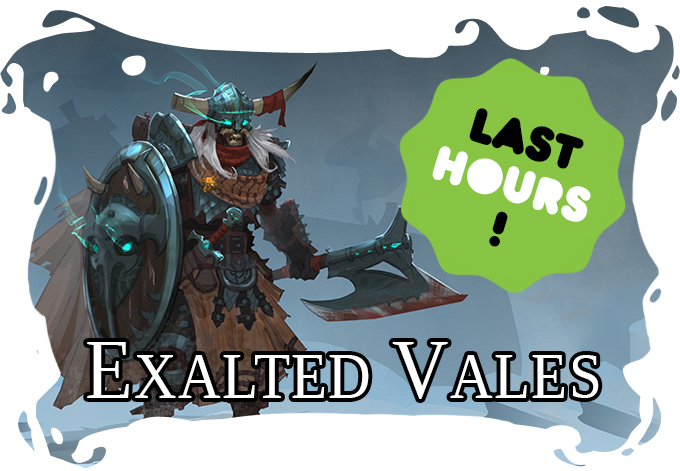 Last edited: