Click the image to go to the indigogo.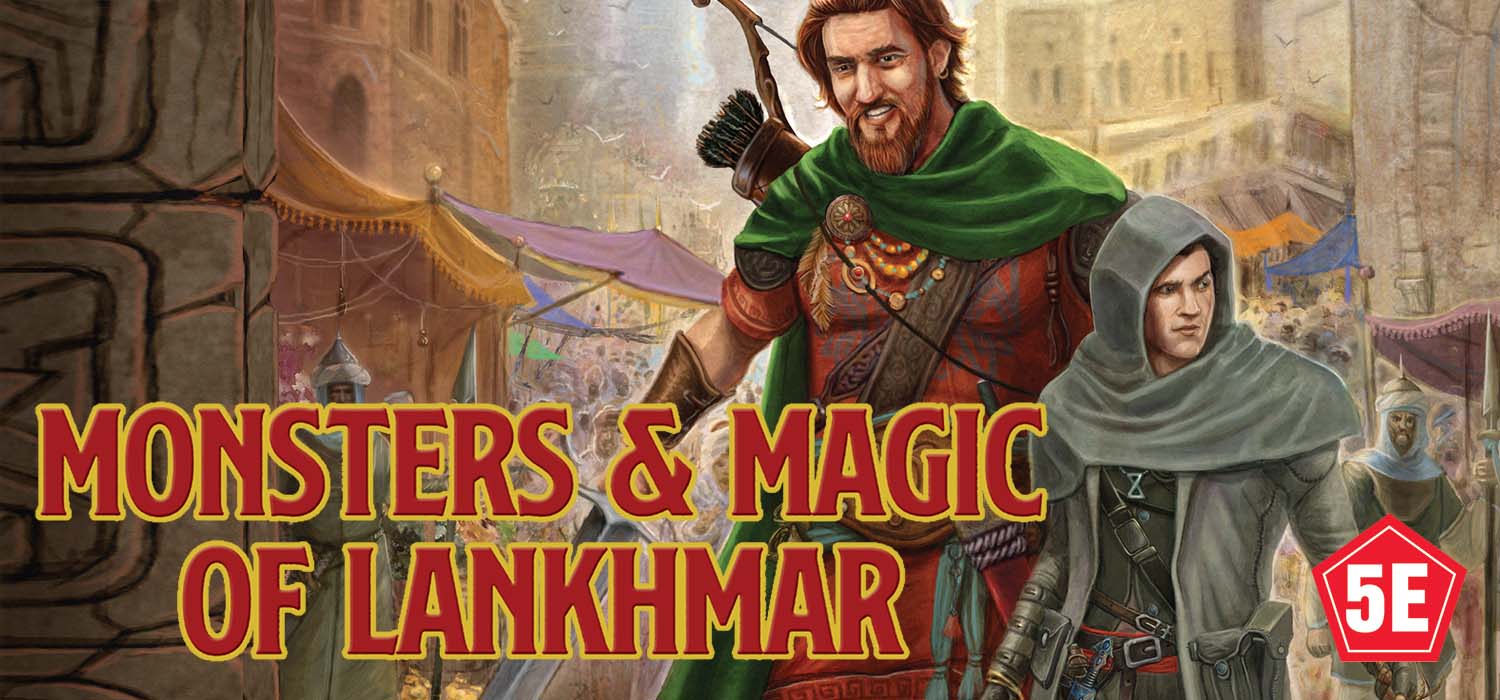 What has nine eyes, five tentacles, a thirst for human flesh, and is coming down the alleyway? I don't know either, but I think it's a good idea to run…


Add some Lankhmarese spice to your 5e gaming with Monsters & Magic of Lankhmar, our upcoming release which will provide Fafhrd and the Gray Mouser-style terror and thaumaturgy for your 5e campaign — on IndieGoGo now! With a host of new monsters, spells, and items, Monsters & Magic of Lankhmar brings the unique sword & sorcery aesthetic of Newhon to your gaming table.
Last edited: