Saw this via the Designers & Dragons fb page.
From ICv2
Employees at a large brick-and-mortar and online hobby games retailer have formed a union affiliated with the Communications Workers of America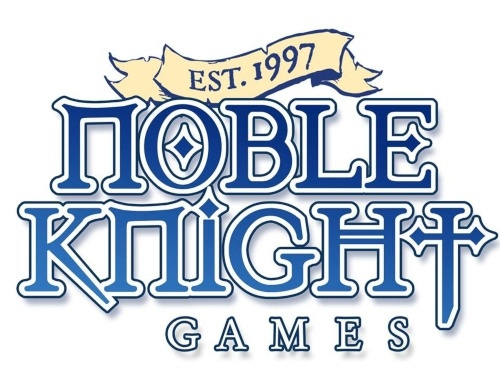 The Cap Times gives us an employee count.
The union would cover upwards of 90% of the company's roughly 75 employees, an unnamed representative of the bargaining committee said in an email.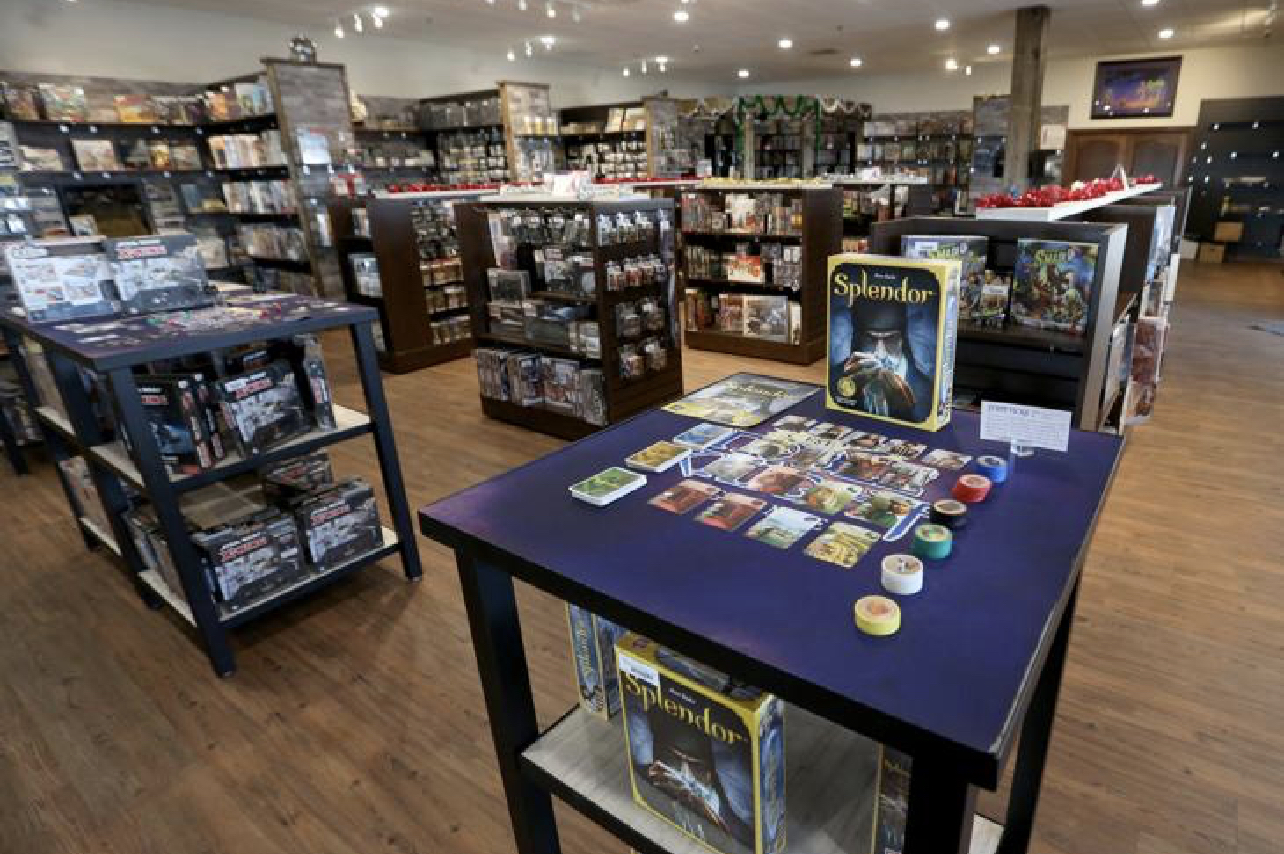 From
@billd91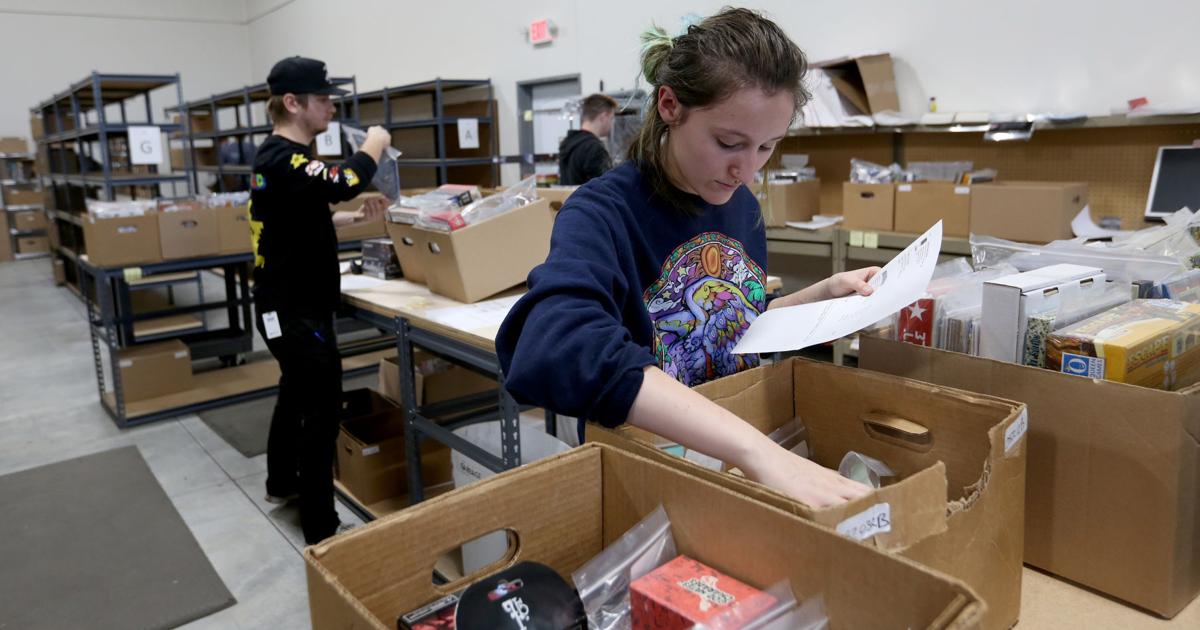 To mobilize support for their union efforts, Noble Knight workers are using the slogan "We Roll Together," a pun on dice games and solidarity.
captimes.com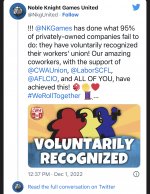 Last edited: