VILLAINOUS CHAMPIONS OF THE SHADOWKEEP for 5Edition
Create your lair, recruit your minions and conquer the kingdom! This is the campaign setting letting you play the bad guys for 5E.
We created an original campaign full of humor leading players to organize plots, form alliances with other factions, steal artifacts and take over the kingdom. Players will be chased by heroes who will want to rid the kingdom of their nefarious presence.
Play a 2 headed, a creature designed for two players working in unison with each player controlling a head and its abilities.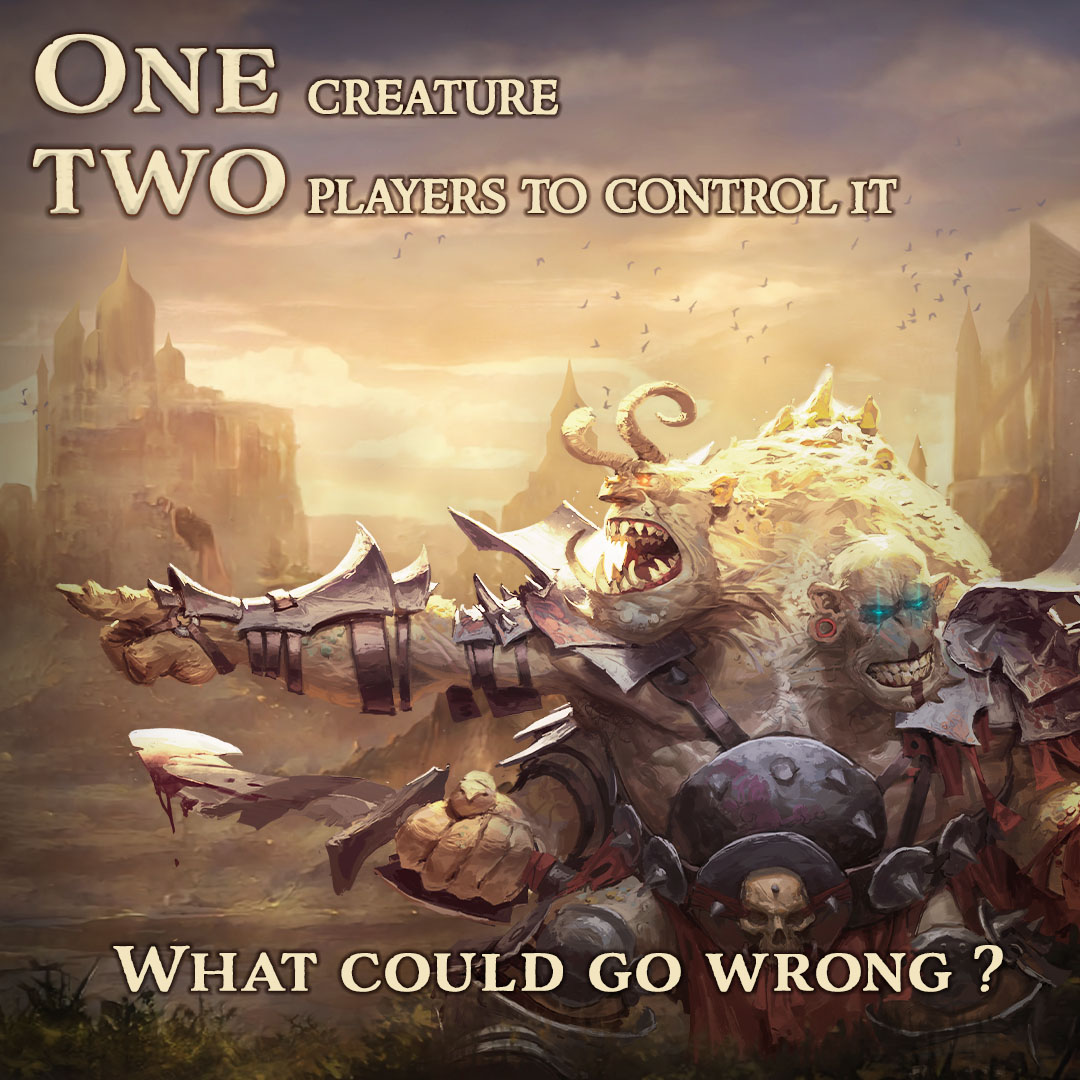 The project is live now and you can benefit from an early bird offer, so come and visit!