It may be called the ORC license right now, but that doesn't mean the community cannot give it its own nickname.
Reading the beginning of this thread, I am heartened by the banding together of the little guys to take on Sauron. That is what this whole debacle feels like to me.
They have created a fellowship, and the license is the goal.
Maybe this is like trying to make "fetch" happen... but I, for one, will be calling it that with my group and friends.
A fellowship formed around a license. A fellowship license.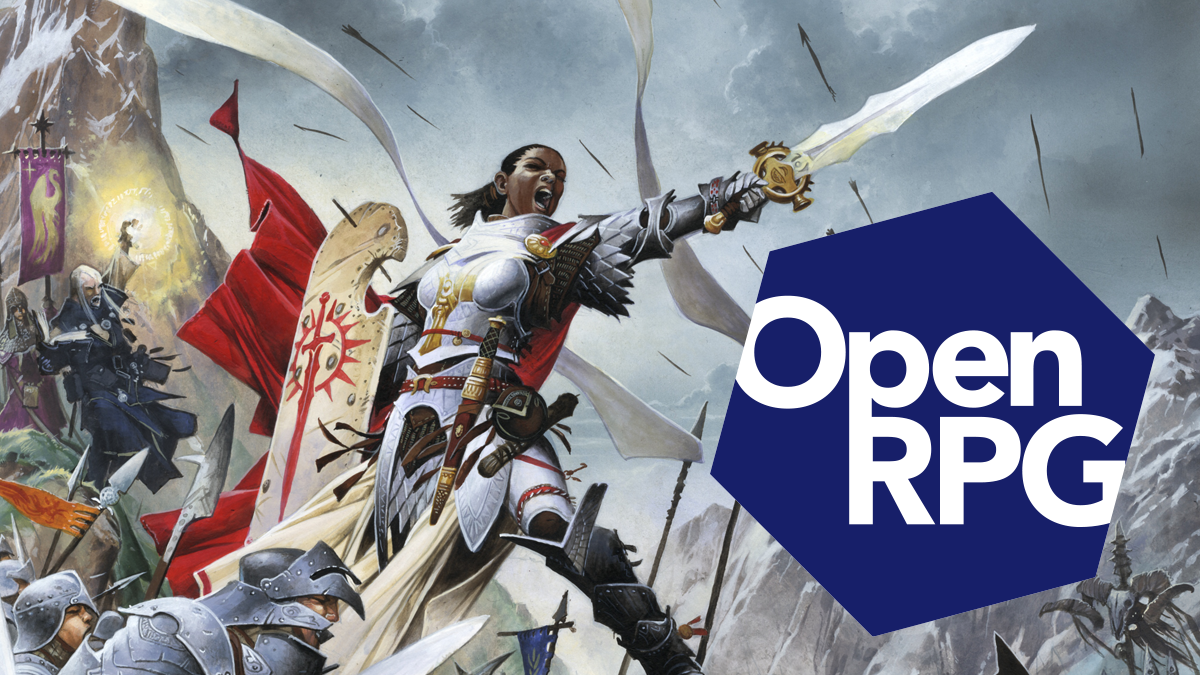 Paizo has revealed some of the 1,500+ tabletop RPG publishers who have expressed an interest in their new Open RPG Creator's License (ORC), describing the group as the 'ORC Alliance'. The license itself is still being worked on, so these 1,500 publishers have not actually seen it or signed...

www.enworld.org