At Paizocon this weekend, some information was released about the plans for the upcoming third party publisher licensing (3PP) for Pathfinder 2E (thanks to
Owen KC Stephens
for filling me in on this!)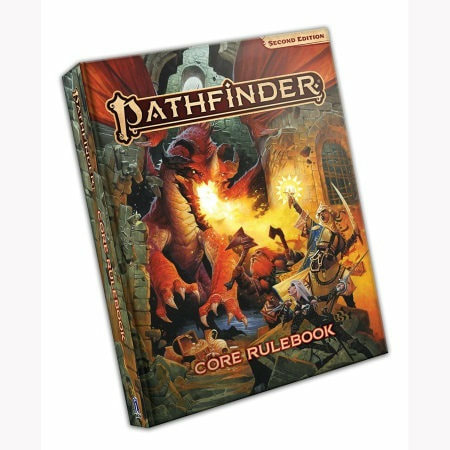 There is a Pathfinder 2E compatibility license coming; and the Pathfinder 1E compatibilty license is not ending.
If you're a third party publisher who has products available on paizo.com or through the US distributor Alliance, you can apply for an early copy of the Pathfinder 2 ruleset. To do so, you need to contact
licensing@paizo.com
. Those rules will be sent out in June.
Last edited by a moderator: