Gosh, this list can be endless.
Silverymoon
has a bit of everything, but does not have overwhelming amounts of lore that you need to dig through.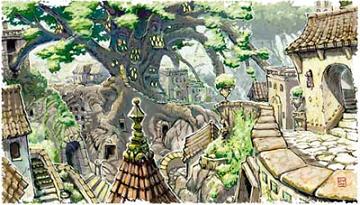 Silverymoon was the prime signatory state of the Confederation of the Silver Marches and therefore, viewed by many as the capital. It was ruled for centuries by High Lady Alustriel Silverhand, a powerful wizard and one of the Seven Sisterssome of the most powerful individuals on Faerûnand also a...
forgottenrealms.fandom.com