Hello! I thought I'd make a new version of this poll, because Strixhaven has been announced and it looks likely that MTG settings are definitely an ongoing trend.
I haven't included every MTG setting here because there are many, but I included rank 5 or better on the Rabiah scale. I also know some of these have a Planeshift article, but I don't think that would stop an official book release, especially as it would likely be paired with a new card set that updates the plane somewhat.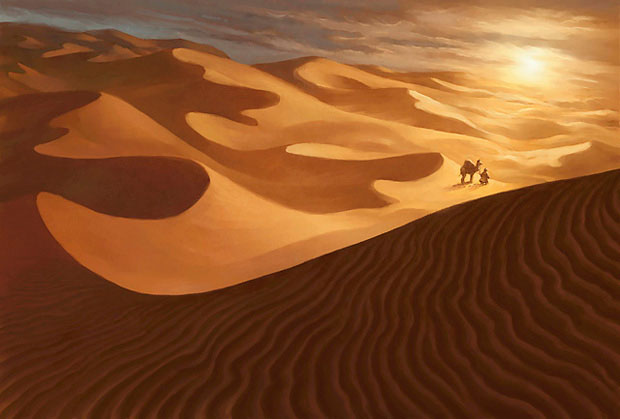 The Rabiah Scale is a ranking of the likelihood that a given plane will be revisited as the setting of a future Standard-legal set. Planes are ranked from 1 (very likely) to 10 (very unlikely). As one of the Rosewater Scales, the Rabiah Scale is analogous to the Storm Scale for mechanics. The...

mtg.fandom.com