Did you ever think your commute could have more RuneQuest or HeroQuest news in it? Did you ever wish you could cook dinner while listening to theories about Gloranthan world-building? Did you ever go to the gym and figure you could make it less painful by having some soothing multi-culturally accented God Learners in your ears?
Well, fear not! Or maybe do! We are here to announce the very first (to our knowledge) discussion podcast about Gloranthan gaming! It's called "
Wind Words
", and you will
find it here on the interwebs
.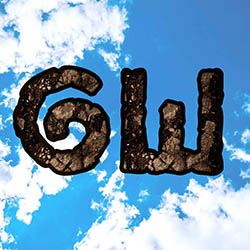 Right now, only
Episode 1
is out. In it, after a bit of introductory ramblings, we talk about recent Gloranthan gaming news, do a bit of speculation based on some rumours we've heard, and talk about how GMs can introduce Glorantha to new unsuspecting players. This episode is a bit longer than our target duration due to its inaugural nature: for the next episodes, we will be aiming for a monthly cadence of episodes below 60 minutes.
Please feel free to enjoy our untrained voices in small chunks, as you go about your daily activities, but more importantly make sure to
subscribe to our podcast
using an
appropriate application
.
We look forward to hearing from you (here's
how to contact us
). If all goes well, episode 2 will drop early April!