Wizards of the Coast announced they are forming a new video game studio called Archetype Entertainment headed by former BioWare developers James Ohlen and Chad Robertson
. Ohlen will serve as the Head of Studio while Robertson will take on the title of General Manager. The debut project from the studio will be an original IP, "set in an all-new science fiction universe that will send players on a story-driven epic where choices they make will have real consequences on how their story unfolds."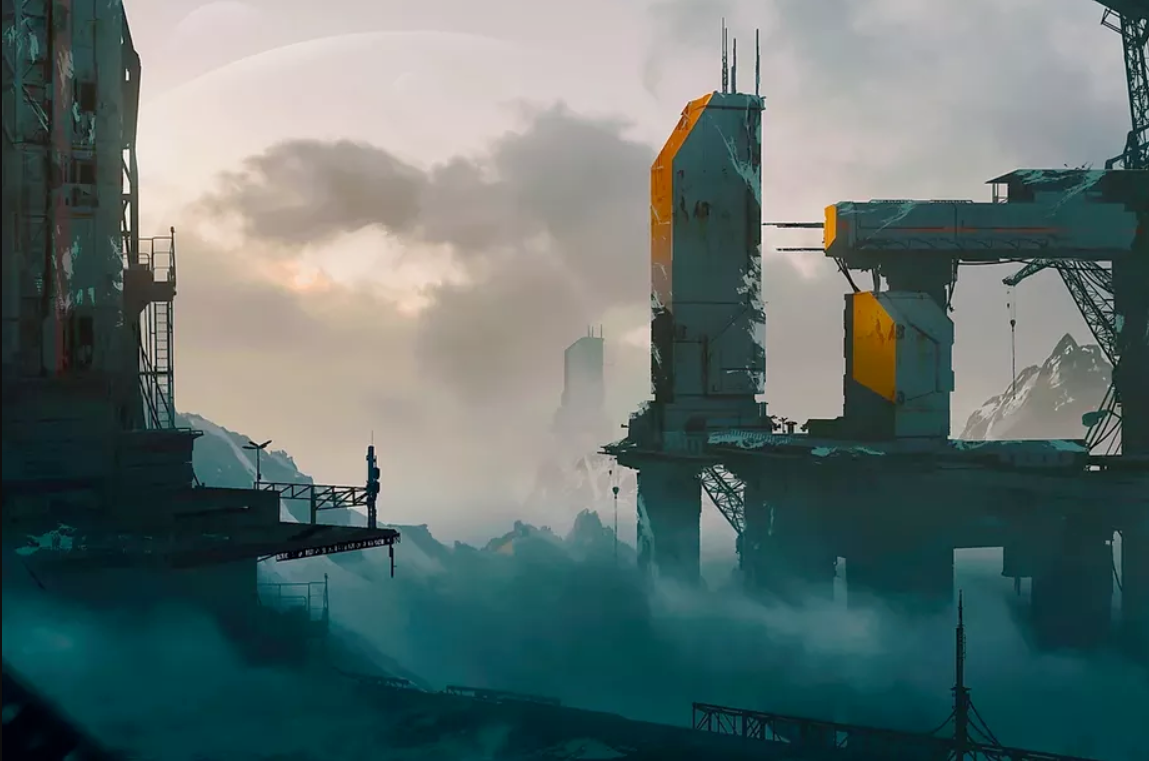 Ohlen's credits at BioWare include
Knights of the Old Republic, Dragon Age: Origins, Mass Effect, Anthem,
and of course
Baldur's Gate, Baldur's Gate 2,
and
Neverwinter Nights.
Roberts served as Head of Technology for BioWare from 2015 to 2019 and Studio Director from 2017 to 2019. In addition to their video game credits, Ohlen and Robertson also collaborated on the recently released
5e compatible campaign setting book Odyssey of the Dragonlords distributed by Modiphius
.
Wizards of the Coast originally announced the formation of this new video game studio in April of last year
.