Now we are in the age of the tablets, and the virtual tabletops. And there are rules about mass battles in Shadow of the Dragon Queen.
In a D&D world the farming production can be more thanks magic. And "alchemy" could allow the creation of products here they were only possible in the last centures. For example the aluminium wasn't possible to be refined until the age of the industrial revolution.
In a D&D spider silk could be used for clothing or armours.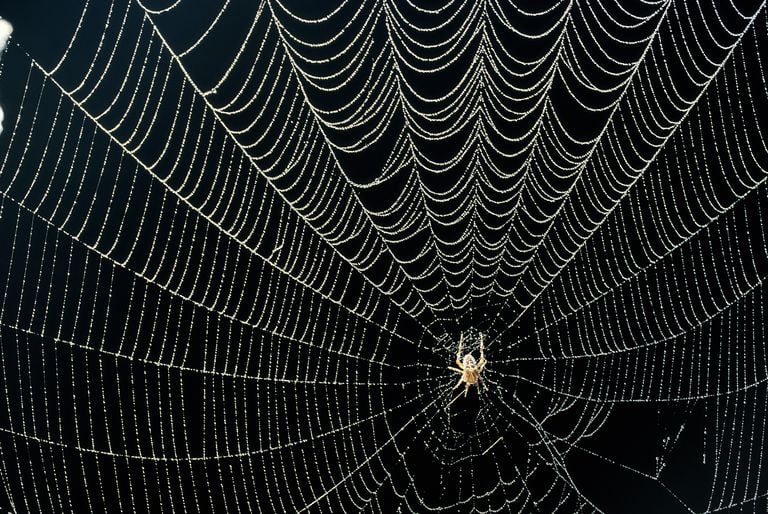 Body armor made from spider silk is in serious development and it is not as farfetched as it may seem. A decade from now, the military may be ordering this […]

www.bodyarmornews.com