Demiplane - the company which
recently announced the Pathfinder Nexus
- is working on a
World of Darkness Nexus
, covering
Vampire: the Masqeurade, Hunter: the Reckoning
, and
Werewolf: the Apocalypse
!
Demiplane's lead developer is Adam Bradford, co-founder of D&D Beyond.
World of Darkness Nexus is coming in 2022, with planned features such as a digital reader, rules and lore compendium, character builder, and interactive character sheet, as well as a playspace with matchmaking and video chat where all the other features are fully integrated. Sign up to receive...
www.worldofdarknessnexus.com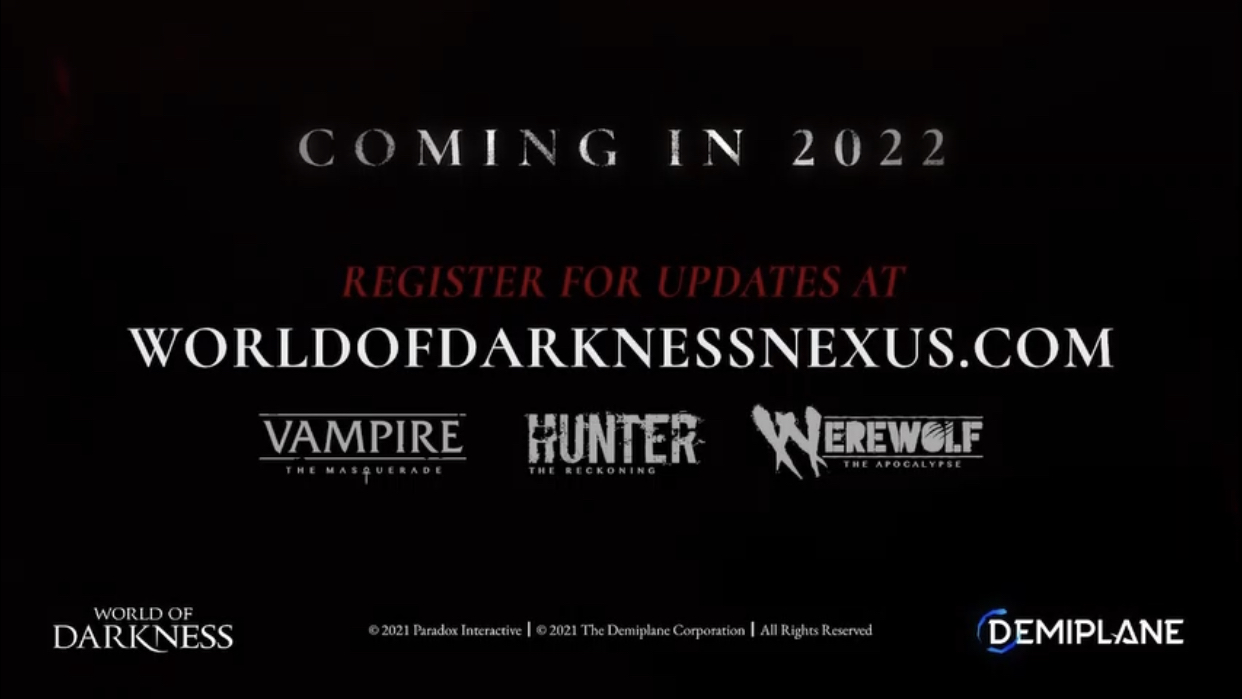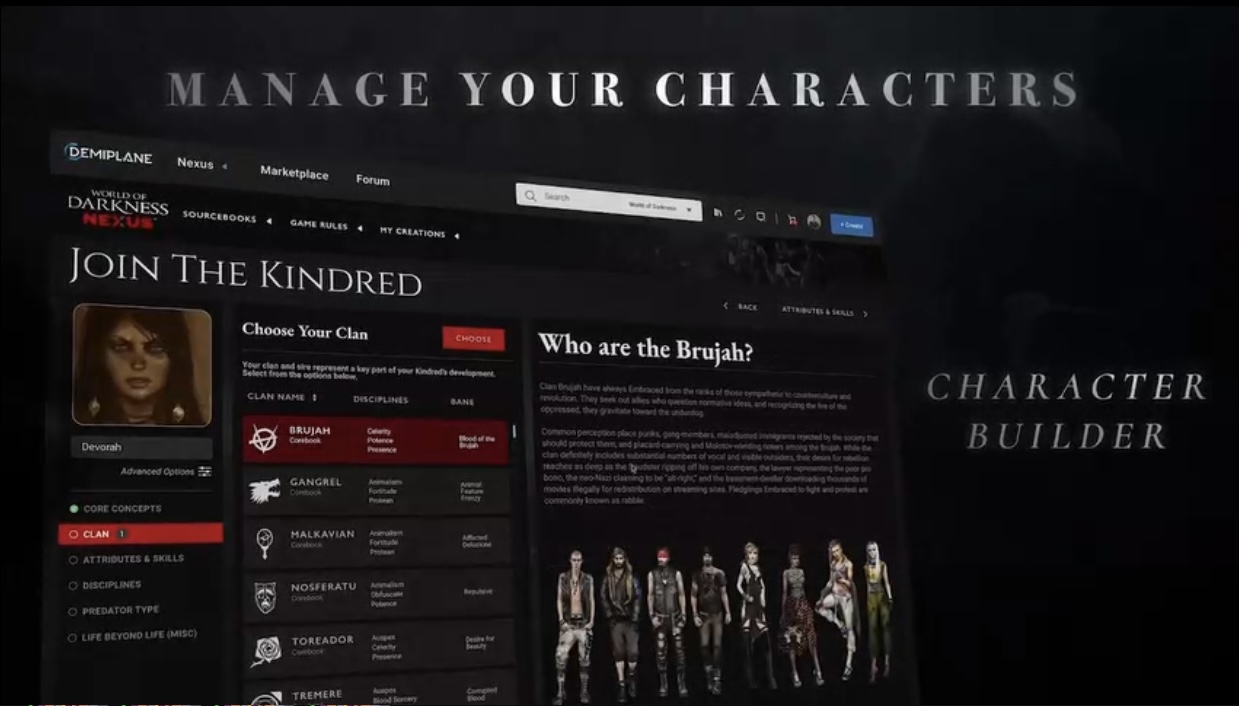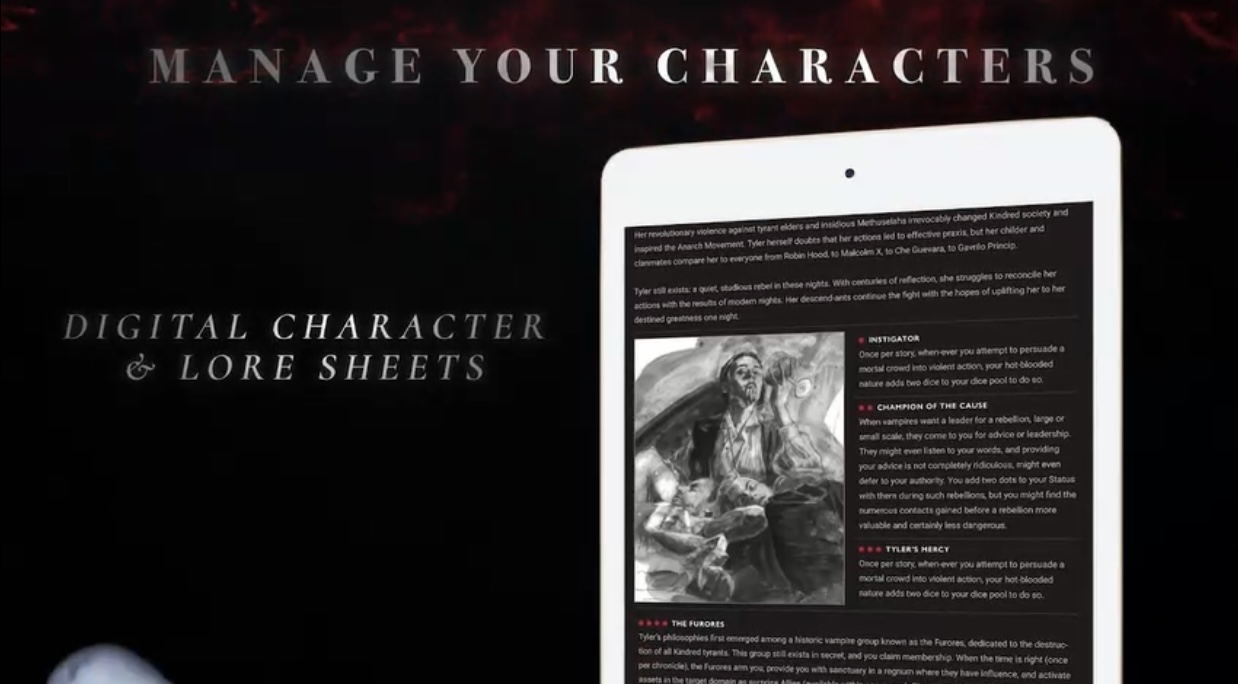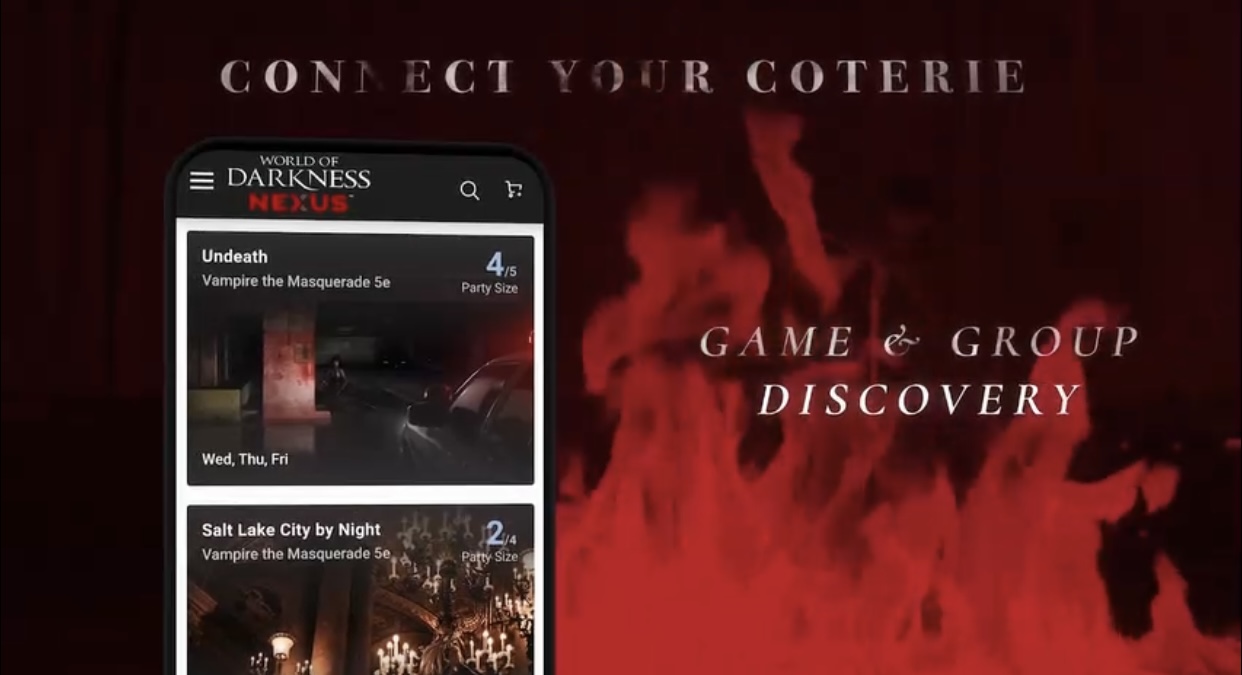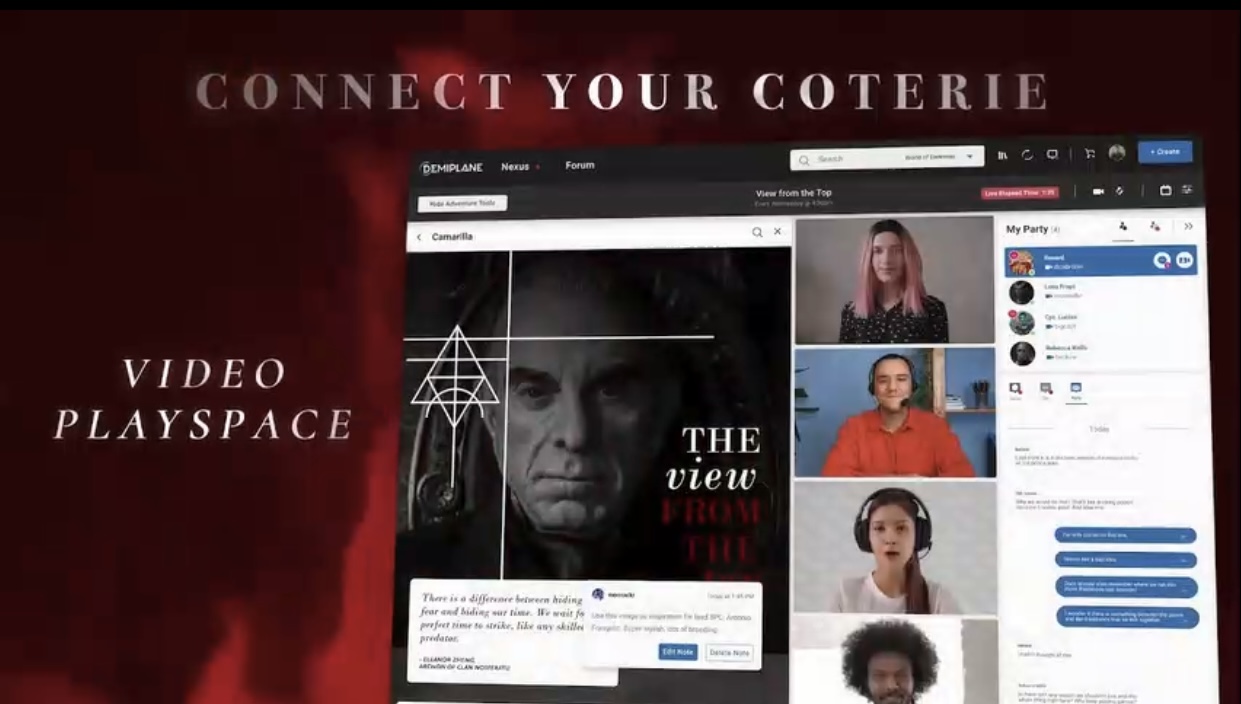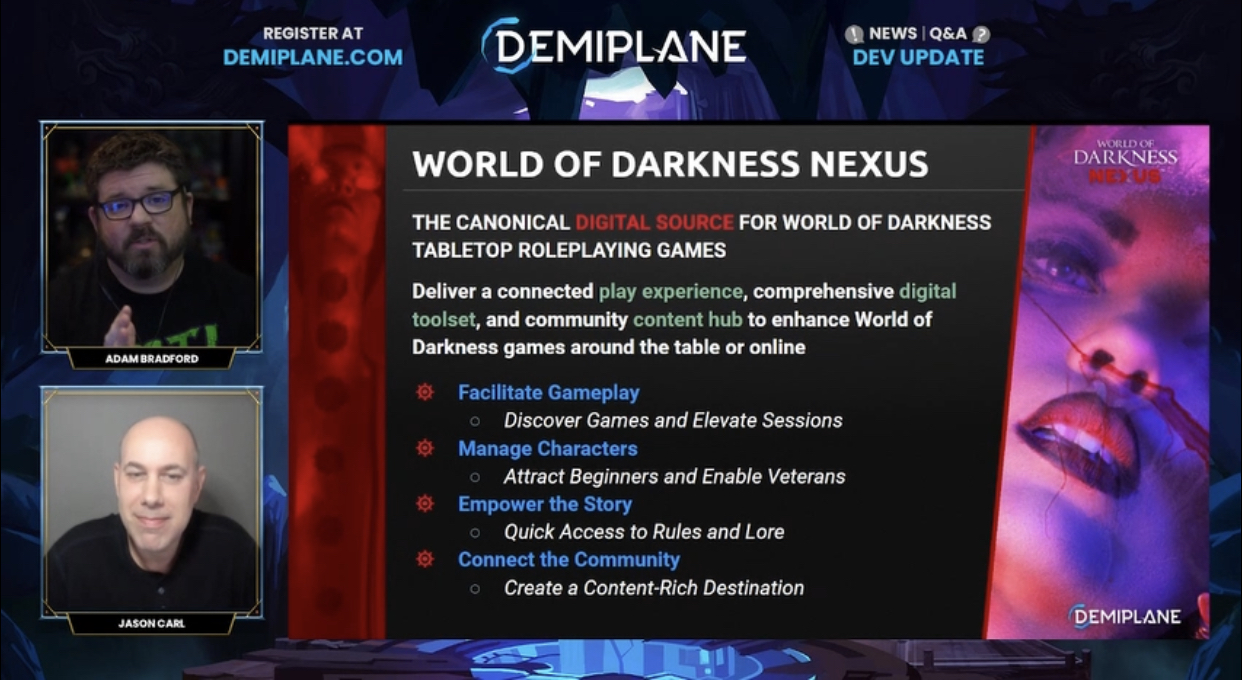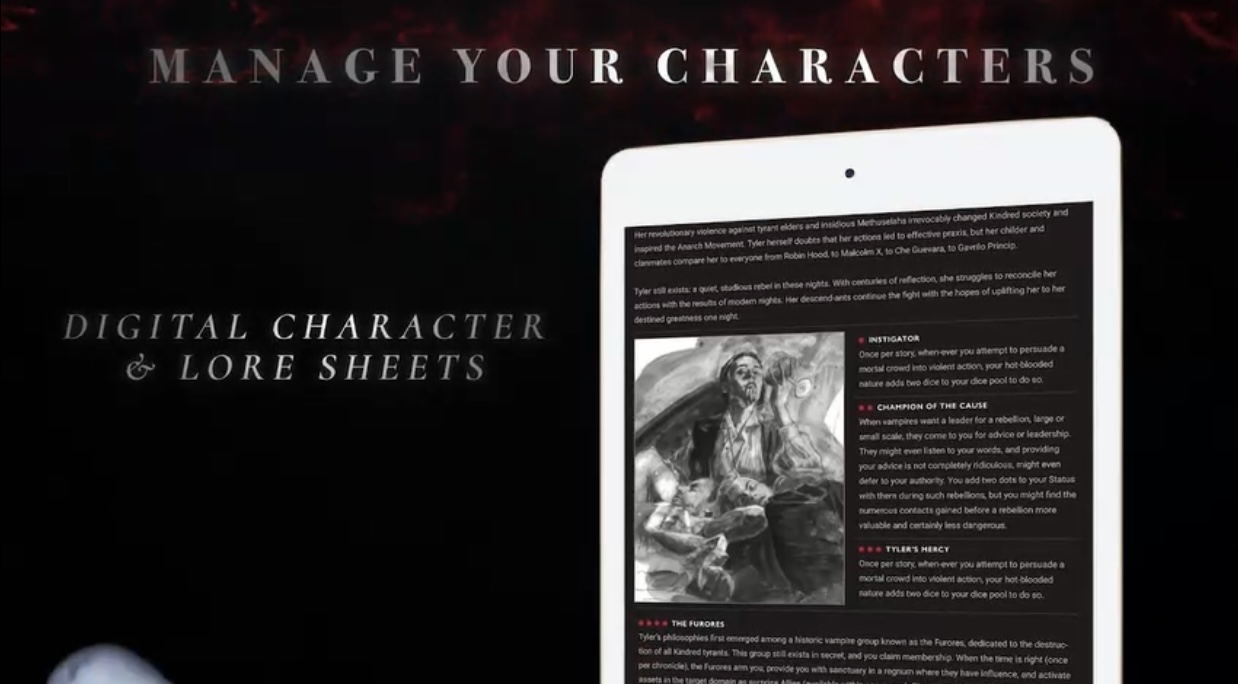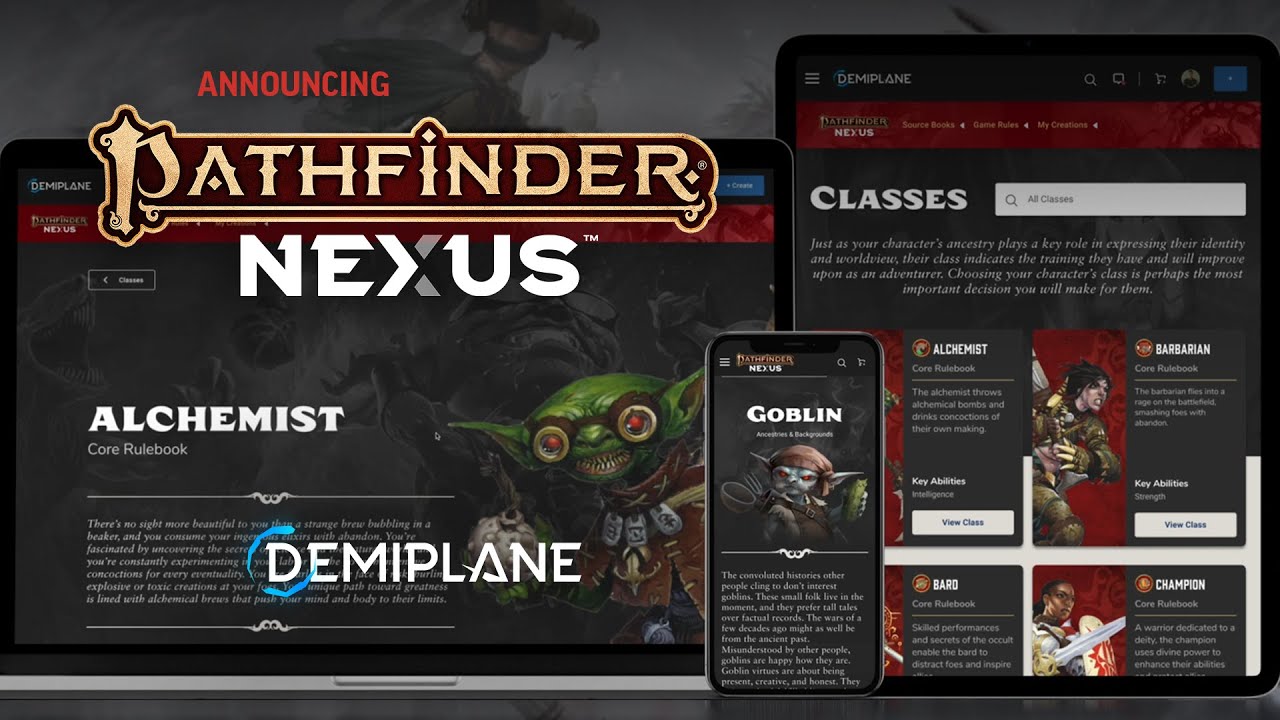 Paizo has just announced a partnership with Demiplane to create a D&D Beyond-style digital toolset for Pathfinder 2nd Edition. Demiplane (which is described as "a leading digital platform for tabletop roleplaying fans") was launched last year. Its Chief Development Officer is Adam Bradford...

www.enworld.org
Last edited by a moderator: