The time of harvest is passing and
EN5ider
found something unusual in the crop. Decay is not just a part of nature, it can be a powerful system of belief and means to attain power. A potent example of that is decomposing Demois, feared far and wide as the
Rotting Druid (CR 14)
. Completely slaying this man-turned-mass of worms is practically impossible, his consciousness spread out into thousands of wriggling creatures and intelligent
rotting fragment (CR 12)
copies created to serve his will! Disgustingly designed by Michael McCarthy, illustrated by Júlio Rocha.
Each week
EN5ider
gives you 5E supplements and adventures in your inbox for less than the cost of a cup of coffee! Join
EN5ider
and get instant access to
the library of 530+
articles
!
Not sure? Check out some of our free articles first, including a complete adventure, the smart-fighting savant class, a thrilling sidequest,
the truth THEY don't want you to know
, and an epic quest you might find famili—
on second thought nevermind, it's very silly
.
Weekly D&D supplements and adventures for less than a cup of coffee!
www.en5ider.com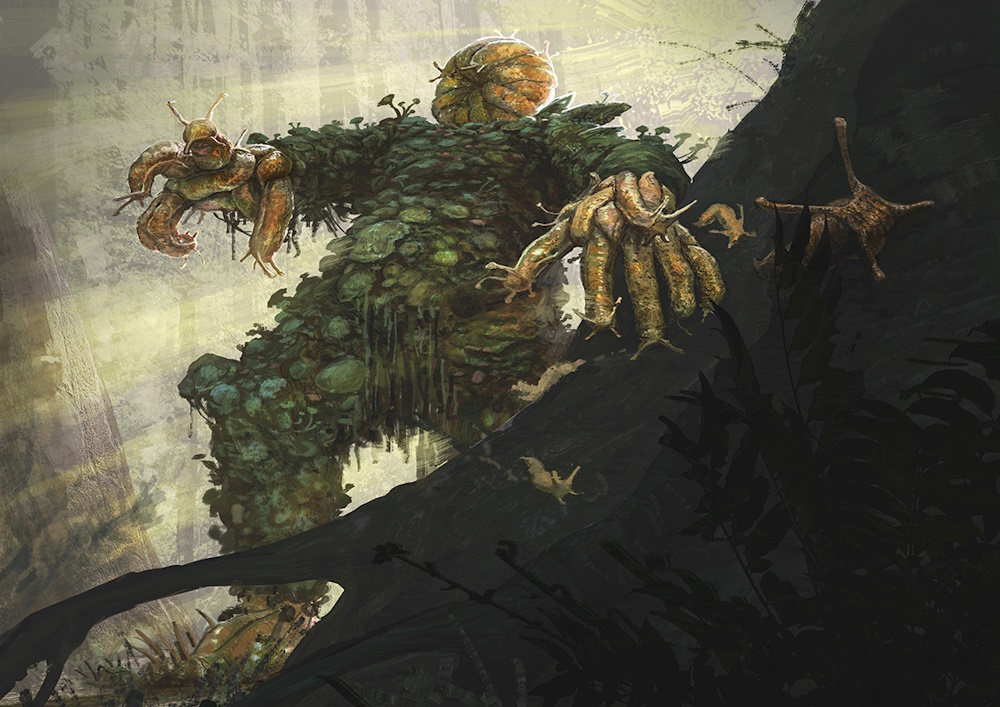 ​
Lately on EN5ider: