This started with a comment about D&D formatting errors by
James Introcaso
(the comment, not the errors) on Twitter, and WotC's Chris Perkins joined in. Other quickly chimed in with further questions.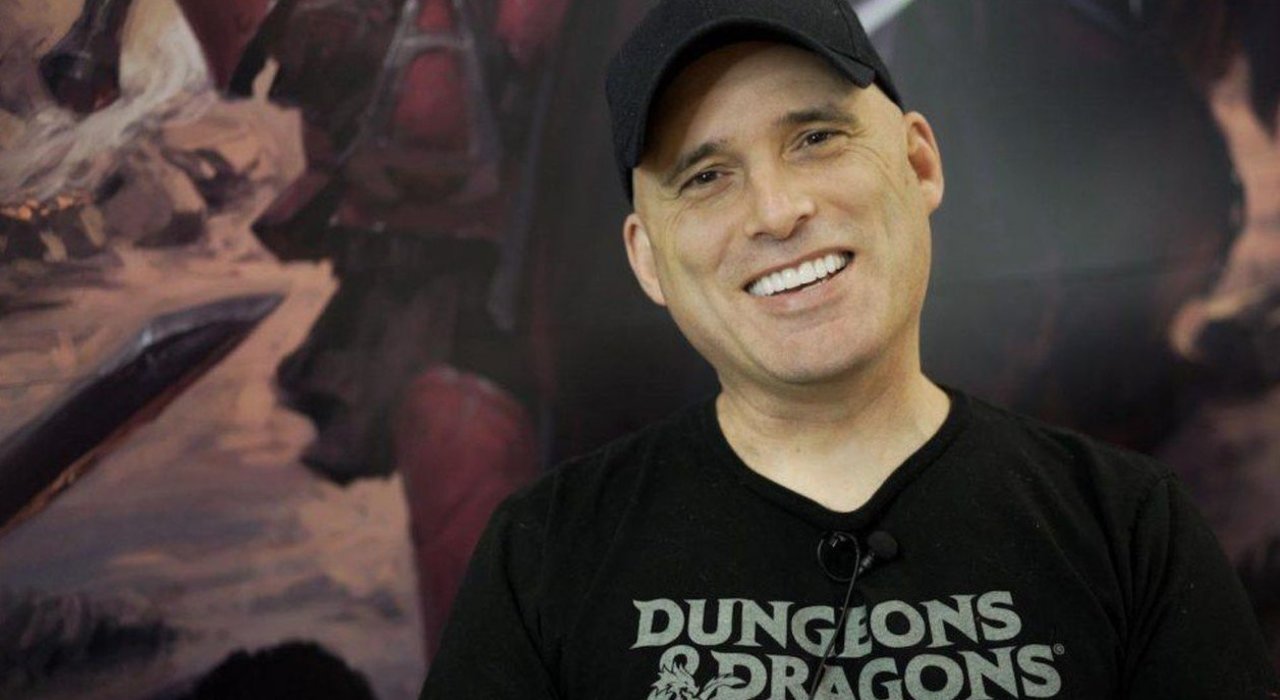 James:
When you write an NPC's statistics in parentheses next to their name, it should look like this: NAME (ABBREVIATED ALIGNMENT SEX OR GENDER SUBRACE RACE STATISTICS). e.g. Fireface McDragon (LG female mountain dwarf knight)
Perkins:
We're thinking about dispensing with that format and writing out the information in sentence form using no alignment abbreviations. Example: Borf is a chaotic neutral, non-binary shield dwarf berserker with darkvision out to a range of 60 feet.
Crows Bring the Spring:
Can I inquire why adding the blurb about dark vision is included in that line? Makes it feel rather lengthy.
Perkins:
It doesn't have to be there. It could also be replaced with something else, such as the languages Borf speaks, if that's more important. Racial traits and other useful info could be presented as separate, full sentences.
Hannah Rose:
What's motivating this possible change? The ability to transition into modifications to a stat block without saying "with the following changes"?
Perkins:
Our intention is to make books that are gorgeous, thoughtfully organized, fun to read, and easy for DMs/players of all experience levels to use.
Guillermo Garrido:
Do you playtest these changes by different levels of players/DMs before widespread use of the new language?
Perkins:
We playtest everything.