These are modified charcter sheets translated in French for D&D 5th edition as well as a version for 4th edition.
I provide form-fillable pdf as well as the original psd files used to translate the sheets (this way you can edit them to translate in english and edit the background picture of the pdf if you have the software to do this).
These sheets are derived from the work of another author (I can't remember who did the original, I'm really sorry, if he's reading this and wants me to remove the download just pm me here and I'll remove the resource!!)
These sheets are built-in for house-rules (but can be used in standard games too) and provide most useful info in a mere 2 page for both systems (4th and 5th editions)
Edit: external link if needed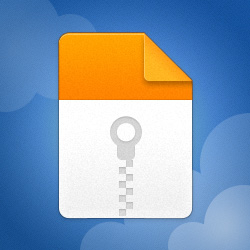 MediaFire is a simple to use free service that lets you put all your photos, documents, music, and video in a single place so you can access them anywhere and share them everywhere.
D&D 4th edition version: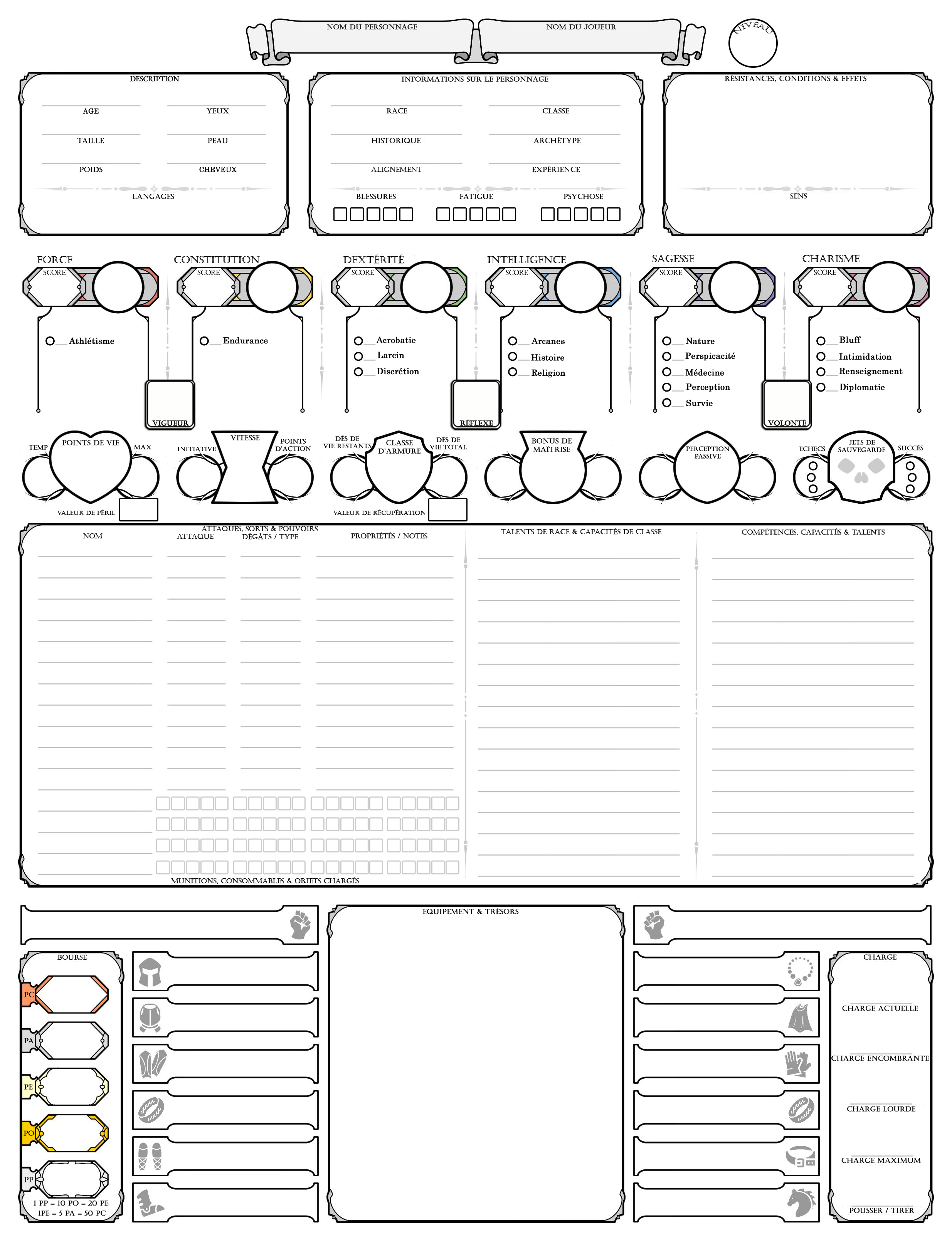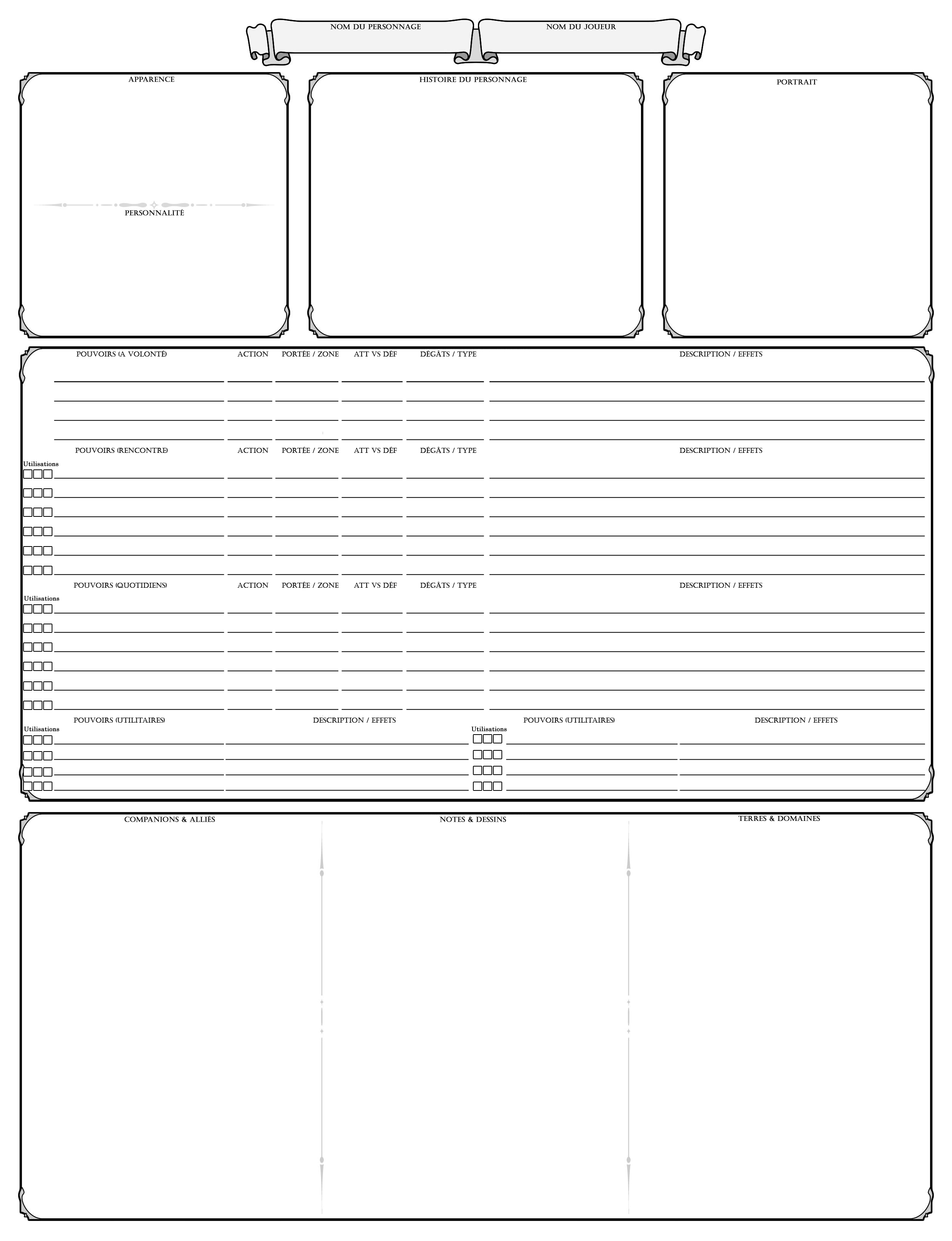 D&D 5th edition version: