The ENNIE Awards is pleased to announce the 2021 Nominations and Judges Awards!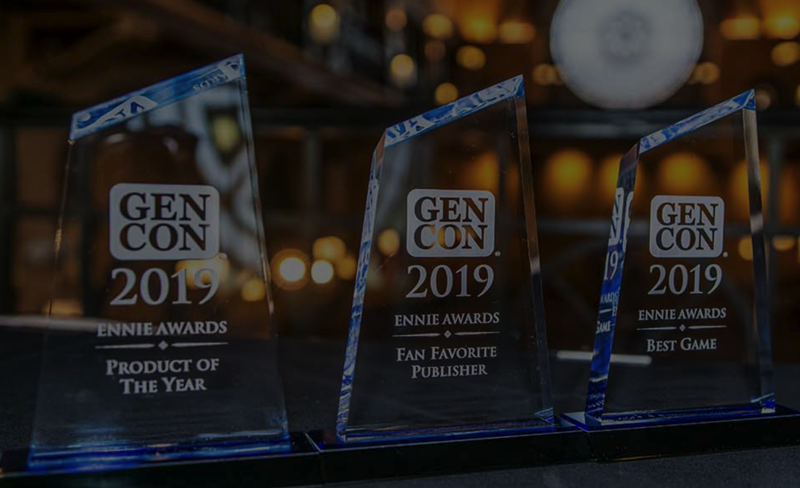 Click here to be taken to the complete list.
Our intrepid judges spent 10 months reviewing all product that were submitted to come to this final list of five in each category. Thank you Amelia, Di, Salim, Shauna and James for all your hard work!
Final voting will take place from August 18th-27th.
There is also still time to
sign up to be an ENNIEs judge
and
nominate your favorite Publisher
! Entries for both close on August 14th! These are voted on by fans as well during the same voting period.
Winner will be announced via Live Stream from Gen Con on September 17th at 9pm EST.
Last edited: