To quote
Monty Python
,
"I'm not Dead Yet!"
Over the last few months, a number of D&D 5E third-party electronic tools have been removed from the web at WotC's request. Some of the creators of these tools cited Cease-and-Desists and posted angry "closing down" messages, while others indicated they'd had friendly requests to observe WotC's IP rights. What's interesting is that some of these tools are now reappearing, apparently after having met WotC's requests as to what can or can't be included - whch appears, at least at first blush, to be Basic Rules material, along with some minor trademark usage restrictions.
A couple of notable examples include
Pathguy's D&D Next character generator
. He
closed his generator last month
, leaving a closing message, but now the generator is back and running, noting that
"I've been granted specific permission by WoTC to publish and distribute this generator. However, I've been asked to limit my "Fifth Edition" character generator to the content of the free online D&D Basic Rules."
That's not the only one that's risen from the grave! The
d20 Fight Club for Fifth Edition
iOS app was
removed from Apple's App Store
, citing an actual
"cease and desist order from Wizards of the Coast"
. This, too, is back, under a new name! The creator notes that
"To be compliant with Wizards of the Coast copyrights and trademarks this app will no longer contain any content from the Dungeon Master's Guide or use the trademarks "Dungeon Master" and "D20"
So what's happening? It seems that two things are going on. First, the C&Ds folks are talking about don't sound like they're particularly stern, and WotC is happily working things out with the creators of these apps and the like. Secondly, it
appears
that WotC is limiting use of certain trademarks (which is hardly surprising) and allowing content from the Basic Rules, although that's not 100% clear.
Does this hint at any kind of longer-term policy or license? These are individual agreements at present, but this may be a clue as to what we migh be able to expect in the future.
The
D&D Tools website
is still closed, but that was a rather different kettle of fish.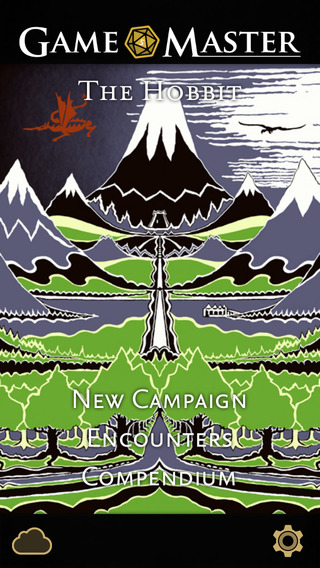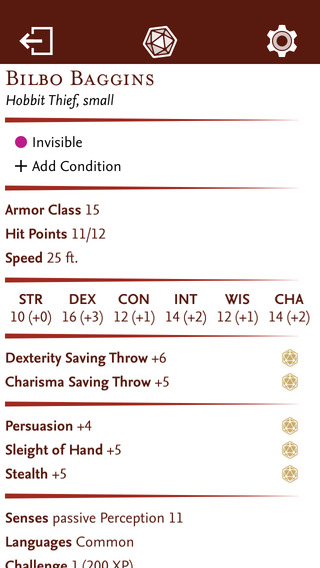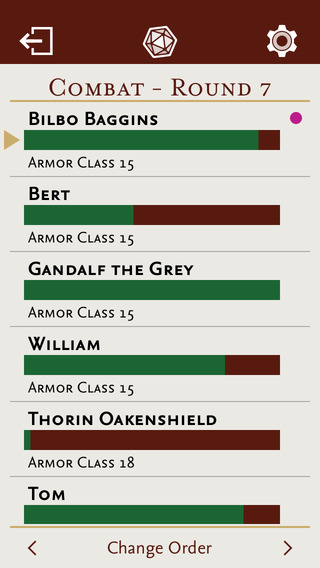 ​