I don't think we've seen these ones yet, and many of them look to be the 3d models and not the the final sculpts.
We get another look at Flapjack the Flumph pirate, and it looks like there's some more Dark Sun monsters like the Braxat being included.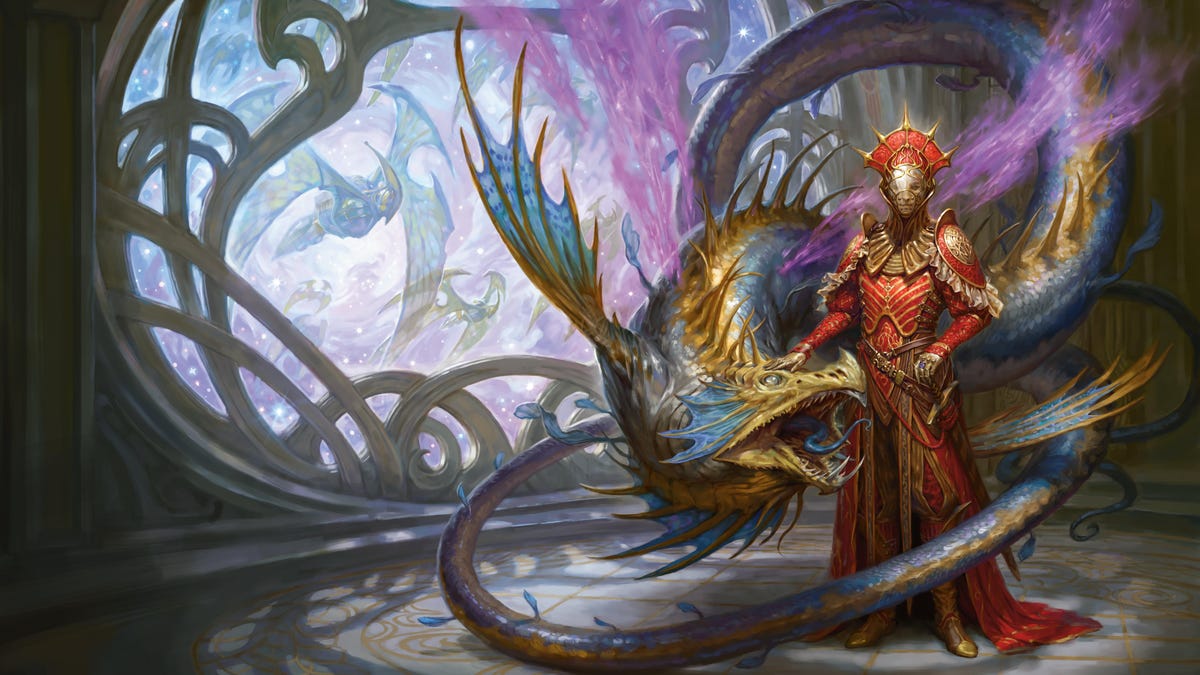 Mind-flayers, astral elves, space pirates, and inter-etheral dragons show off that Dungeons & Dragons can be fun as hell when it goes interstellar.

gizmodo.com