Castle and Crusades commissioned tribute covers of the classic AD&D PHB, DMG, and MM book covers.
From artist Jason Walton.
Players Handbook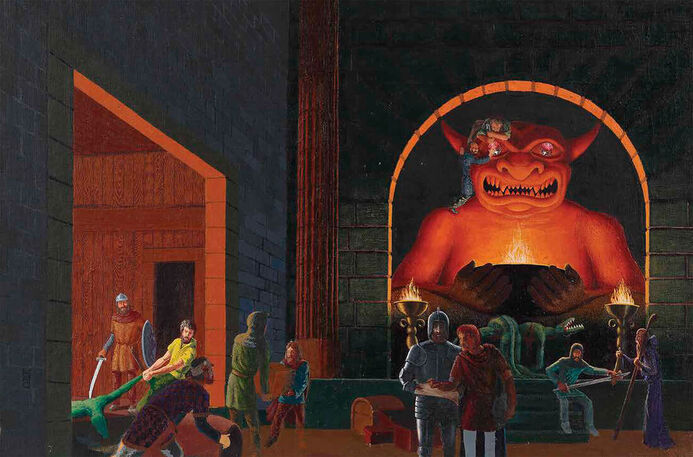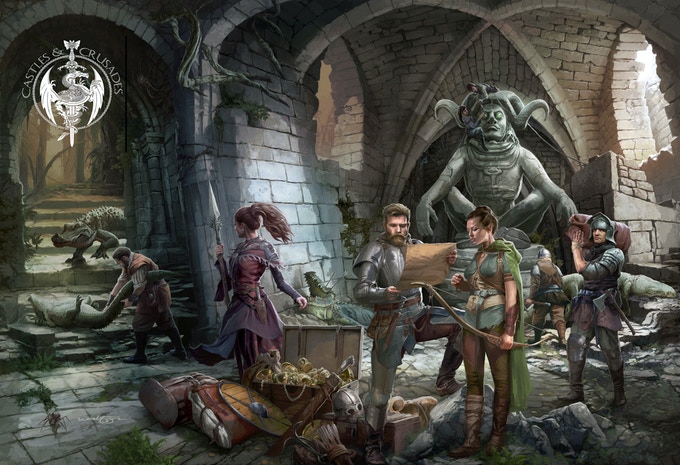 Dungeon Masters Guide and CC's Castle Keepers Guide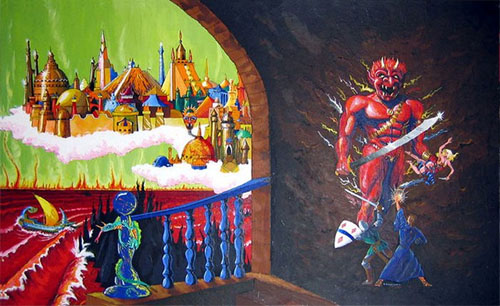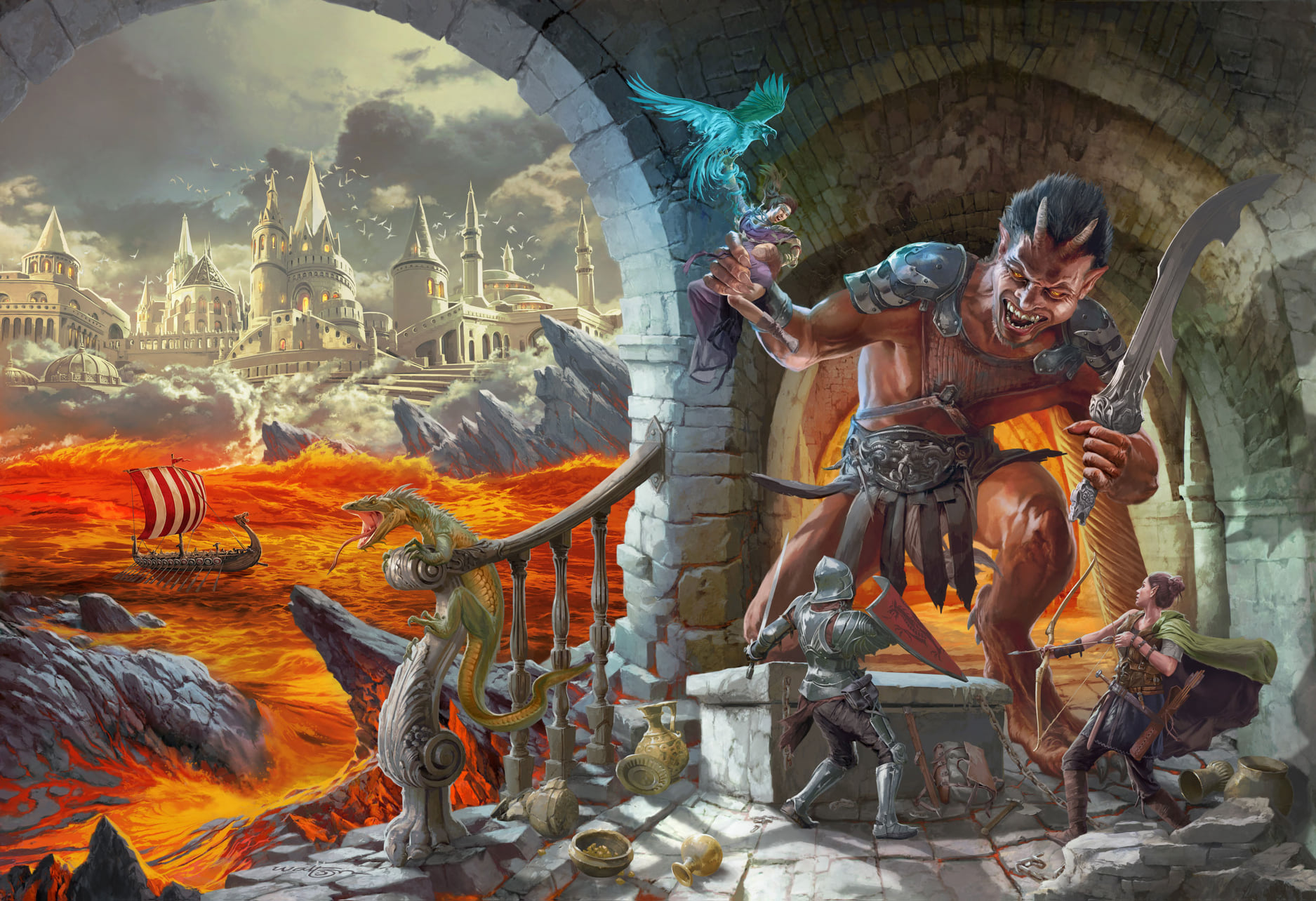 Monster Manual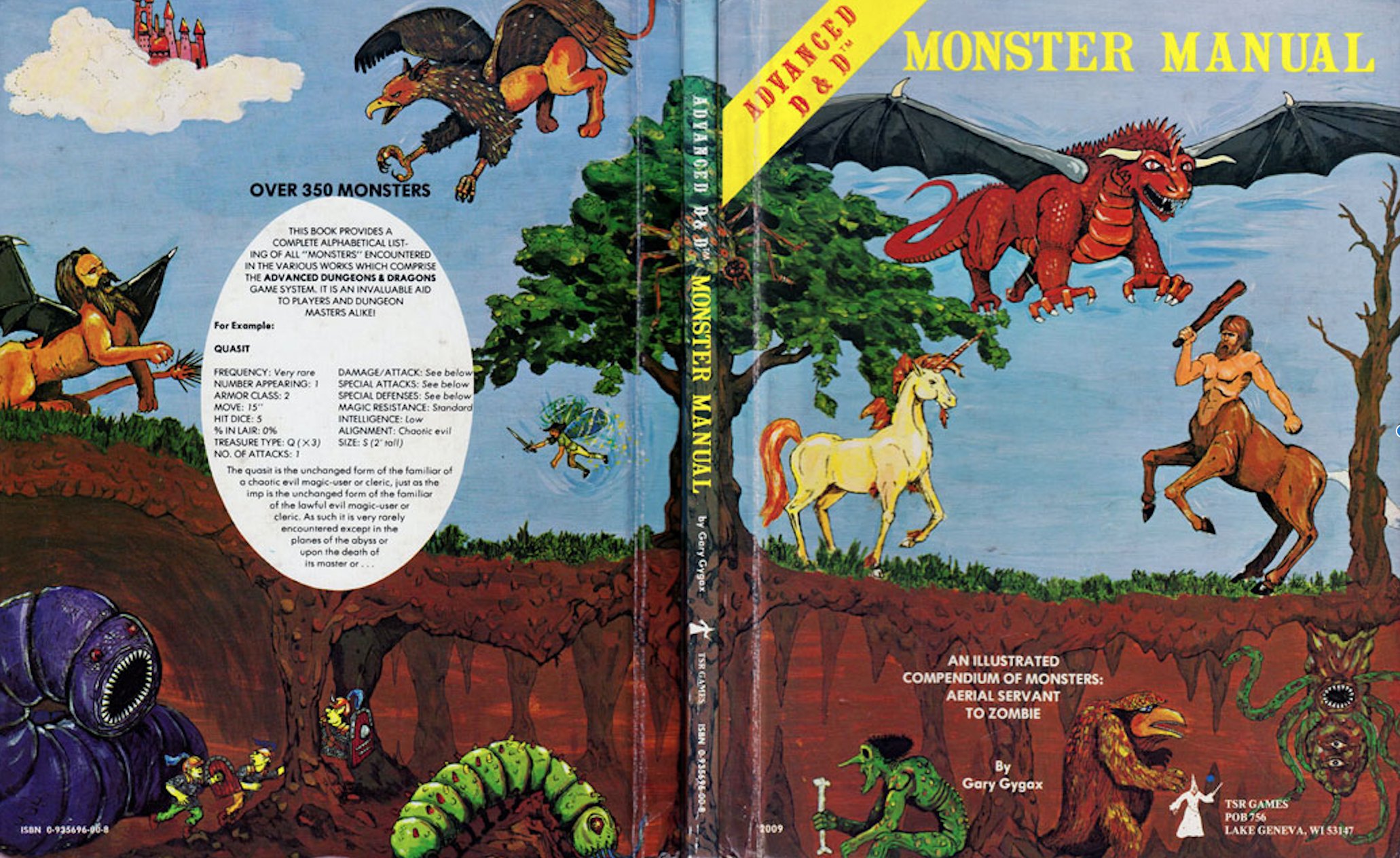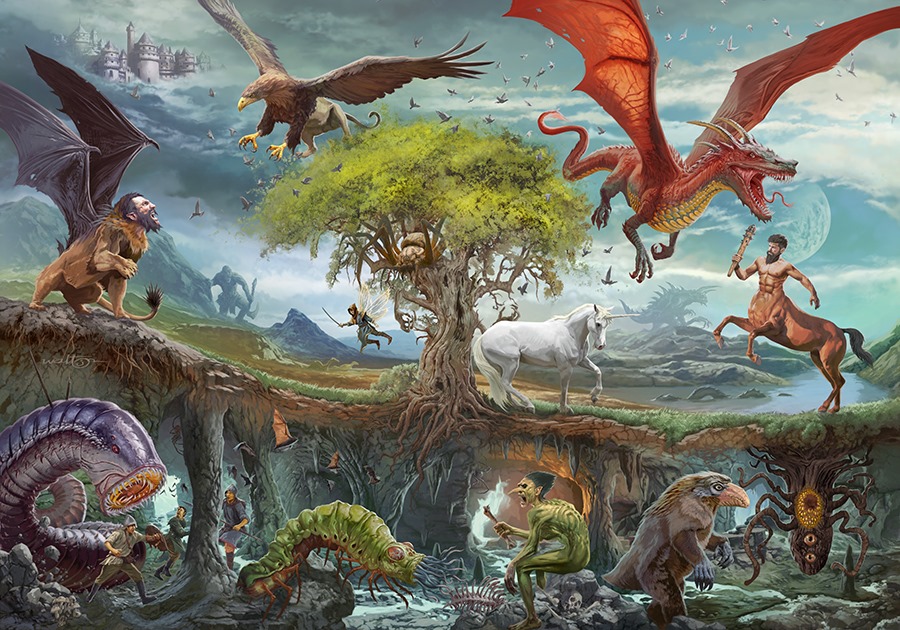 Also I didn't know that the CC Players Handbook and Monsters & Treasures books older editions were free.
Troll Lord Games
www.trolllord.com
Troll Lord Games
www.trolllord.com
Last edited: