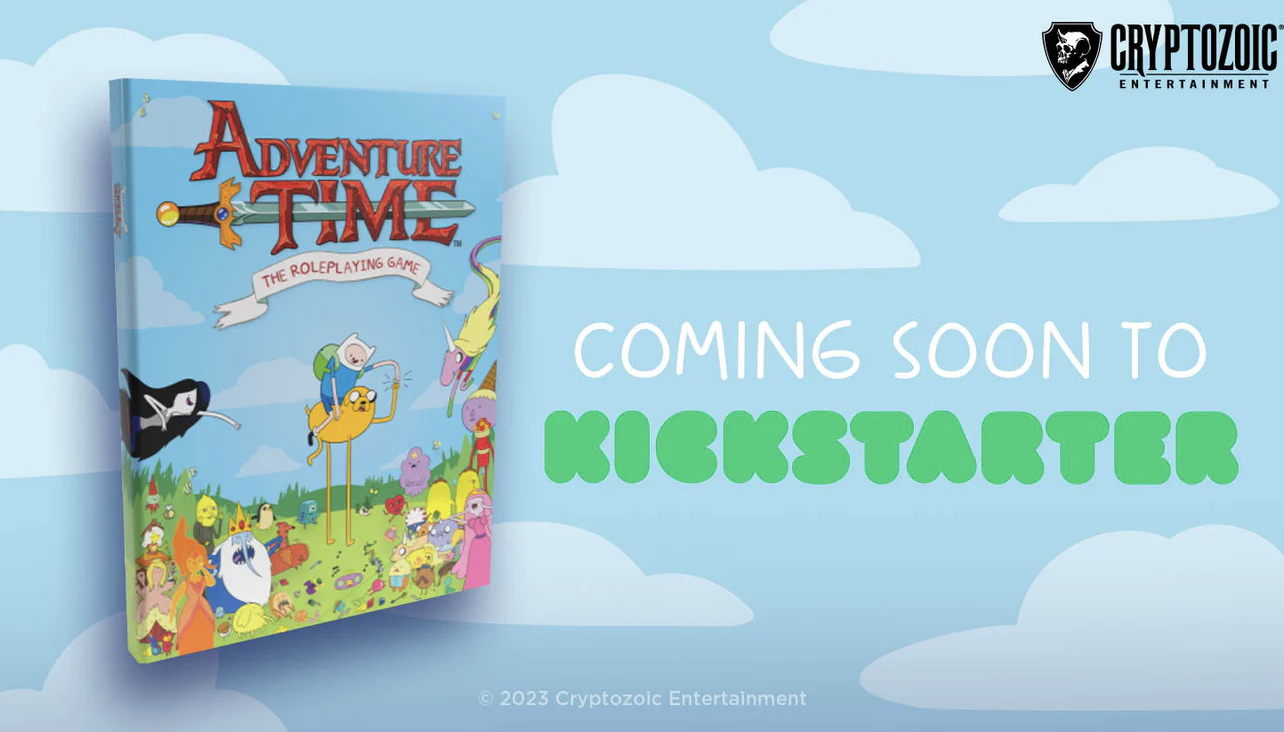 When the
Adventure Time
roleplaying game
was announced back in June
, it was going to be using a brand new RPG system called the "Yes And" system, which involved dice which had Yes and No on one die, and things like And or But on the other.
However, publisher Cryptozoic Entertainment has recently indicated that, following fan feedback, the upcoming Kickstarter will now be powered by 5E instead. The update was included last week as
part of the FAQ
in its current
Adventure Time
card game Kickstarter.
Has Adventure Time: The Roleplaying Game changed since you announced it a few months ago?

Yes, we made the decision to make it a 5e experience, based on feedback from fans. That doesn't mean the game shown at Gen Con earlier this year won't be released too, but the main offering in the upcoming Kickstarter will be the 5e RPG.