I couldn't find a thread about the news item posted on the topic of "
Asmodee parent company Embracer Group raised $1.05 billion from Saudi Arabia government investing company Savvy Gaming Group
" that came through on the News Digest e-mail.
Am I the only one that is puzzled over the Saudis getting in on tabletop gaming? The reason I bring this up is because of what's been going on in the sports world where governments with questionable ethics (human rights violations, suppression of free media, etc.) have been "sponsoring" feel-good sporting events (Russia and China sponsoring the Olympics, Qatar sponsoring World Cup) or swooping in to save sport clubs (Middle Eastern countries) or sponsoring rival sporting events (Saudi backed golf tour).
Freakonomics podcast has a recent episode on sportwashing that might help you understand this phenomena of using money and soft diplomacy to gain a better image.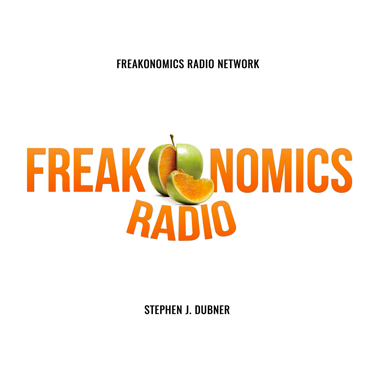 In ancient Rome, it was bread and circuses. Today, it's a World Cup, an Olympics, and a new Saudi-backed golf league that's challenging the P.G.A. Tour. Can a sporting event really repair a country's reputation — or will it trigger the dreaded Streisand Effect?