A player in my game would like to play a Bard using this mini. I'm coming up with a fire dancing subclass to make it work. I've stolen ideas from others but making tweaks to try to find the right balance.
We won't be playing to 14th level so I'm not worrying about that. Also no multiclassing.
3rd Level - Produce Flame, Burning Hands, Flame Blade. Add Cha modifier to dmg for Flame Blade.
3rd Level - Spend 1 inspiration die during your turn to gain the following until the start of your next turn.
Cast bright light 20ft, dim light 20ft.
Movement speed increase 10ft
Don't provoke opportunity attacks
If hit by a melee attack from opponent within 5ft they take fire damage equal to inspiration die
Gain resistance to cold damage
6th level:
Flame Blade does not require Concentration. May make an attack with it as a bonus action (in addition to an attack as an action if so desired)
Add Cha modifier to damage of Burning Hands
The dance facilitates moving around to line up the best cone for Burning Hands and the fire shield effect dissuades attacks. Flame Blade is buffed to make it desirable to use and both are buffed at 6th level to keep them relevant.
She needs to spend inspiration dice and 1st and 2nd level spells to maintain her abilities so she burns brightly for a short time in the adventuring day. Her abilities are also limited in scope. In the right circumstance they are powerful but are not as broadly useful as something like College of Lore.
I'm hoping she will feel awesome when using the abilities but also need to save them for when they're really needed.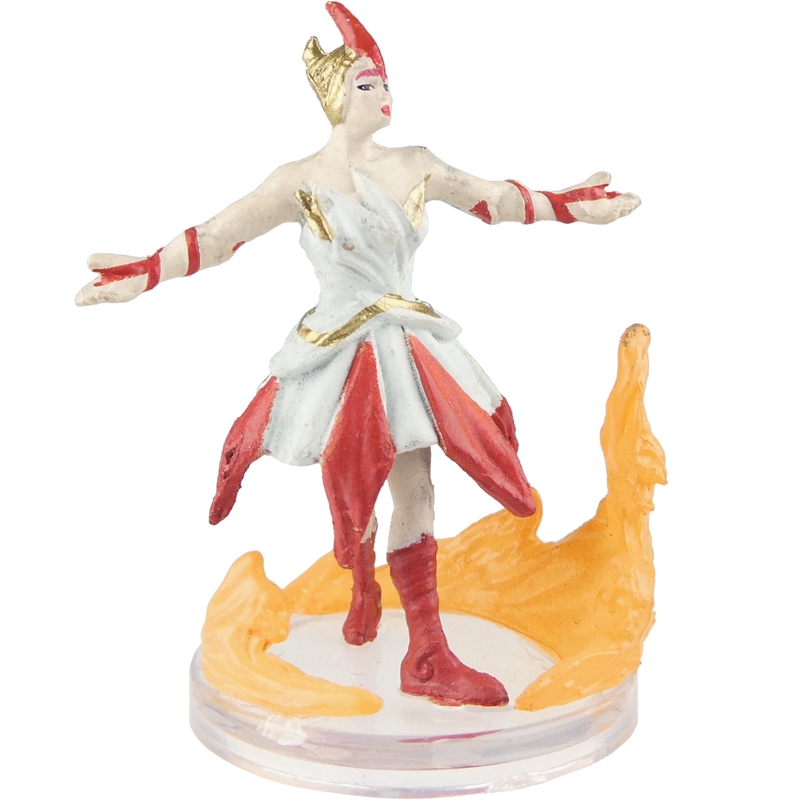 Last edited: