D&D Beyond has uploaded a full preview of the Jabberwock from
The Wild Beyond the Witchlight
, with complete stat block and full breakdown on how to run the monster in a game.
Beware the Jabberwock! The Burbling Dragon Arrives in The Wild Beyond the Witchlight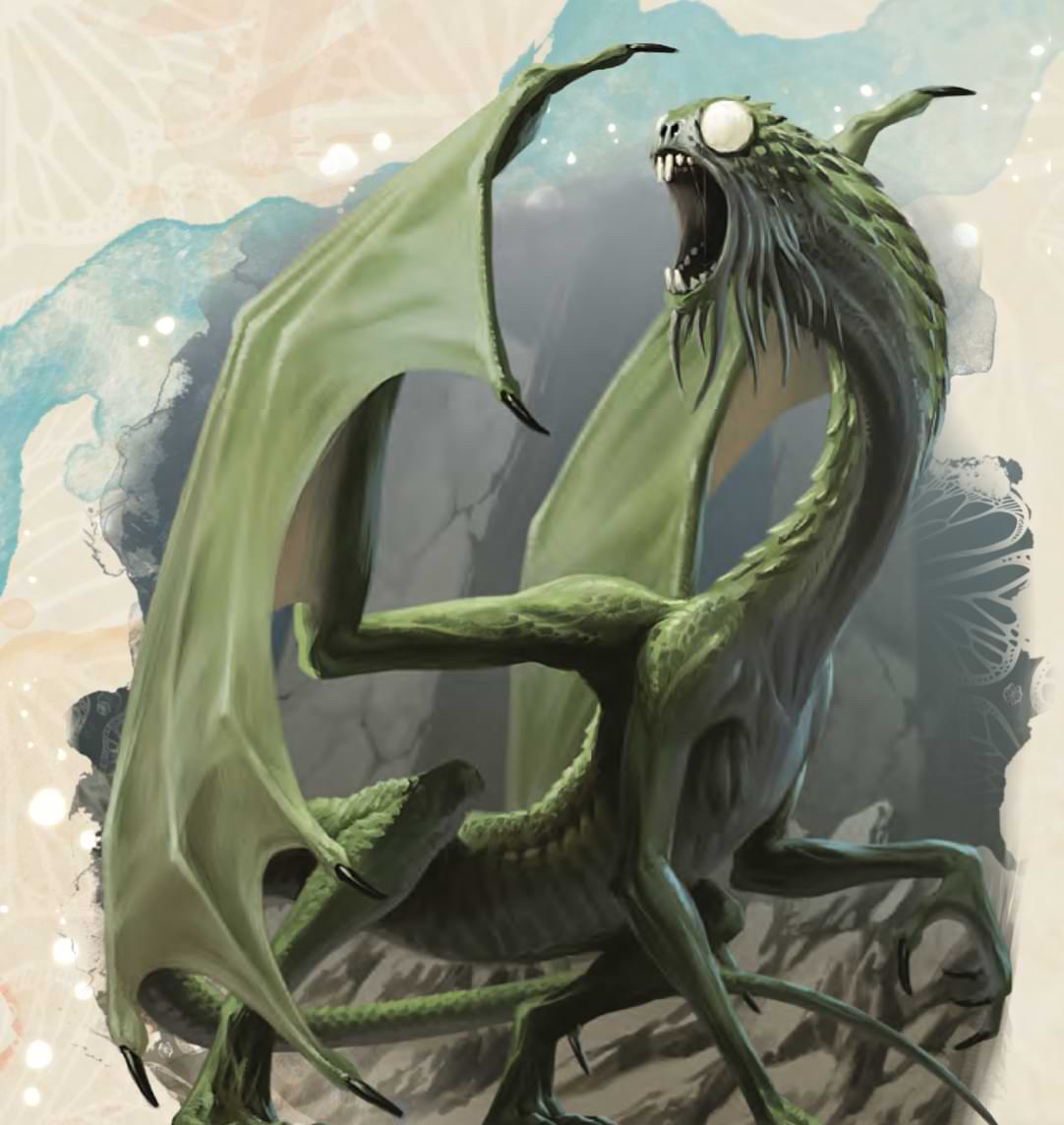 Very interesting monster, especially with its Confusing Burble and regeneration. It looks rather tough for a CR 13 monster! It does, of course, have a vulnerability to
vorpal swords
, in homage to the original Lewis Carroll poem.
Last edited by a moderator: