"
UK-based production company Warp Films has formed a creative and commercial partnership with Anglo-French producing and financing outfit Anton to develop a slate of features and television series with an international focus.
Anton will finance a development fund to identify high-value IP and commission scripts from leading talent, both in the UK and internationally, which both companies will jointly develop. Anton, which co-finance will also represent global rights on all projects.
The joint venture begins with an irreverent English language re-invention of the classic French novel
Lost Illusions
by Honoré de Balzac, about the perennial delusions of the pursuit of fame and power.
The high-end television series is written by McCance. Also moving into development is Blades In The Dark – a television adaptation of the popular role-playing game.
"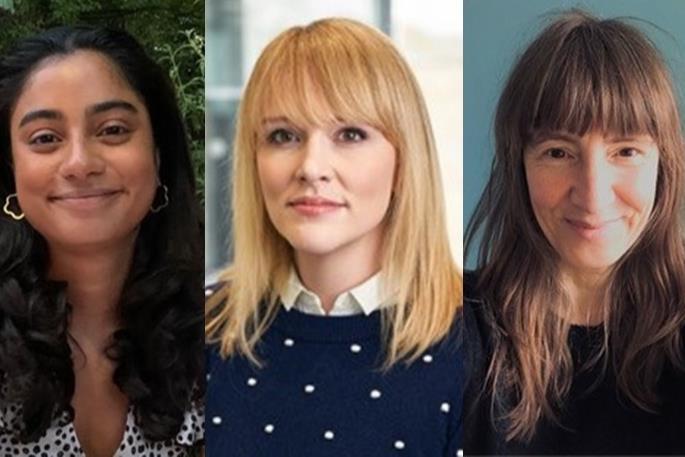 First project is a reinvention of Balzac's novel 'Lost Illusions'.
www.screendaily.com