(Potential spoilers if you haven't finished Adventure 3)
My group recently transitioned to Roll20 due to Quarantine, and I wanted a great landing page while we all caught up to get in the mood. So I decided to make this view of the inspector's desks with a ton of help from one of my players. Shout out to Latienie!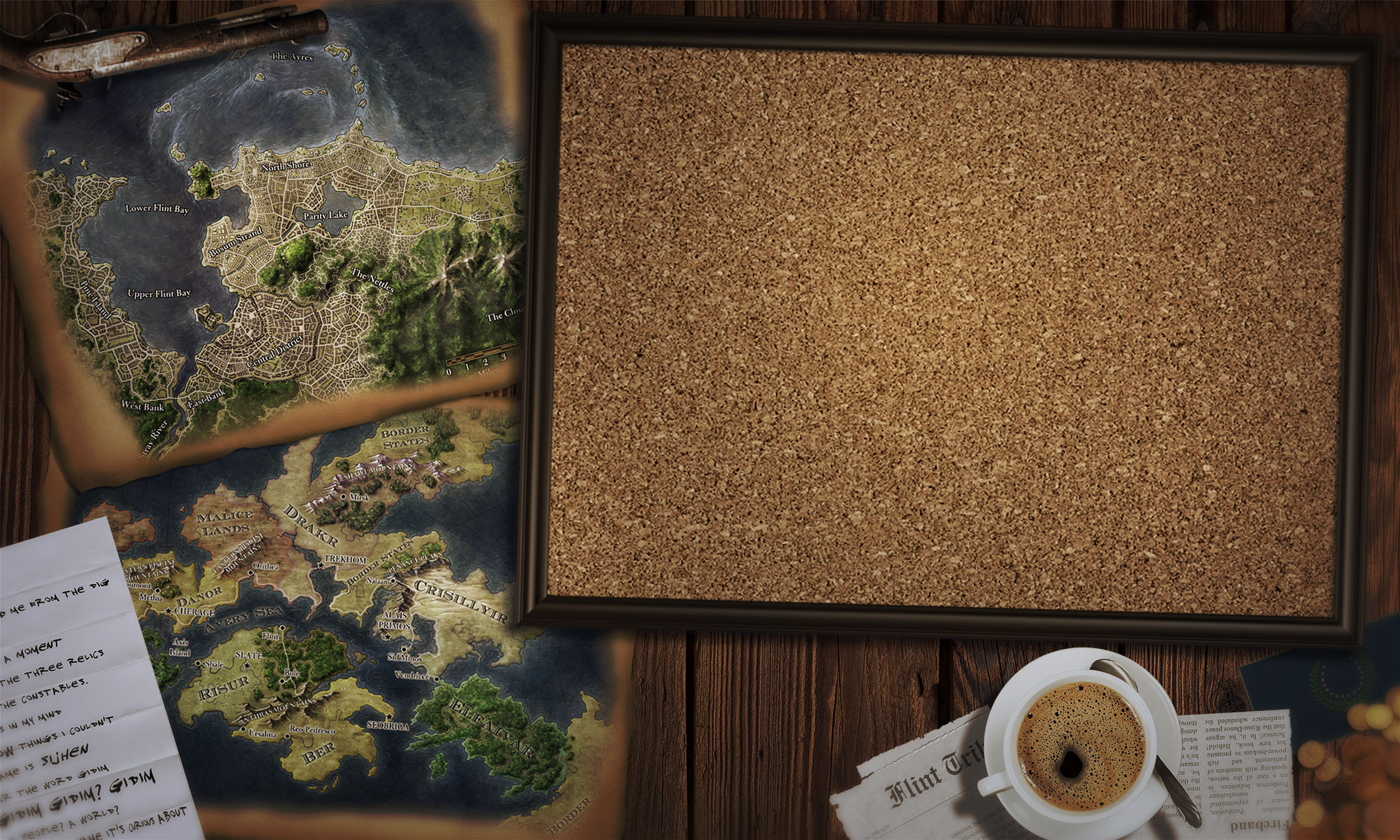 When my group was meeting in person (back when that was a thing), we always had a corkboard with all of the suspects on it and yarn pinning all the relationships together, so that's how we use this page. You can see
it in action here
(Spoilers halfway through Adventure 4).
Love this campaign, and so have both groups of my players that I've run it for!