Chaosium has released the Basic Roleplaying System Reference Document (SRD).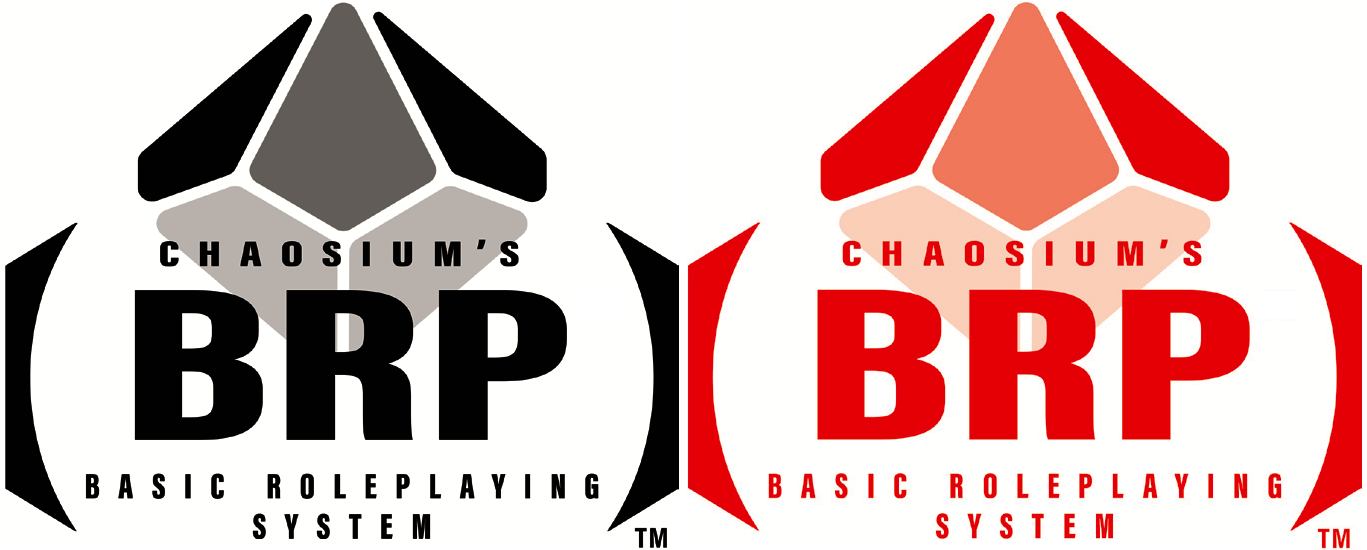 The Basic Roleplaying SRD is based on
Basic Roleplaying
, the simple, fast, and elegant skill-based percentile system that is the core of most Chaosium roleplaying games, including
Call of Cthulhu, RuneQuest, SuperWorld
, and others.
Under the provisions of the Basic Roleplaying Open Game License (OGL), designers can create their own roleplaying games using the Basic Roleplaying rules engine, royalty-free and without further permission from Chaosium Inc.
For further details and to download the SRD document, see our
Basic Roleplaying SRD information page
.
This uses an opening gaming license, but not THE Open Gaming License (the commonly used one published by WotC nearly 20 years ago). It is based on similar concepts, but this uses the BRP Open Game License. A notable difference is that instead of "Product Identity") (which in the original license typically includes trademarks, proper names, a handful of iconic monsters, etc.), this license used "Prohibited Content" which expands that to include mechanics, or "substantially similar" mechanics to some selected features of the rules system. For example, part of the prohibited list includes:
"Augments: The use of one ability — whether skill or characteristic — to augment another ability of the same or a different type, in a manner substantially similar to those of the
RuneQuest: Roleplaying in Glorantha
rules."
Obviously you can make similar mechanics without using this license, but if you use this license you agree not to use mechanics similar to those in the prohibited content list.
The prohibited content list also contains
Le Morte D'Arthur
, and the Cthulhu Mythos.
Last edited: