Nightfall Games' TERMINATOR roleplaying game Kickstarter has just launched! Based on the first movie plus the comic books, you can play in any time zone as a member of the human resistance.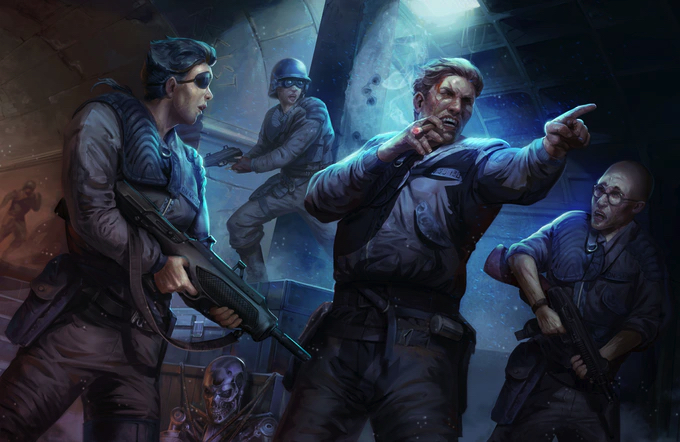 The official tabletop roleplaying game based on the 1984 movie, 'The Terminator' & all associated Dark Horse Comic graphic novels.
www.kickstarter.com
The game used
SLA Industries 2E's
S5S system, which is a d10 dice pool system.
You can pledge for a 192 page hardcover for £40 on the Kickstarter (£12 for the PDF) or
download the free Quickstart PDF
. There's also a GM screen and short GM Guide on offer.
Last edited: