The ownership of
D&D Beyond
formally switches over to
Wizards of the Coast
this week, following WotC's
recent acquisition of the platform
for $146M. To mark this occasion, they're giving away two D&D books in digital format -- 2019's comedic
Aquisitions Incorporated
(because DDB was 'acquired', presumably?) and the D&D Starter Kit adventure
Lost Mines of Phandelver
.
The switchover to WotC happens tomorrow, Tuesday 18th. As of today,
D&D Beyond is also retiring
Volo's Guide to Monsters
and
Mordenkainen's Tome of Foes
, while
a new Starter Set is coming later this year
.
You can claim
Acquisitions Incorporated
one week, from May 19th through to May 26th;
Phandelver
will be available for free to everybody from now on.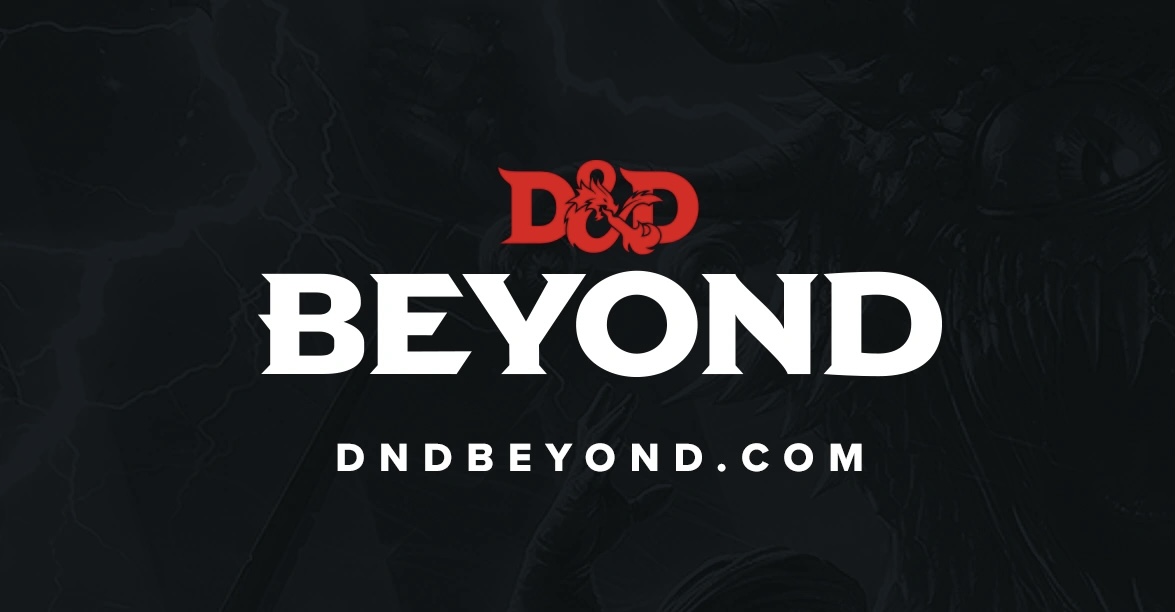 D&D owner WotC and D&D Beyond have announced that the online tools platform is being acquired by WotC. DDB's (former) owner was Fandom, which acquired it in 2018, and which also acquired the Cortex Prime TTRPG system recently. Fandom is producing a range of licensed games using the Cortex Prime...

www.enworld.org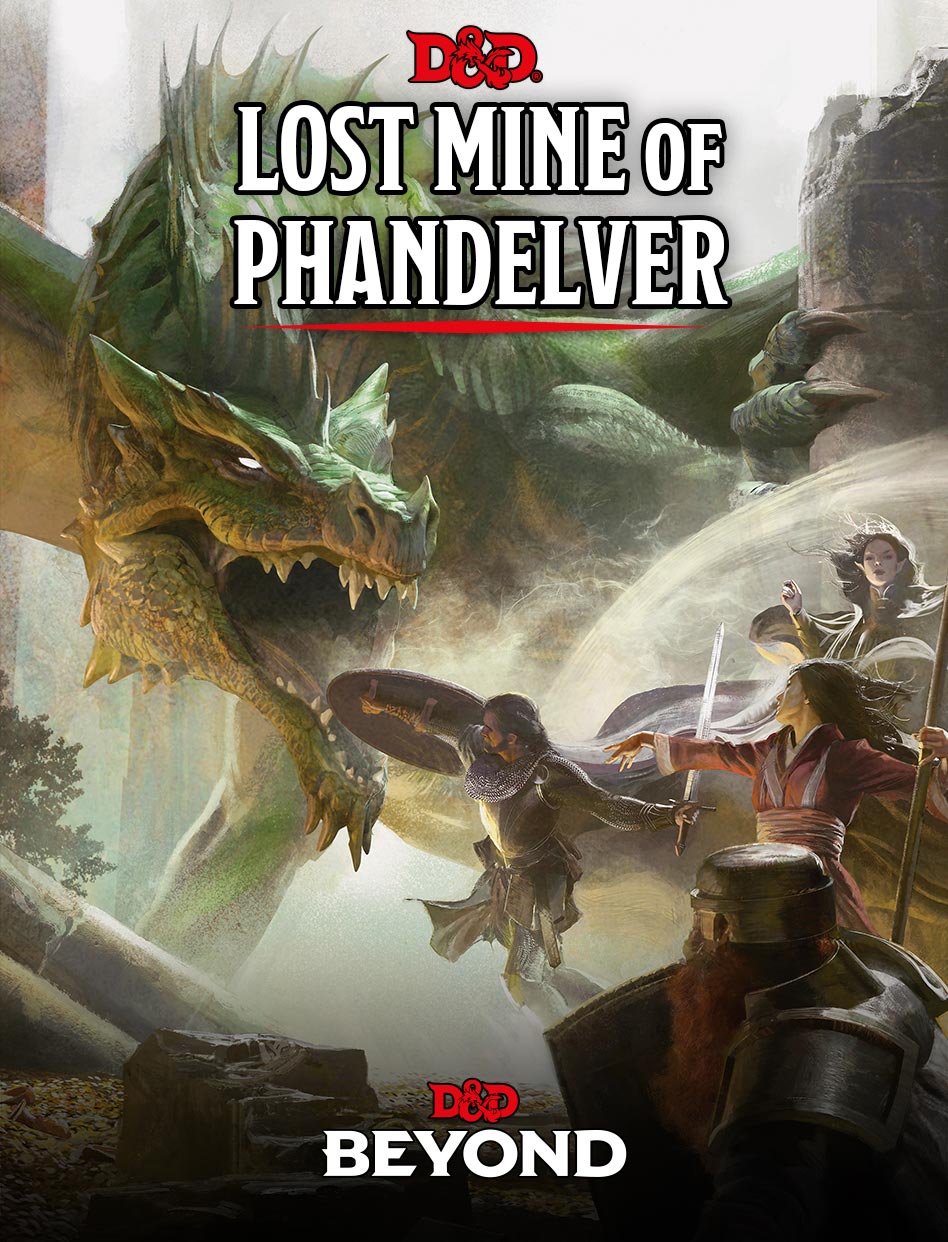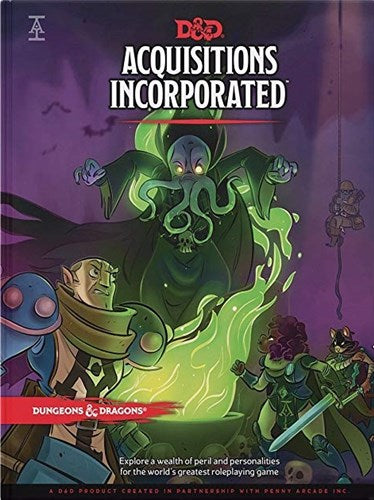 Acquisitions Incorporated --
When you're just starting out in the adventuring business, it might be nice to have a leg up. It can be a big help to have access to the powerful artifacts, expertise, and jobs that Acquisitions Incorporated (Acq Inc) has to offer a new franchise. Join Omin Dran, Jim Darkmagic, and Viari like never before with the new Acquisitions Incorporated campaign book for Dungeons & Dragons! Set yourself up for success when pursuing your own fantasy-business endeavors, using all the ingredients you need to include Acquisitions Incorporated in your D&D campaign, to establish your own franchise, and take on specialized roles therein. Plus, there are always openings coming available… Just try not to think about why.
Lost Mine of Phandelver
-- One of the first D&D 5E adventures, this is part of the D&D Starter Set. It is used to introduce new players to the game.
Last edited: