Not sure if this was posted yet. DnD Beyond released Eberron usage for the initial release.
Warforged artificer wins. Not really shocking.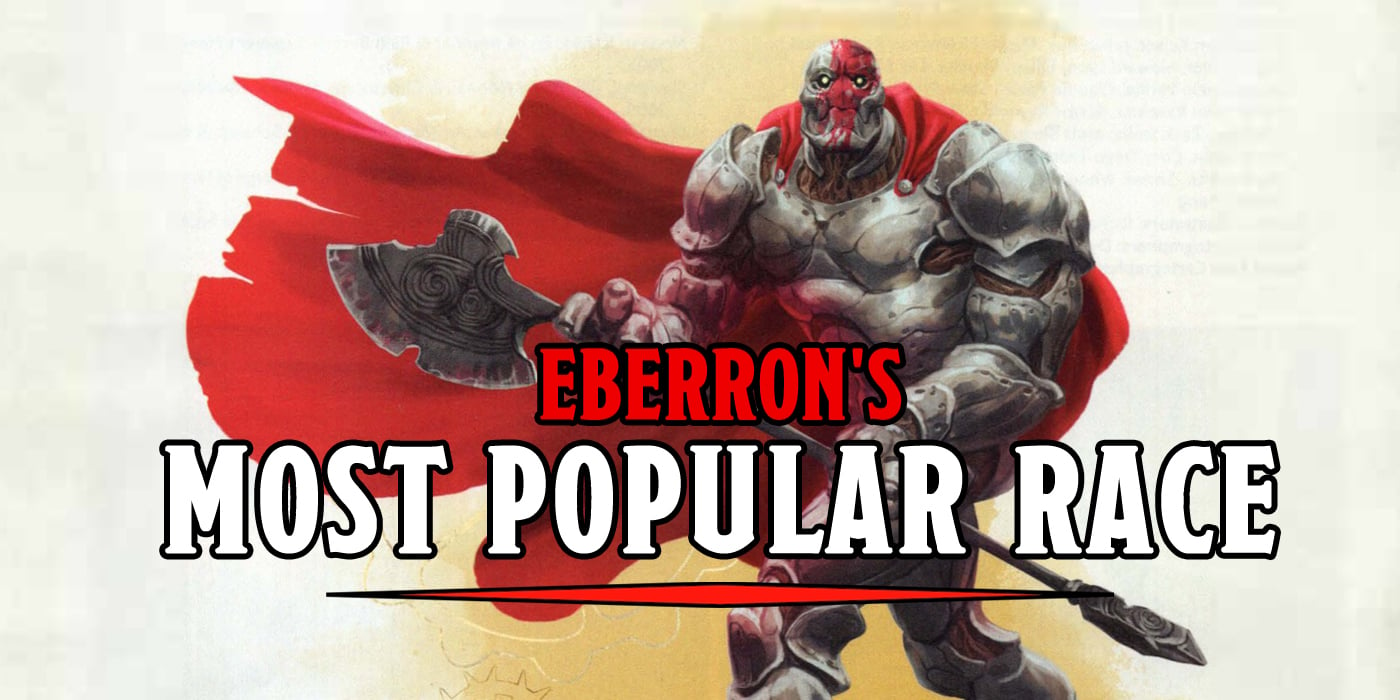 Eberron: Rising from the Last War has only been out about a week, but even so, one particular option seems to be breaking away as the fan favorite.

www.belloflostsouls.net