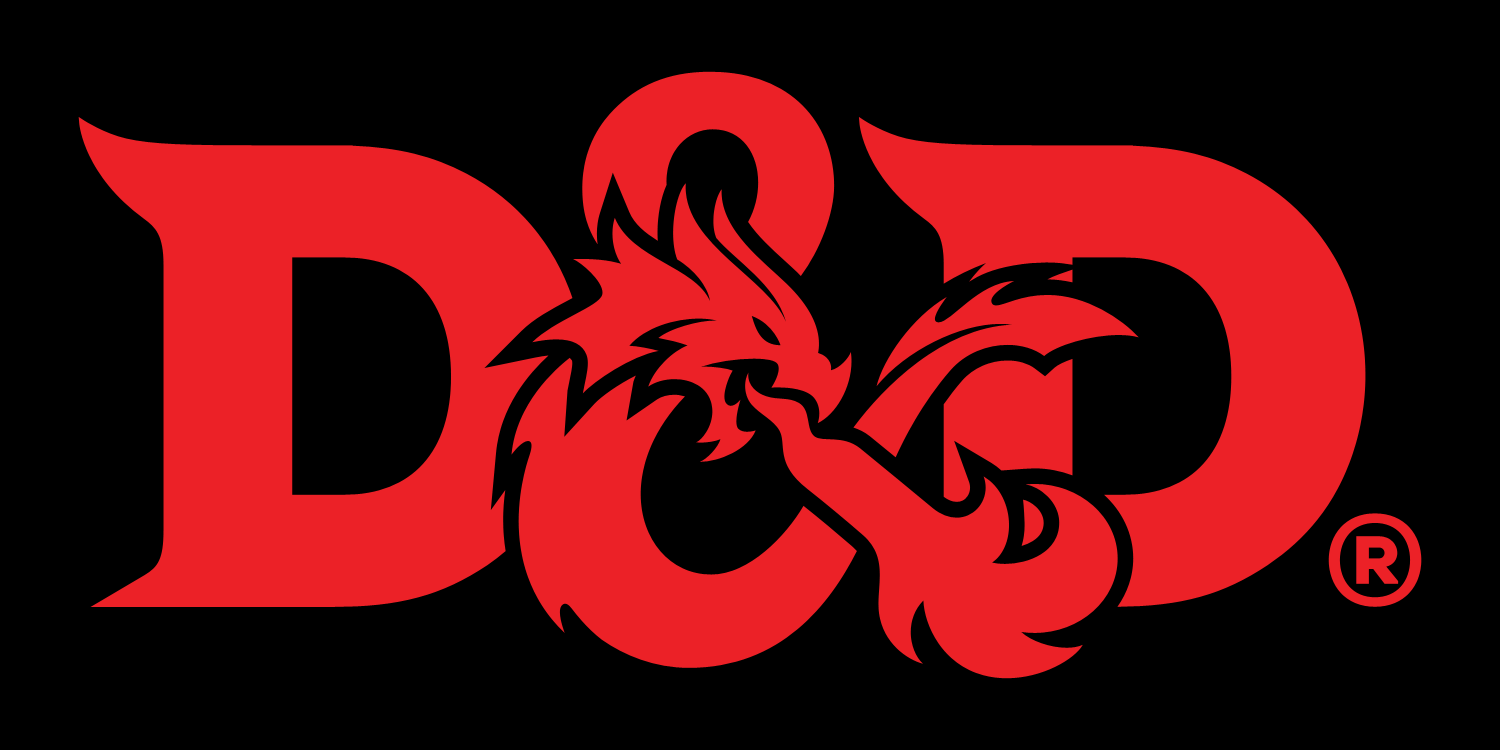 The
D&D Creator Summit
started earlier today at 5pm PST (after some technical delays!) with opening remarks by WotC's President Cynthia Williams, who stood in front of a statue of Drizzt Do'Urden. This particular session was short and sweet--mainly thanks for attendance and covering some basic housekeeping.
Here we go... Cynthia Williams!
She thanks everybody for attending and stresses the need for community feedback. WotC's role is to be great stewards of the game which will continue for generations to come.
Passes to Dixon Dubow, Creator Relations for WotC. Shout-outs to international digital attendees who are staying up at night, and ASL interpreters.
Brief coverage of masking policies, etc.
Request not to share video, screenshots, or to livestream the event.
Schedule -- VTT demo later in the morning. Then in the afternoon, updates on One D&D rules.
And that's the opening remarks! It took about 10-15 minuutes in total (after starting late due to technical hitches).
The D&D Summit goes on all day, with both in-person and digital attendees (I'm in the latter group). I'll be covering the morning sessions in a separate article, and Beth Rimmels will be covering the afternoon sessions.
Last edited: