In this article from the Los Angeles Times, WotC's Liz Schuh shared a couple of interesting statistics: D&D revenues increased 35% in 2020 over 2019; and online play is up 86% (for obvious reasons).
With little else to do, the COVID-19 pandemic has given D&D players a reason to gather virtually to go on heroic quests in the increasingly popular role-playing game.
www.latimes.com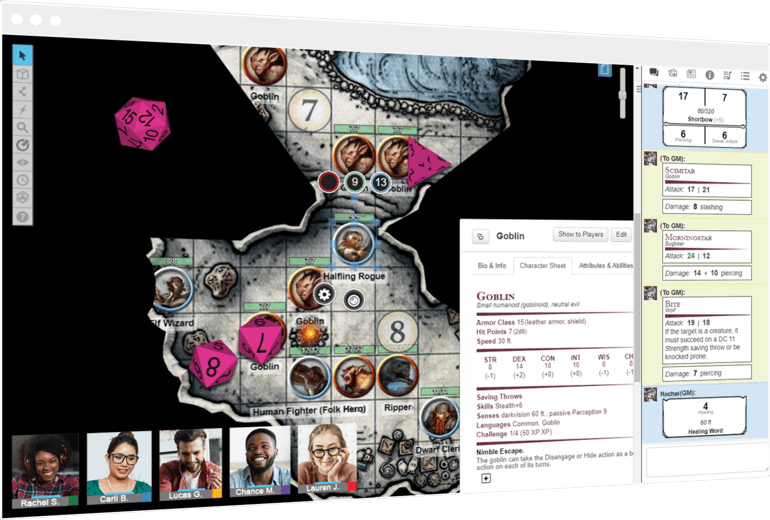 The LA Times published
a similar article
a couple of months ago. See my
big list of articles about D&D in the meanstream
!
Last edited: