Perhaps the showstopper of todays
D&D Direct
event was a preview of the upcoming D&D digital playspace. Hosts Gina Darling and Ify Nwadiwe met with Kale Stutzman, principal game designer of D&D Digital, where he ran them through an adventure using the technology. The video shown in the presentation, though, was labeled "Pre-alpha gameplay footage."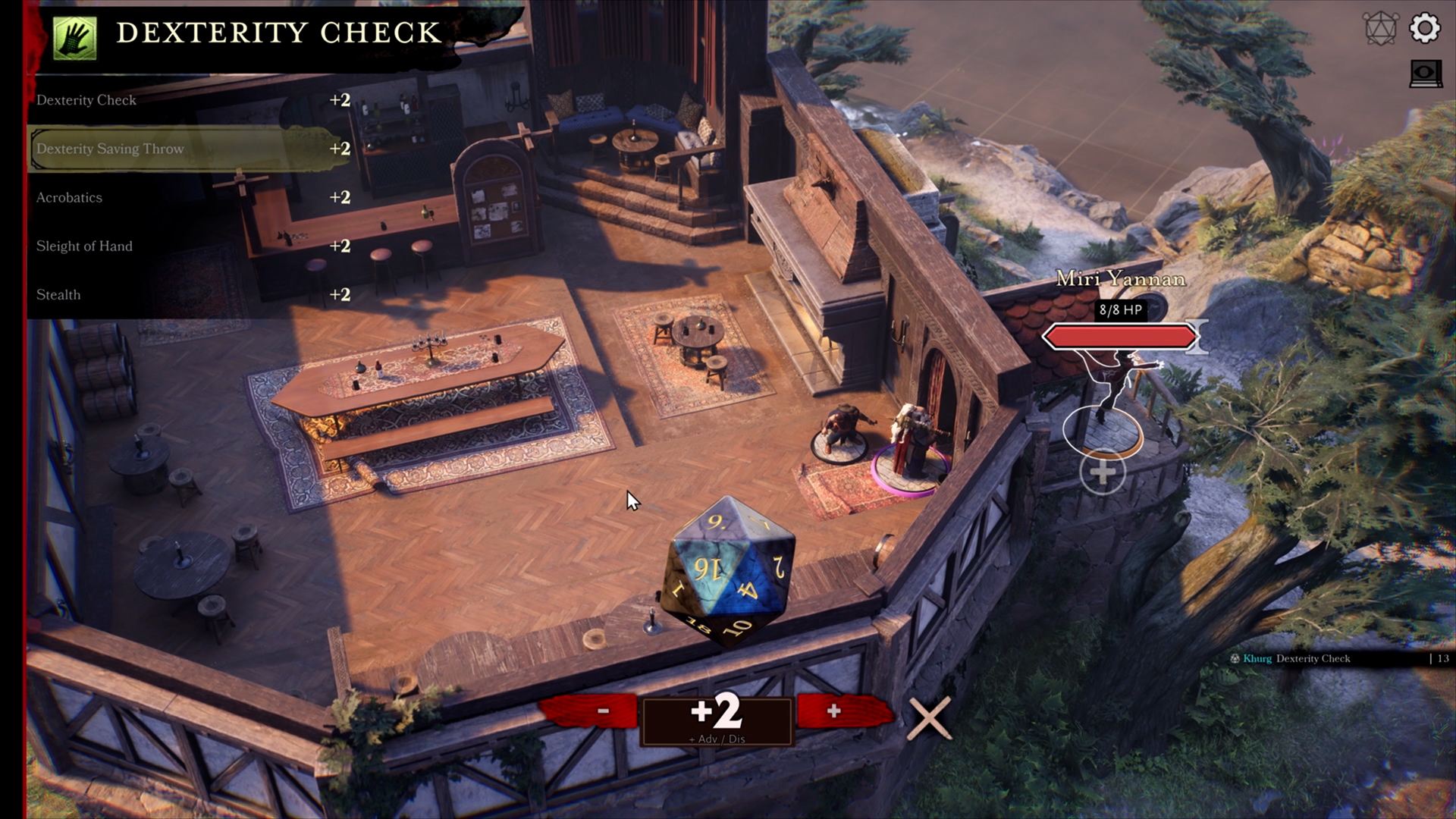 The upcoming D&D VTT uses Unreal Engine 5 to power it.
"There are a lot of ways to play D&D online and we don't think a lot of them hit the big three things we think are important – fun, convenience, authenticity," said Stutzman.
In the demo, you see the dice roll on the screen, and it bursts into the result. Encounter mode is when you roll initiative
"The DM can set the mood, the lighting, what time of day is it. Is it raining? Are there fire embers falling from the sky?" said Stutzman.
The community will be able to create and share assets. "We want to make content that's building blocks that people can break apart and make their own content with. That remix is core to the DNA of D&D, said Stutzman.
Stutzman didn't answer when the VTT will release, but he did say that D&D staff and limited friends and family are trying it now and that they're going to gradually open it up. "...and a lot of people listening will be able to play it this year," Stutzman added, which means a play test in "late 2023."