At the end of the PAX Unplugged Acquisitions Incorporated ENDED their long campaign with a very emotional scene.
Then for their "One More Thing" the show teased a Series II D&D campaign starting next year with a kickstarter.
Lots of neat things were displayed in the comedic bit introducing Jim Darkmagic and the kickstarter for Series II but the one thing that was shown prominently, if quickly, twice was the below Darksun book "Mind Lords of the Last Sea"
Could this kickstarter be a way to have Darksun produced but not on the main WotC schedule?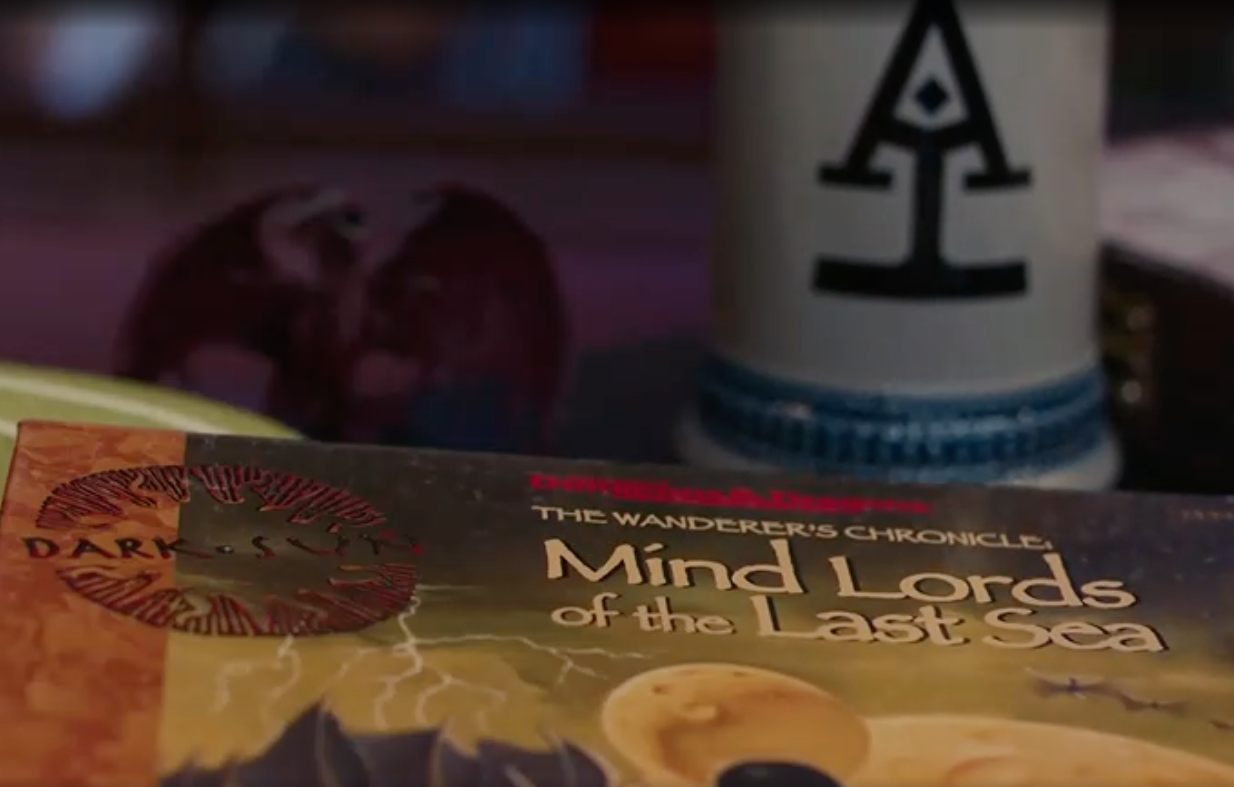 See the twitch vod starting at the teaser below.