We now know where Adam Bradford went,
after he left D&D Beyond last month
. He's joined a new digital platform for RPGs.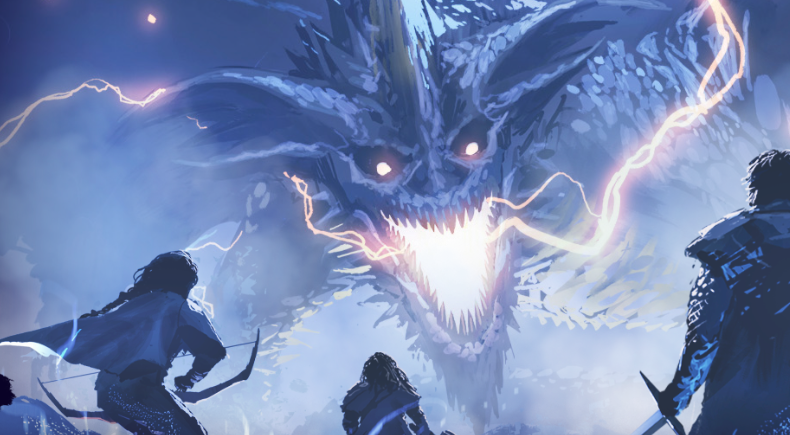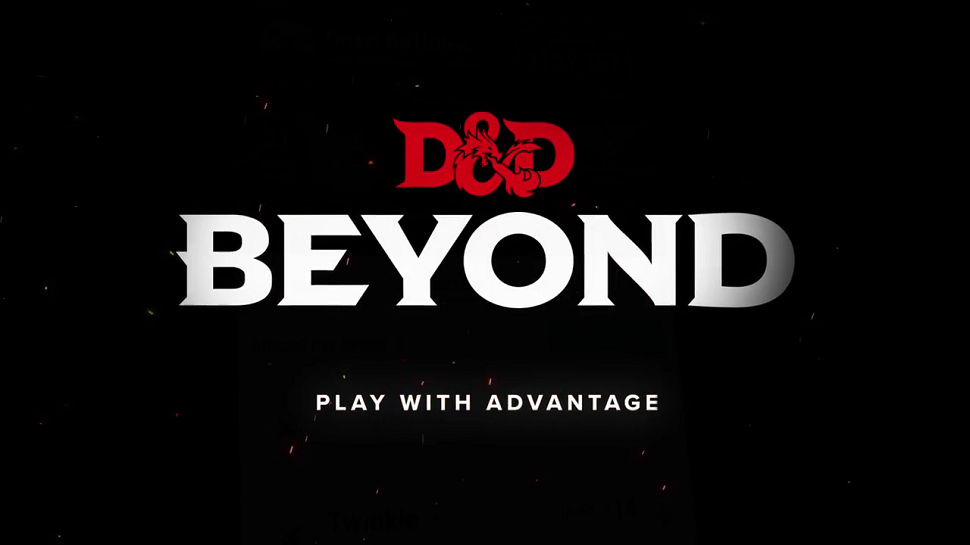 They join lead writer James Haeck, who left a couple of weeks ago. Adam Bradford is the D&D Beyond co-founder, and VP of Tabletop Gaming at its owner, Fandom. Lauren Urban is DDB's Community Manager. Todd Kenrick is the company's Creative Manager. D&D Beyond, launched in 2017, is currently...

www.enworld.org
PRESS RELEASE

---

GREEN BAY, WI, March 4, 2021 -- Demiplane, a new and innovative digital platform for tabletop RPG fans, today announced the appointment of Adam Bradford as the company's Chief Development Officer. As Chief Development Officer, Adam works directly on Demiplane's product and community development efforts and is responsible for the platform's continued user growth and experience.

"Adam's both a catalyst in the tabletop roleplaying space and a genuinely great person to be around. His passion for storytelling and unique personal experiences as a player, Game Master, product leader, and community builder make him a perfect addition to the Demiplane team," said Demiplane Co-Founder & CEO, Peter Romenesko.

Prior to joining Demiplane, Adam founded D&D Beyond, the well-known digital toolset of the tabletop RPG staple Dungeons & Dragons, where he eventually assumed the role of VP of Tabletop for Fandom, who had acquired D&D Beyond in 2018. Prior to answering the call for adventure in the TTRPG industry, Adam spent a decade in the Defense, Aerospace and Medical industries working across a variety of roles.

"Peter and Travis have an incredible vision for the future of tabletop roleplaying, and Demiplane is the platform that's going to help continue to evolve this genre," said Adam Bradford. "I'm thrilled to join the company at this stage to help build such a unique platform, and I can't wait for fans to see what's in store."

Demiplane is an ever-expanding gaming experience that brings fans of roleplaying games together on one convenient platform with high-quality tools at your fingertips—including player matchmaking, live and interactive video capabilities, shared journals, task tracking, group inventory, dice rolling, tipping, in-app rewards, player and Game Master ratings, other features that manage in-and-out-of-game logistics, and much more to come.

"We've been fans of Adam's work for years," said Demiplane Co-Founder & COO, Travis Frederick. "He has such a deep passion for the industry. We're excited to have him on our team as we carry out our mission of elevating the digital layer of tabletop gaming."