Okay, you've made the decision on Eberron, in the Eldeen Reaches. Great!

Looking at the map, the NE section (as opposed to SW) looks appropriately empty if you wish to avoid overwriting existing data. If Khorvaire is only Western Europe sized, you have plenty of room. (I note a lack of scale, and sort of recall there was some kerfluffle about that.)

Are there any mountains, rivers, or other such physical terrain that are important in the module?
Here's a map of Elsir Vale (the mini-setting for the adventure):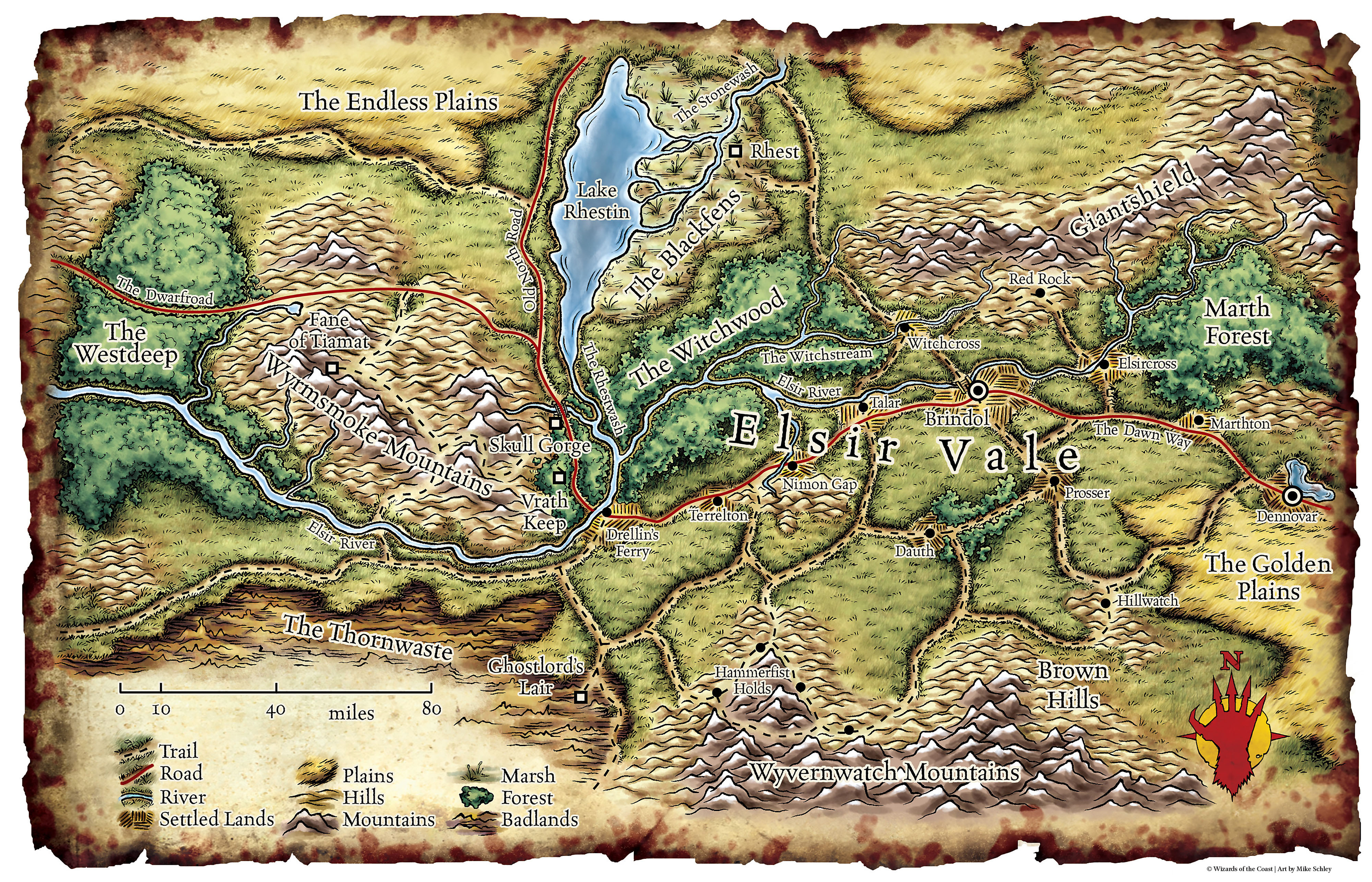 The bulk of the adventure takes place in the eastern half of the map.
For comparison purposes, here is a map highlighting the Eldeen Reaches, with the 5e map scale included:
And here's a map of the Eldeen Reaches with a map of Elsir Vale superimposed over it for scale comparison purposes: