I'm the Straw Man in your argument
Side note:
(a) This is my first time creating usuable foam terrain and acrylic paint. I learn best by doing (maybe we all do). Comments and constructive criticism are much appreciated.
(b) Our group is on hiatus. Everyone in the group is new to Mystara, except me. Most of my knowledge stems from going down various rabbit-holes on the Pandius site. So it's sort of "the one-eyed man in the land of the blind" situation. This game board is intended as a conversation piece and a bit of a teaching tool for the Spheres of Power.
Here's the game board with Mod Podge mixed with Black Matte Acrylic as a base coat
Side 1: Stone Tiles (one inch)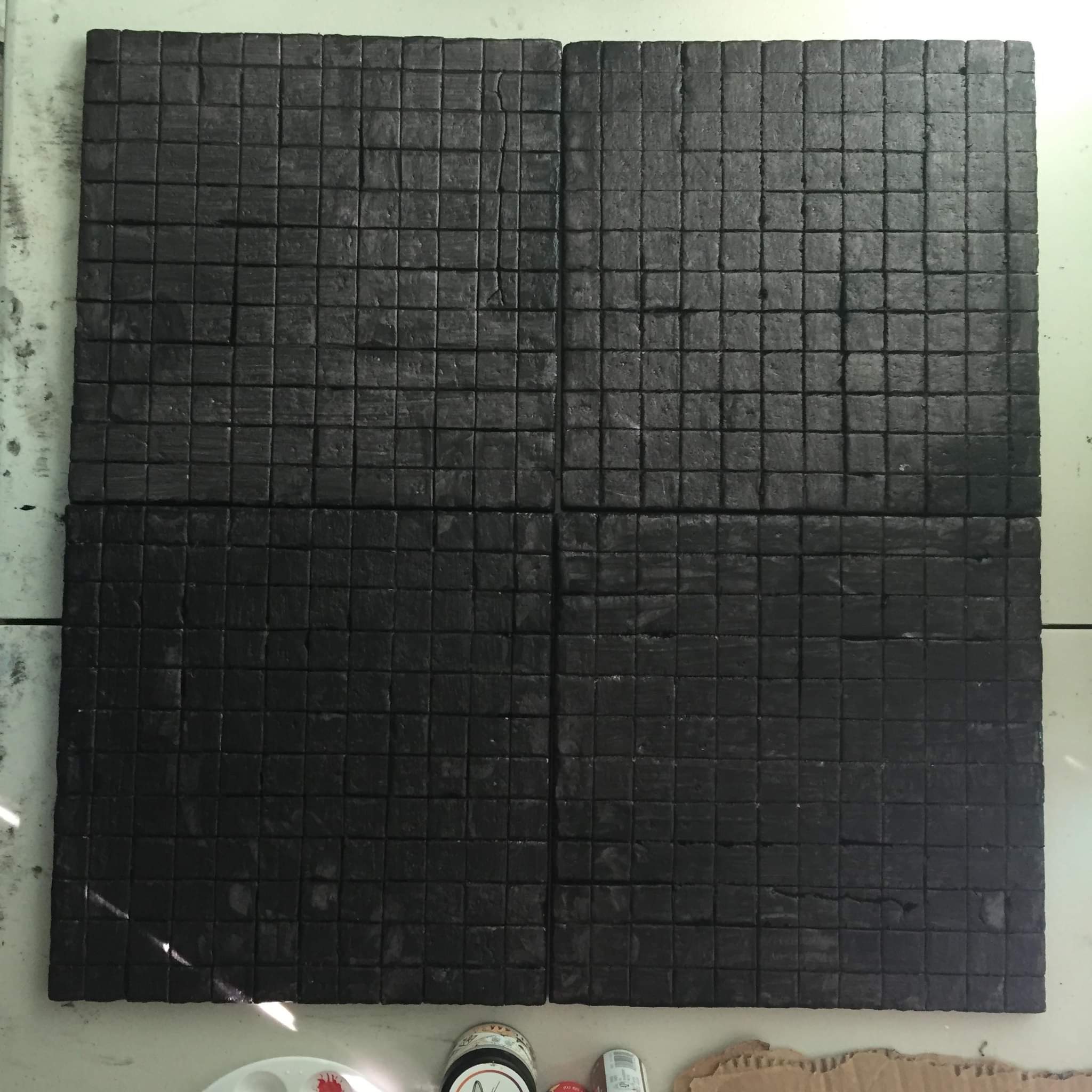 Side 2: Wooden Boards (Gridless. 1 inch =5 feet)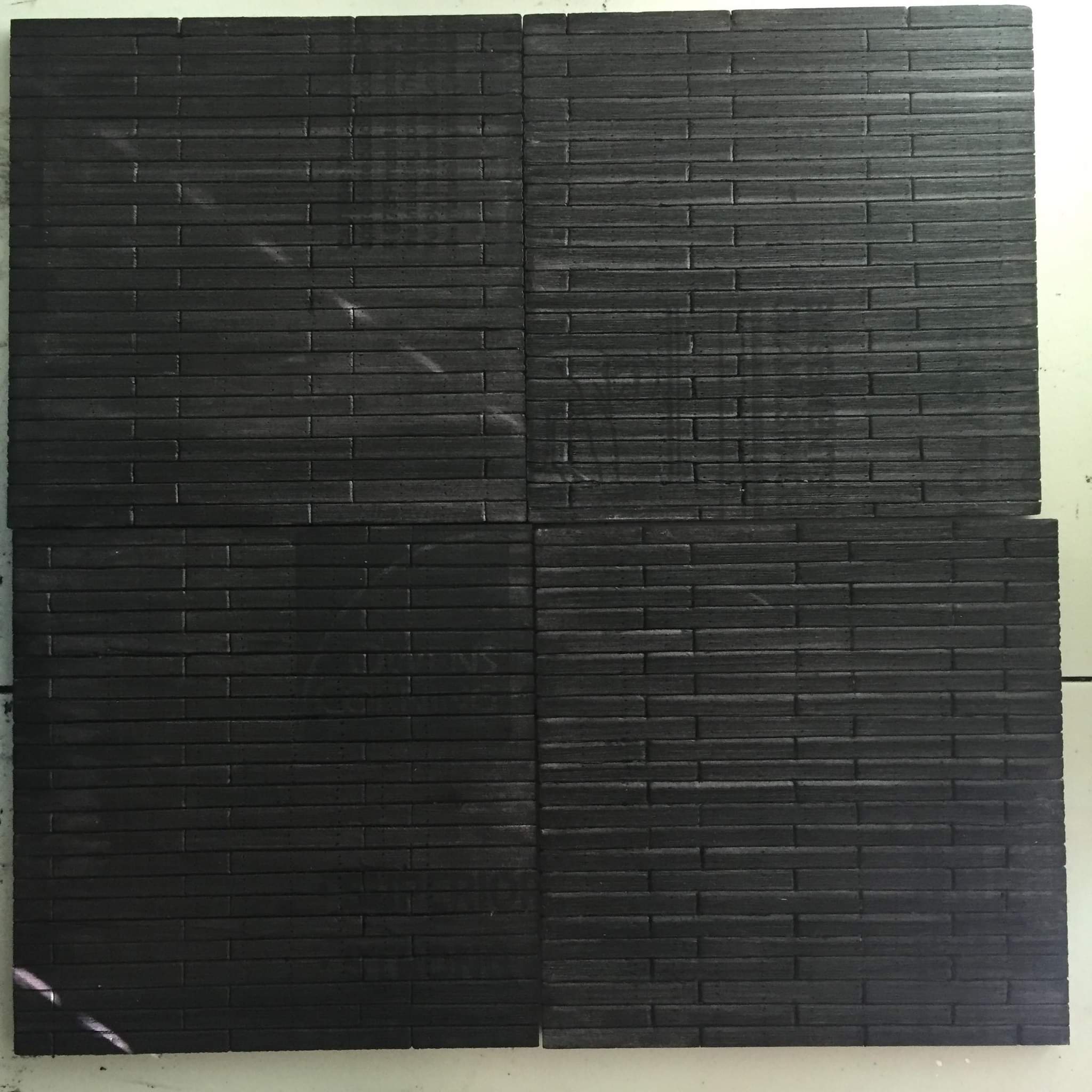 Colors of the Spheres of Power
1 Crimson (Craftsmart) Energy -->Fire-->Red
2 Brown (Craftsmart) Matter -->Earth-->Brown
3 Ocean Breeze (Craftsmart) Time-->Water-->Blue
4 Splendid Gold (DecoArt) Thought-->Air -->Gold
0 Black (Crafsmart) Entropy--> oblivion-->Black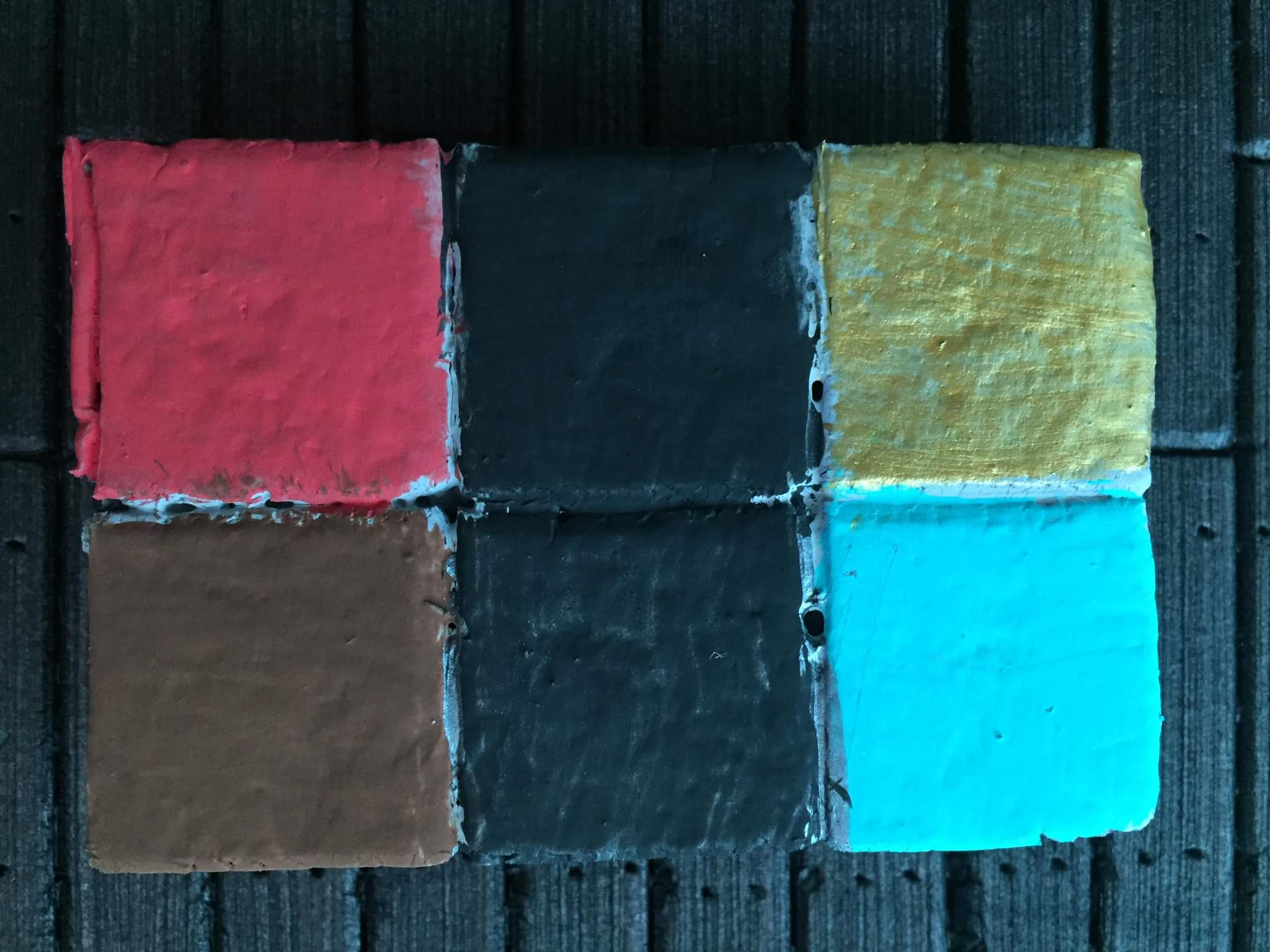 Plain Stone Tiles (and 2 brown ones)
Fog Grey (Craftsmart) mixed with a little Black.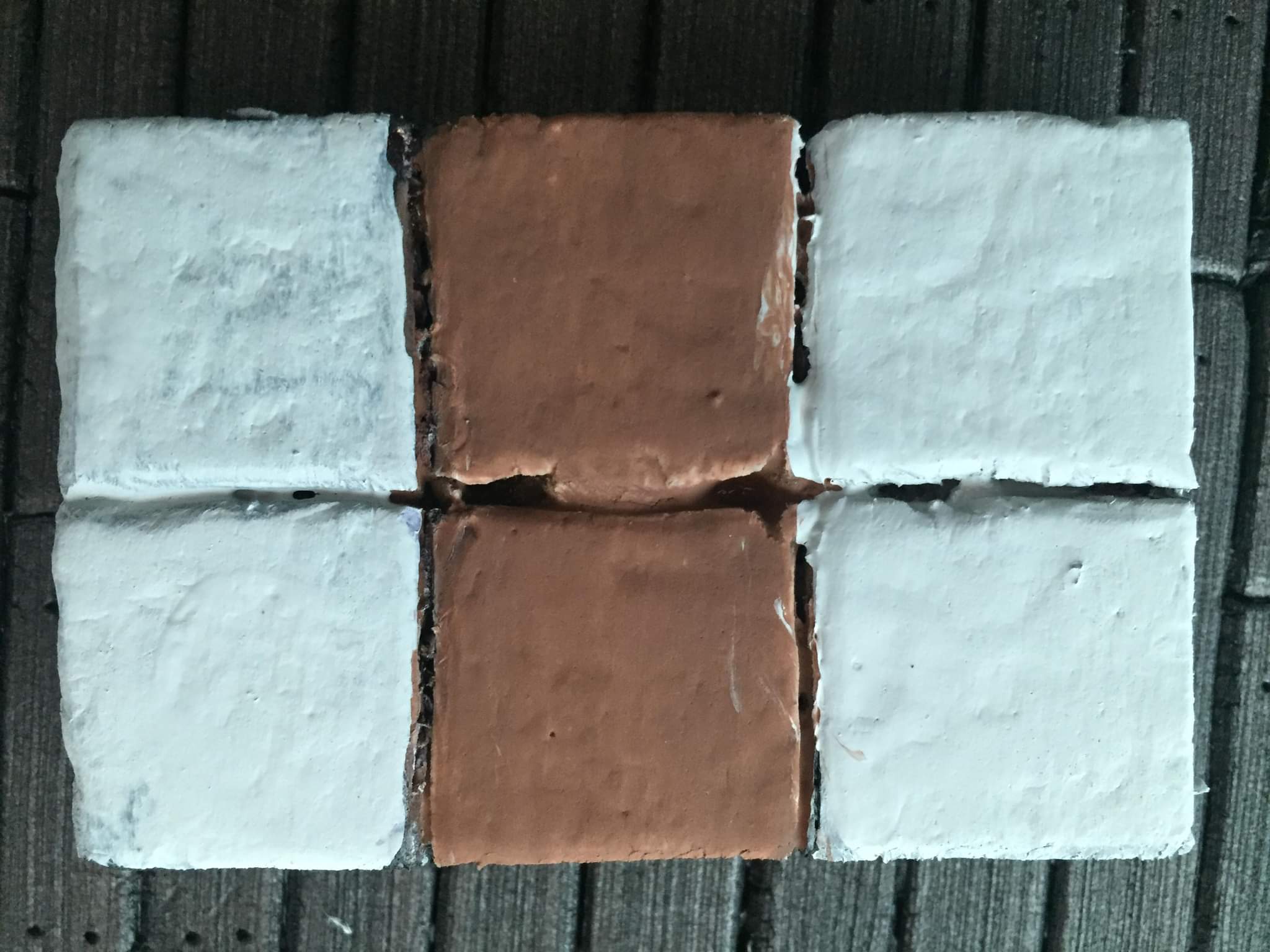 Wooden Boards
Golden Brown (Craftsmart)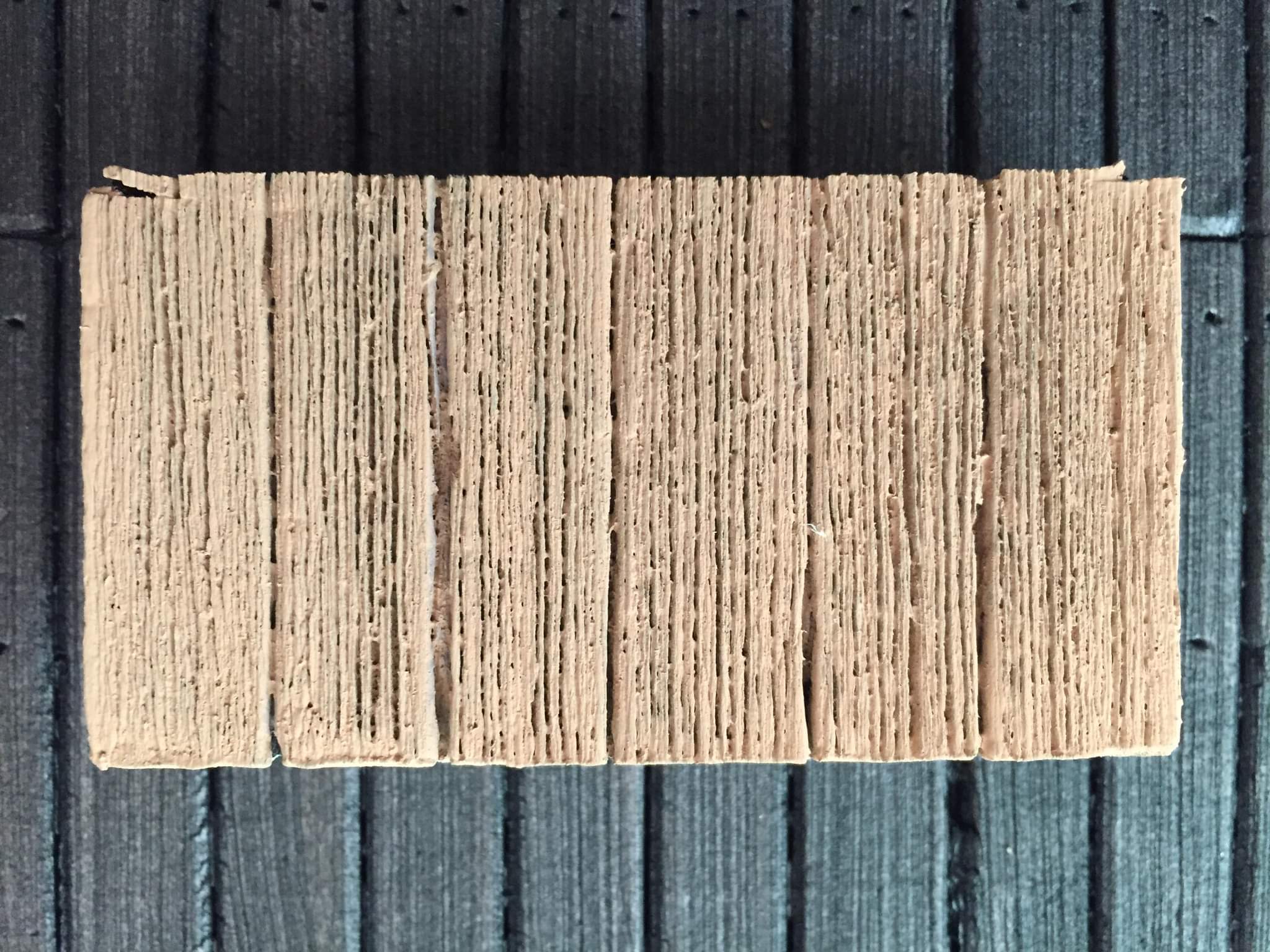 These paints are cheap. If you think another color would work better, please let me know. I would appreciate it.

The colors are slightly darker irl than the pics
The test pieces still require Dry Brushing, Black Wash, and Sealant.
Last edited: