Welcome to our latest DM Guild Roundup! This is the penultimate edition for 2019; next month will be our year end and holiday special. This month the Guild has changed how things work just a bit, with the Guild Adept and Wizards products lumped in the same category. The advantage to this I think (at least so far) will be a larger pool of items for us to comment on and preview. Enjoy the expanded look into work coming from the primary source. There are some deals going on now, as well as deals for Black Friday and Cyber Monday.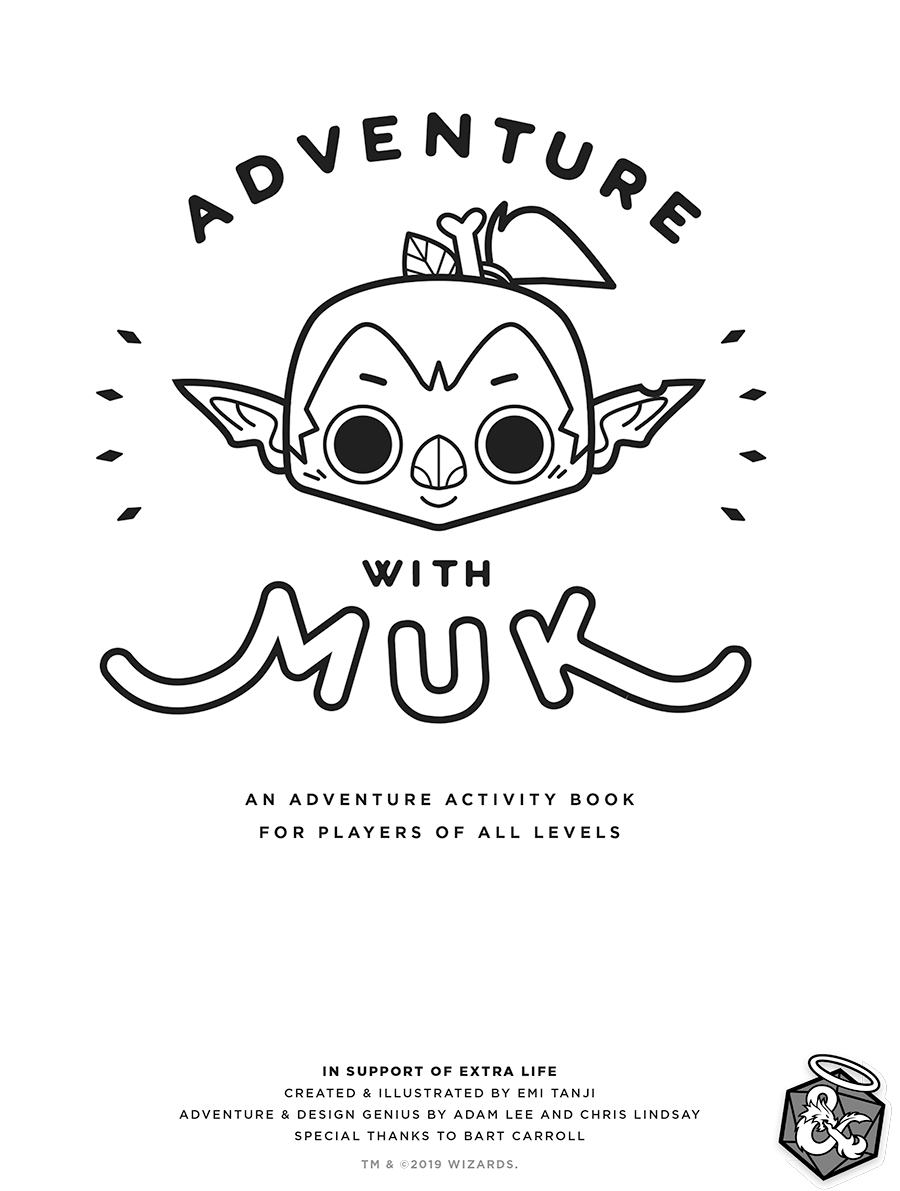 From the Wizards & The Guild Adepts
Top 5 Most Popular
This month we have a great selection of the most popular current products for sale.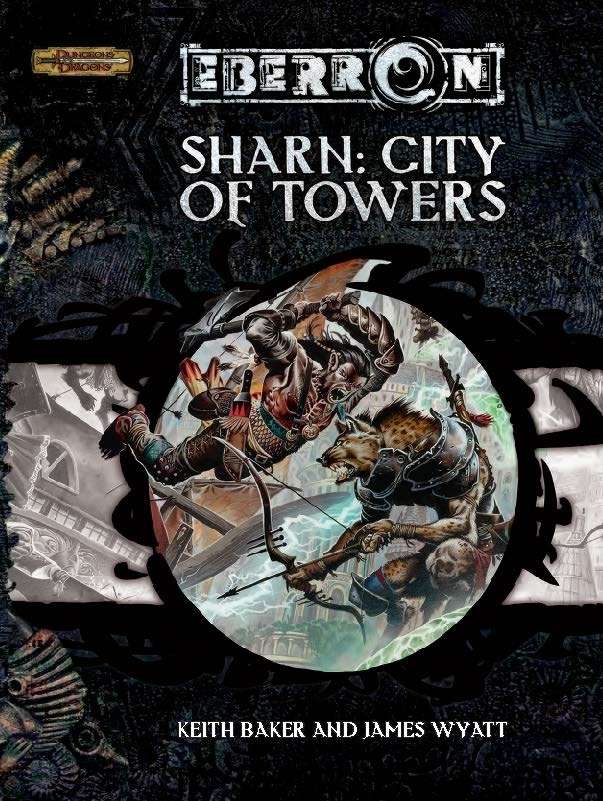 This Looks Neat
In this month's This Looks Neat, there are a couple of new products on the guild. But I also want to give a quick shout out to the four Eberron titles that are leading the Hottest Classic Titles section at the moment. It is no surprise that with the launch of the latest product from Wizards of the Coast,
Eberron: Rising From The Last War
, that there would be a resurgence of interest in the world of Eberron.
The Wondrous Tower of Droniel
by D20 Nation
The Wondrous Tower of Droniel is the first highly anticipated supplement for D&D 5e edited by the guys of the youtube channel D20 Nation! This 72-page book provides you with a unique opportunity to start new players in the world's greatest roleplaying game and to drag experienced players on a journey out of the ordinary! The purpose of this manual is to provide a wide selection of magical objects, arcane spells and monsters never seen before to be able to integrate into ANY setting you want. Exactly, dear adventurer, The Wonderous Tower of Droniel can be adapted to any setting you are playing; this stems from the intention to help less experienced DMs to start an interesting adventure through breathtaking ideas!
Spirit Well Paron - A Warlock Subclass
by Zehus
Offers a different way to play your warlock based on finding souls and using them to power your powers. This subclass allows yourself and the DM to find new interesting narratives centered on how you interact with your patron(s).
And that is it for this month. Tune in soon for the holiday / end of year roundup!