Like the
previous installment
, this list adds five more products to the list. These products are listed in no particular order that I found intriguing from the top 100 rated products. They are all 4-5 star products, but also a somewhat personal choice. Your mileage may vary.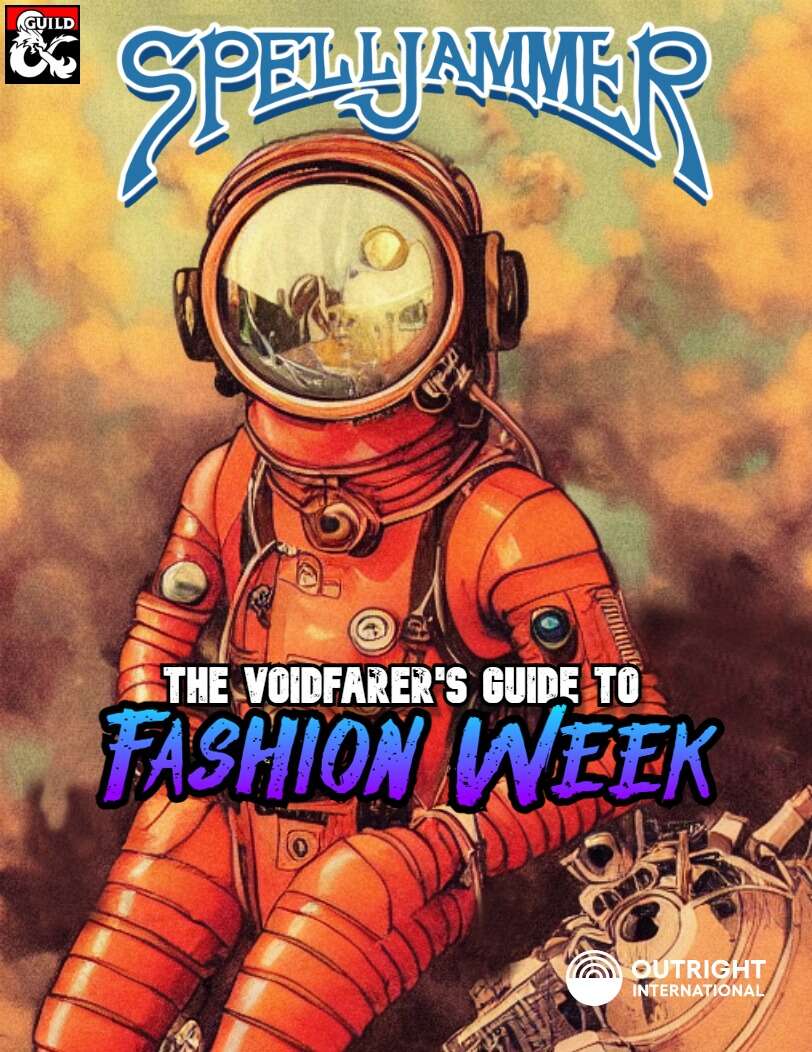 If you are going to adventure across space you need to do it in style. I'm a sucker for detail on small but essential parts of a setting and this product looks at a variety of space suits. Stay safe and fashionable in the dreadful void of Wildspace with this essential guide. Each of these 20 suits is fully illustrated and offers a great set of options for gearing up when exploring.
While there are a lot of full adventures on the DM's Guild, sometimes you want a one shot to fill in a gap in the campaign. This product offers twelve short heist adventures with a selection of new rules and subclasses. As each heist involves taking something from a place, this product also gives you detail on a selection of places, whether you decide to steal from them or not.
If you want something to get your teeth into for a few sessions you'll find plenty of full adventures too. The God Corpse shows that Spelljammer games can get pretty strange, as this is an exploration of the mummified body of a long dead god. It is somewhat 'gooey' in places as it has a lot of biological detail, to the point it can be used in the classroom to explore human anatomy (just without the stomach acid elemental).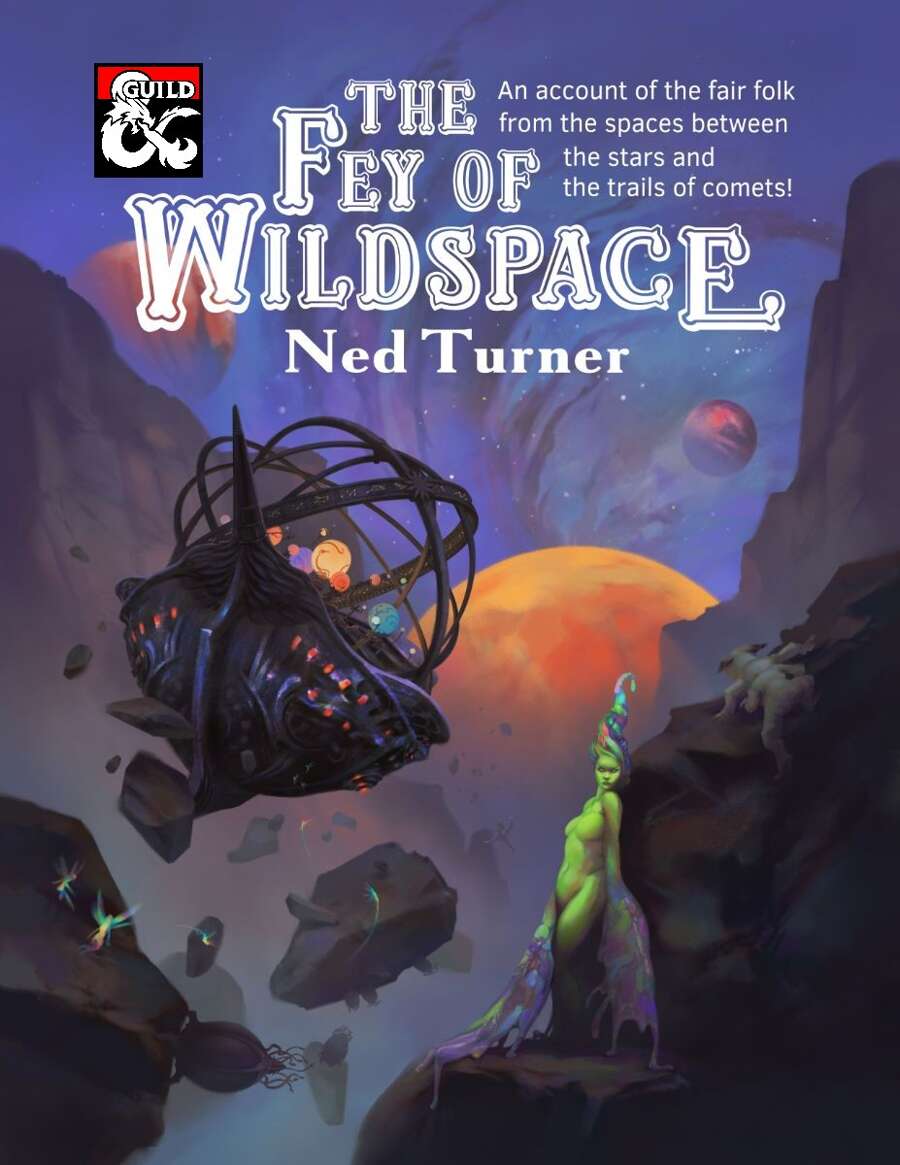 As well as adventures there are a lot of monster supplements out there as well, especially given the potential variety of creatures in Wildspace. This particular product offers a collection of beasties with a great theme, bringing the Fey into Spelljammer. There is a good collection of monsters here, as well as some general detail on the Fey in Wildspace. The team has also worked on several generic DM's Guild products for the Fey so there is a long track record.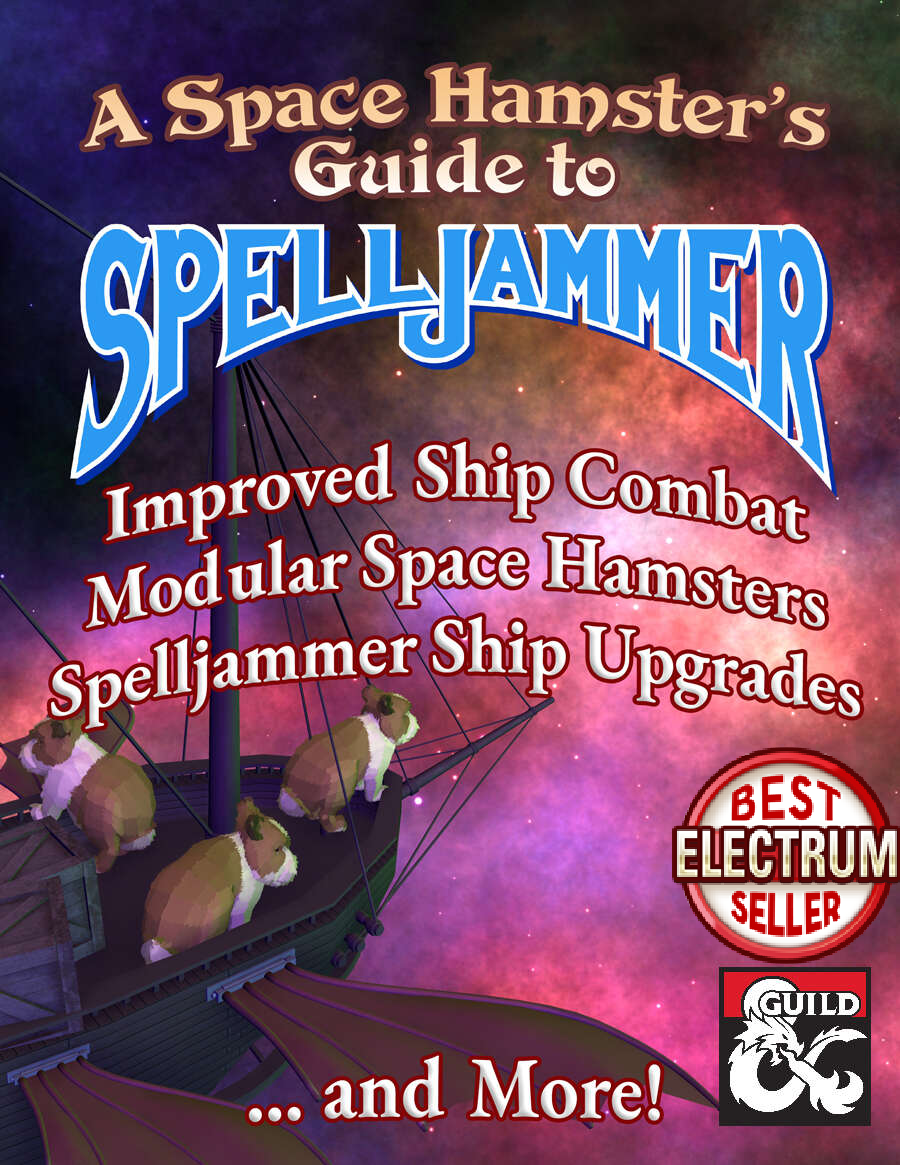 We started with a penguin in the first article, so let's end on a hamster. This supplement is another compendium of rules and tweaks with a large dose of space hamsters. It just goes to prove that you can fit anything into Spelljammer and there is even a playable (7 foot tall!) hamster race supplement by the same author.