Over on DND Beyond Amy Dallen and Eugenio Vargas discuss the beginning of Shadow of ther Dragon Queen and provide some advice on running it.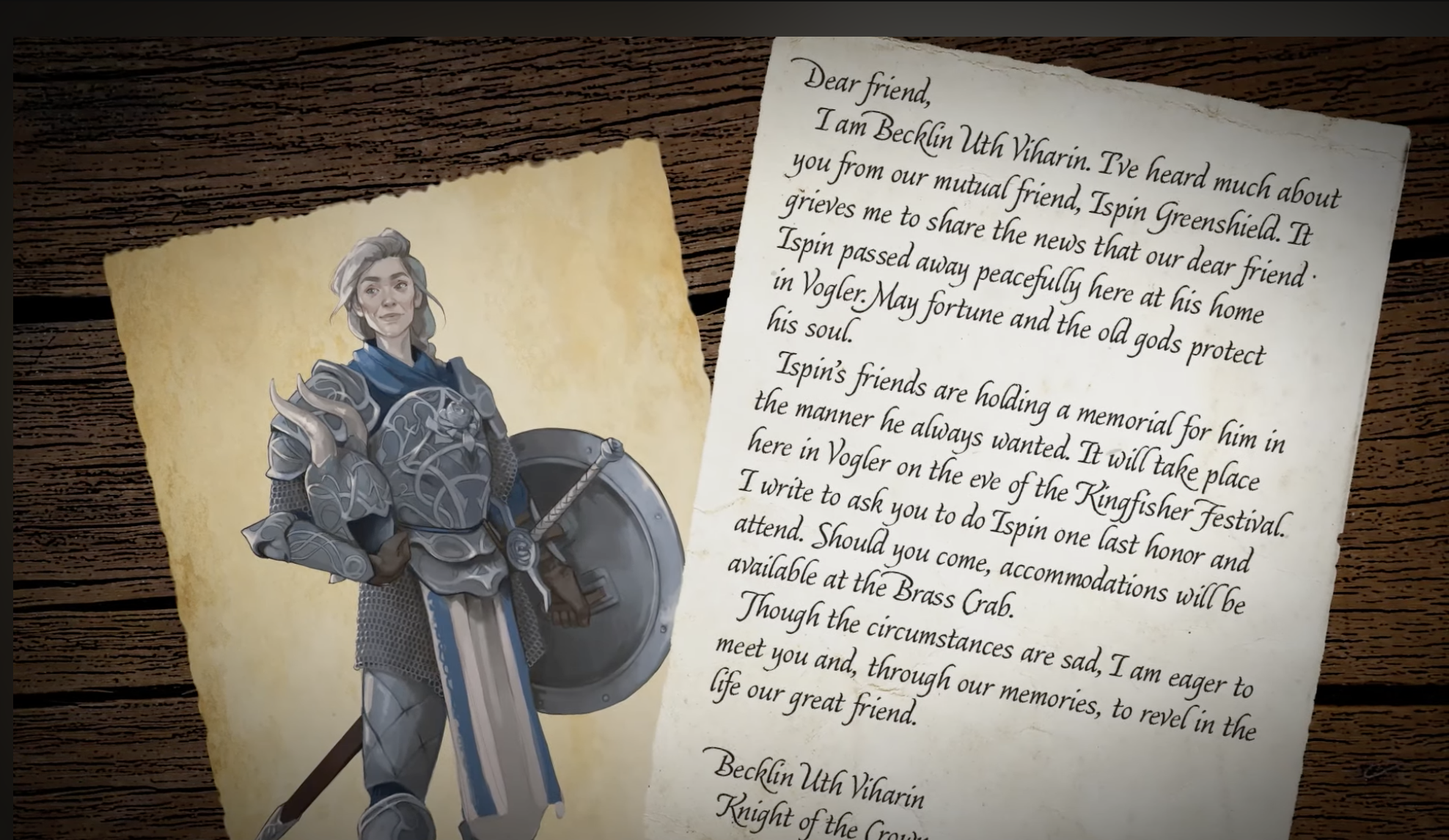 When starting a new adventure, it's a good idea to get on the same page as your party. Here's how to run a session zero for the upcoming Dragonlance adv...
www.dndbeyond.com
This epic war story begins with an invitation to a friend's funeral and three optional prelude encounters that guide you into the world of Krynn. Amy Dallen is joined by Eugenio Vargas to share some details about how these opening preludes work and some advice on using them in your own D&D games.
There is also information on the three short 'prelude' adventures which introduce players to the world of Krynn:
Eye in the Sky -- ideal for sorcerers, warlocks, wizards, or others seeking to become members of the Mages of High Sorcery.
Broken Silence -- ideal for clerics, druids, paladins, and other characters with god-given powers.
Scales of War -- ideal for any character and reveals the mysterious draconians.
The article discusses Session Zero for the campaign and outlines what to expect in a
Dragonlance
game -- war, death, refugees, and so on.
Last edited by a moderator: