There is a new design challenge, kind of like nanowrimo, called #dungeon23.
Design a megadungeon for 2023, one room a day.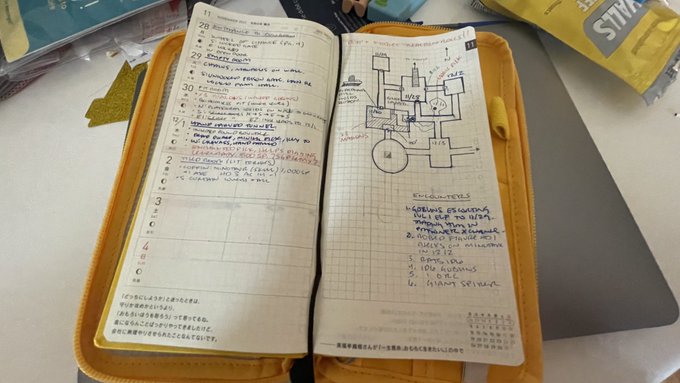 I think this blog post and twitter post was the initial start of it.
Here are some recommendations from the blog post.
Don't overthink it. Don't make a grand plan, just sit down each day and focus on writing a good dungeon room.

Generators are your friend. The point isn't to get stuck writing the perfect room, the point is to write a room. Randomize the monster, treasure, whatever items you need. Use "Tricks, Traps, and Empty Rooms," by Courtney Campbell. There's a billion d100 lists on Elfmaids & Octopi. Take rooms from dungeons you love. Just get the rooms down on paper.

If you can't think of what to write that day just write "Empty Room," see how easy that is?
365 rooms written like "3 orcs, 25 gold pieces." is better than 5 rooms written like "In this beautiful hand carved obsidian room sit 3 orcs arguing over a dice game. 25gp sit on the table, each of them…" See what I'm getting at? The goal is the finish line. Just get to the finish line. Trust me.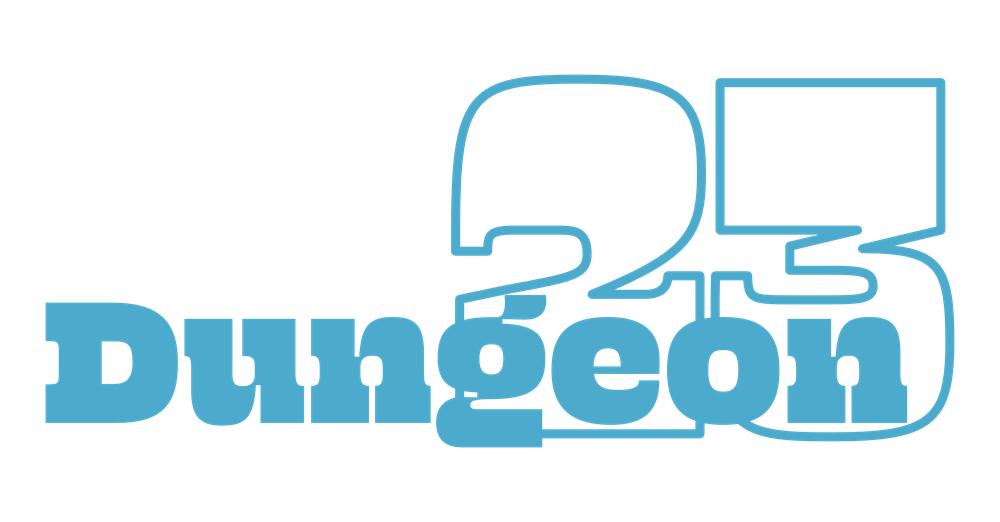 There is even an itch.io resource page.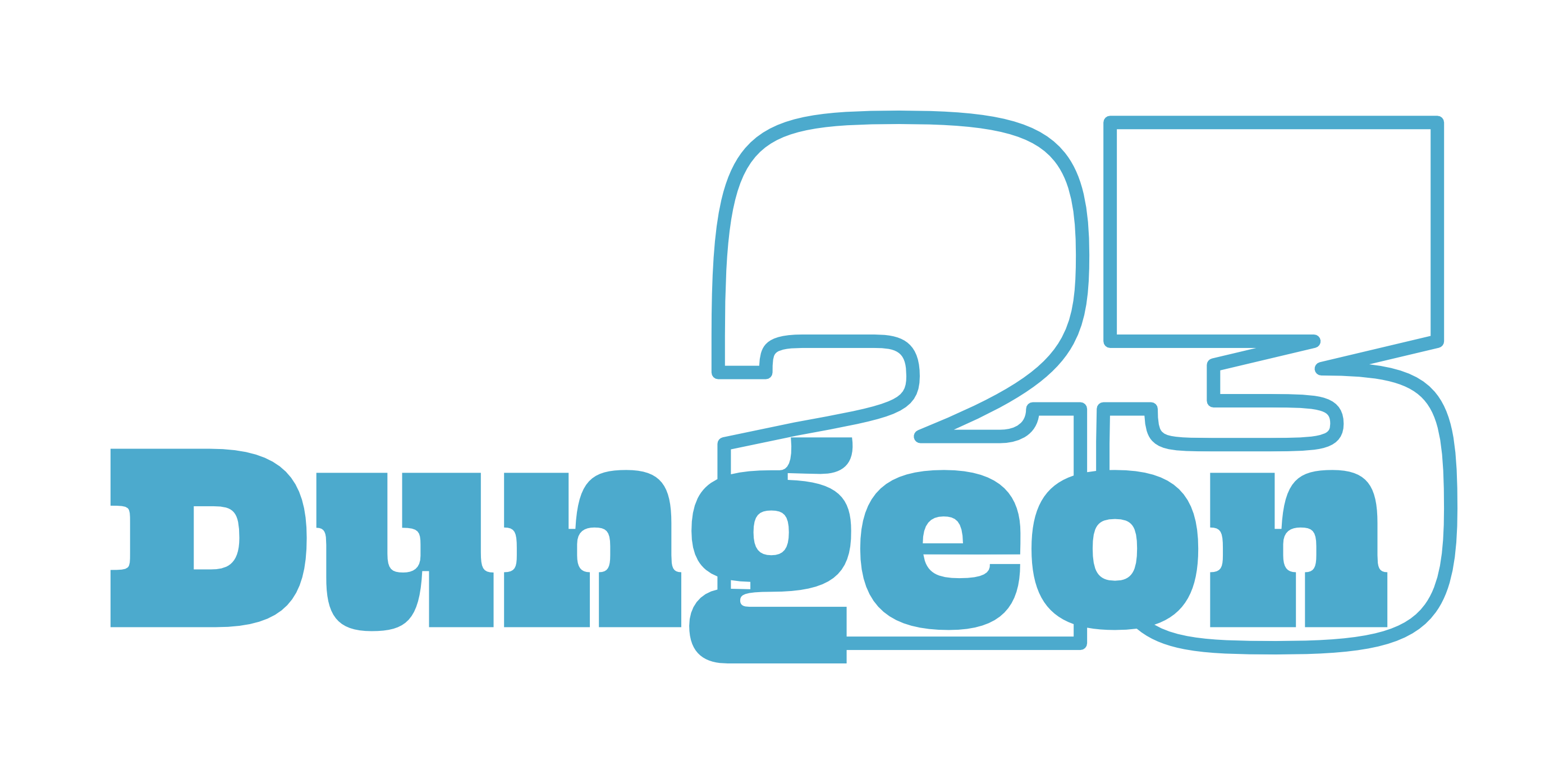 New & Improved!! duvelmandice.github.io dungeon23-resources A list of Resources for Building a Megadungeon for #dungeon23 itch.io: [[ https://itch.io/blog/462261/dungeon23-resources ]] github: [[ http...
Last edited: