The
ZEITGEIST
Adventure Path continues on
EN5ider
this week as the 11th adventure begins, sending the PCs all over the world to deal with ancient mythical warlords, an invasive psychic peoples trying to colonize, and a country putting the gods themselves on trial!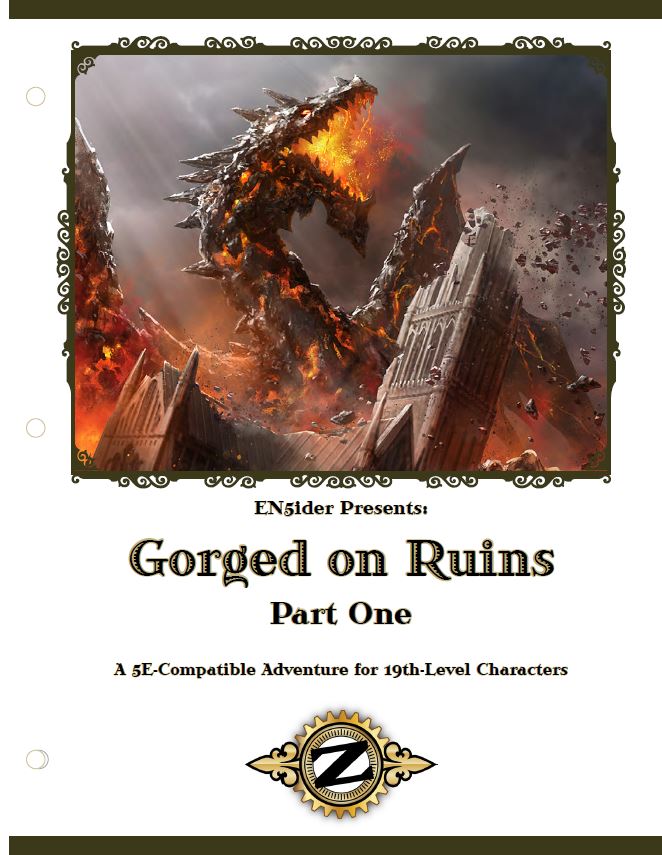 13 Free Articles
including 5 adventures, memorable magic items, elemental cleric domains, Syndrathrax the soul-sucking dragon, and 2 complete character classes: the smart-fighting savant and the element manipulating geomancer!
Join EN5ider for Immediate Archival Access:
Pay $1 per new article we publish (5 per month—so $5 a month) to become a member and get
instant access
to the library of
330+ articles
at no extra charge!
Lately on EN5ider: