The famed blade and heirloom of the Vivanti family—the
Silver Orchid
—is going to be stolen. They know because the burglars are the Florists, a brazen and talented group who've completed daring heists across the continent and have sent a calling card warning of the impending theft. The adventurers are tasked with ensuring it isn't stolen or failing that to secure its return. Unfortunately an effective group of informants make all their preparations for naught and (after finding out how they were duped) it's a race to catch the Florists before the thieves can escape Northminster! This adventure in
Elissar
for 4–6 PCs of 5th–6th level was deceptively designed by Tyler Omichinski, features illustration by Júlio Rocha, and cartography by Umut Comak.
Weekly D&D supplements and adventures for less than a cup of coffee!
www.en5ider.com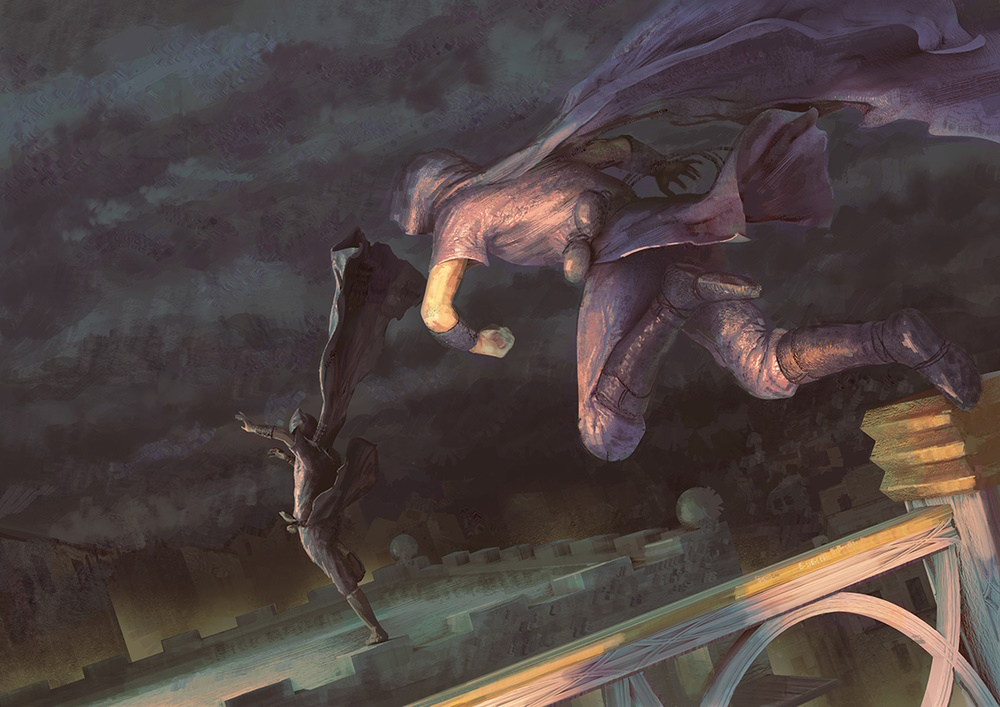 Free Articles
including a complete adventure, a sidequest adventure, the smart-fighting savant class, and an epic quest you might find famili—
on second thought nevermind, it's very silly
.
Join EN5ider for Immediate Archival Access:
Pay as little as $3 each month to become a member and get
instant access
to
the library of 510+
articles
at no extra charge!
Lately on EN5ider:
Last edited: