Last playtest covered archetypes, feats, and webships but today's
ENterplanetary DimENsions
entry is all about origins and spells!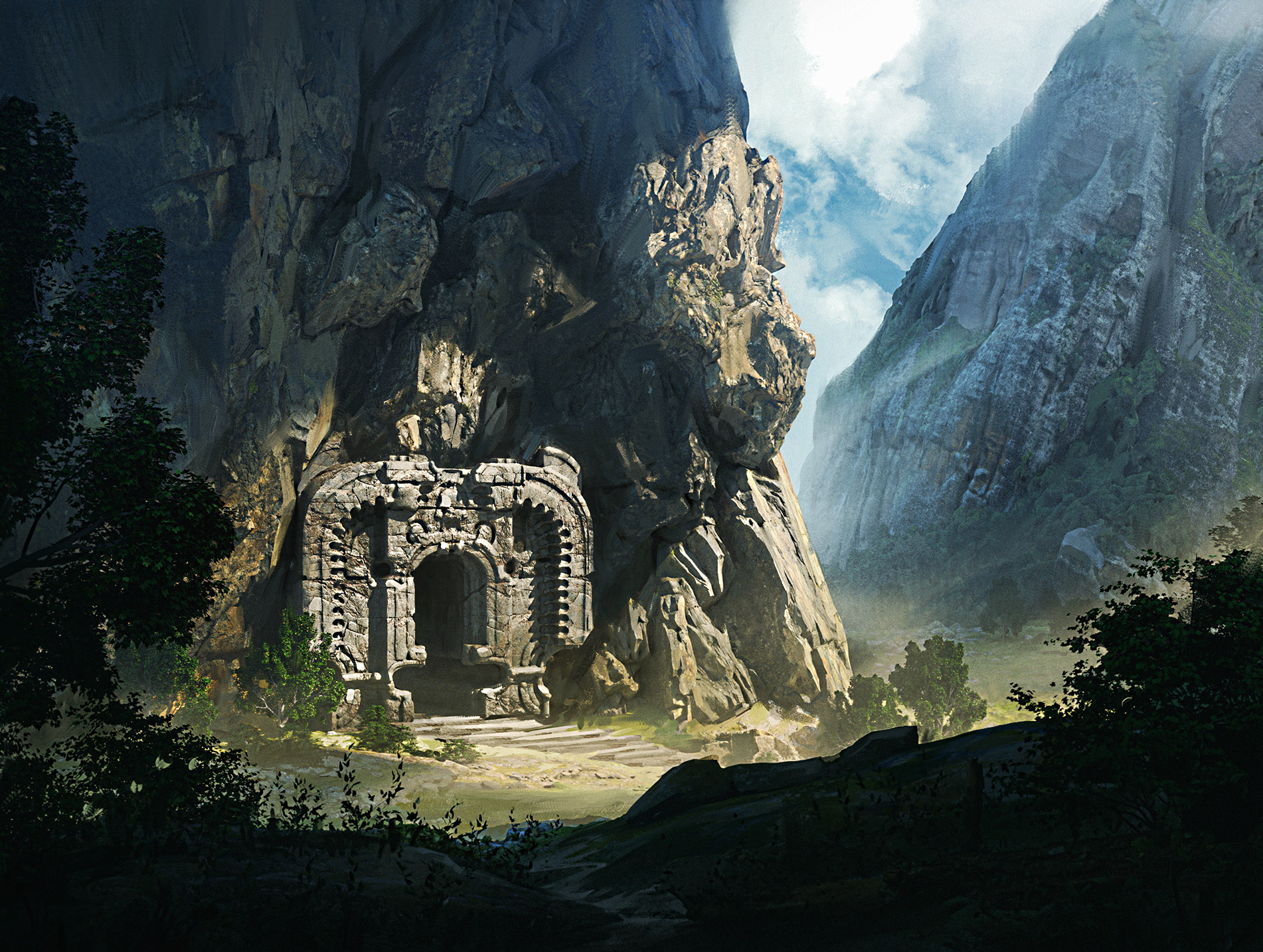 Illustration by Ede Laszlo.
The following playtest contains cultures, a new heritage, spells, and a few other materials for
Level Up
based on the various locales in this column. Please check it out and answer the survey in a couple weeks, post your thoughts here, and generally tell us what you think!
​
Last edited: