Here is a list of everything we know so far about the upcoming
Van Richten's Guide to Ravenloft
.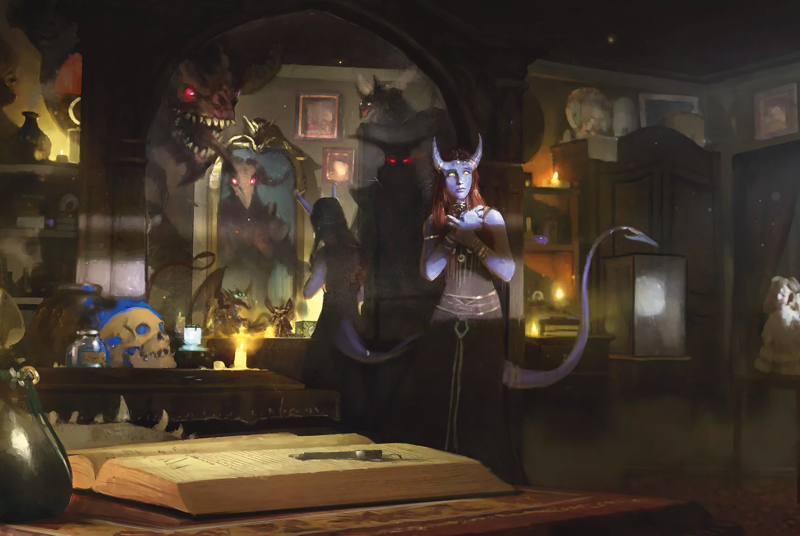 Art by Paul Scott Canavan​
May 18th, 256 pages
30 domains (with 30 villainous darklords)
Barovia (Strahd), Dementlieu (twisted fairly tales), Lamordia (flesh golem), Falkovnia (zombies), Kalakeri (Indian folklore, dark rainforests), Valachan (hunting PCs for sport), Lamordia (mad science)
NPCs include Esmerelda de'Avenir, Weathermay-Foxgrove twins, traveling detective Alanik Ray.
Large section on setting safe boundaries.
Dark Gifts are character traits with a cost.
College of Spirits (bard storytellers who manipulate spirits of folklore) and Undead Patron (warlock) subclasses.
Dhampir, Reborn, and Hexblood lineages.
Cultural consultants used.
Fresh take on Vistani.
40 pages of monsters. Also nautical monsters in Sea of Sorrows.
20 page adventure called The House of Lament - haunted house, spirits, seances.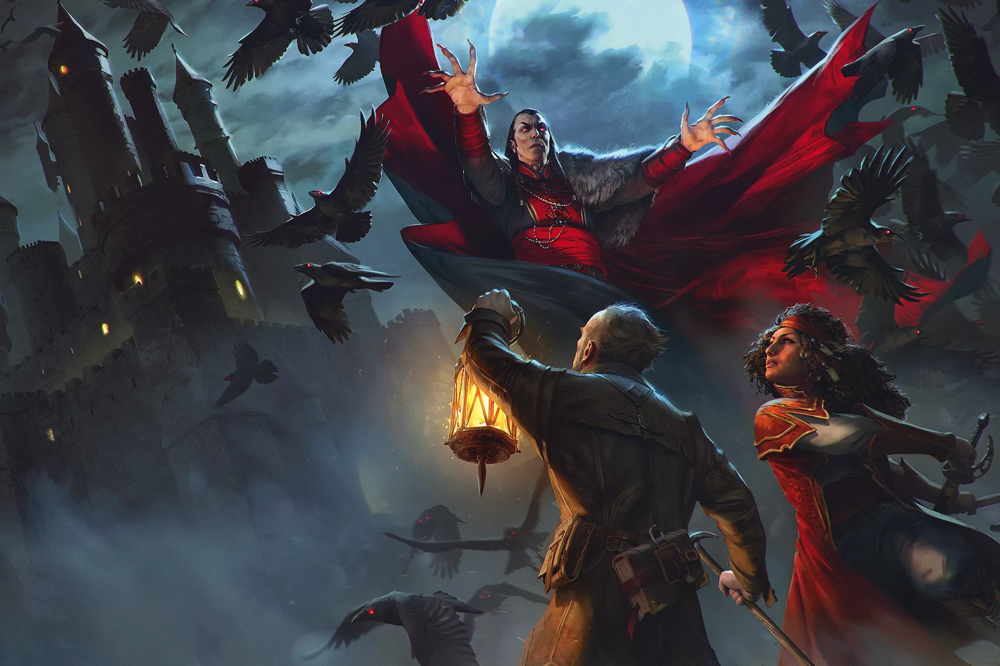 We've seen the cover already, but here's a look at the full wraparound art by Anna Podedworna. https://www.enworld.org/threads/updated-with-cover-the-d-d-book-is-van-richtens-guide-to-ravenloft.678411/ https://www.enworld.org/threads/heres-the-ravenloft-alternate-cover.678414/...

www.enworld.org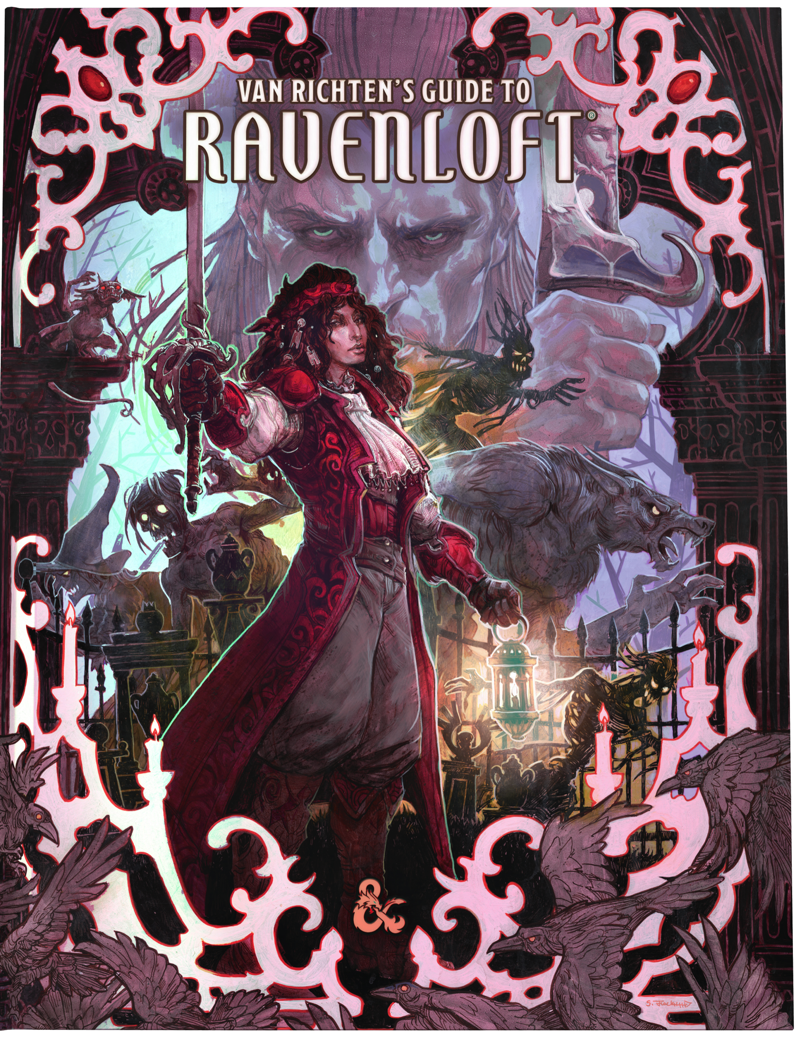 As usual, there is an alternate hobby-store exclusive cover for the upcoming Ravenloft book. Here's a look at it! And here's the full wraparound art.

www.enworld.org
Yesterday's hints that a new D&D book would be announced today have born fruit -- we now have a product description and a title! It's a Ravenloft setting book, with tools and new rules for horror-themed games, and new horror-themed character options. I'll update this post with a product image as...

www.enworld.org
Last edited: