I've got some questions if anyone happens to know. I wrote a starter campaign that takes place in the Shadowfell last year. It revisits all the same locations as Lost Mine of Phandelver but in their Shadowfell counterpart. This went on to great success.
I've been working on the sequel to it that takes place in the Feywild through out their version of the same locations. Then they announce the Witchlight book and now I'm worried the locations will somehow be included and what I'm writing will state contrary things. (I already had a carnival idea written up that I'll have to change now
) I do realize this isn't that huge a deal but I like to have good continuity with published material if possible.
Is anyone aware of
where
in the Feywild (other than the carnival) that it will be taking place?
Example maps of what I'm referring to: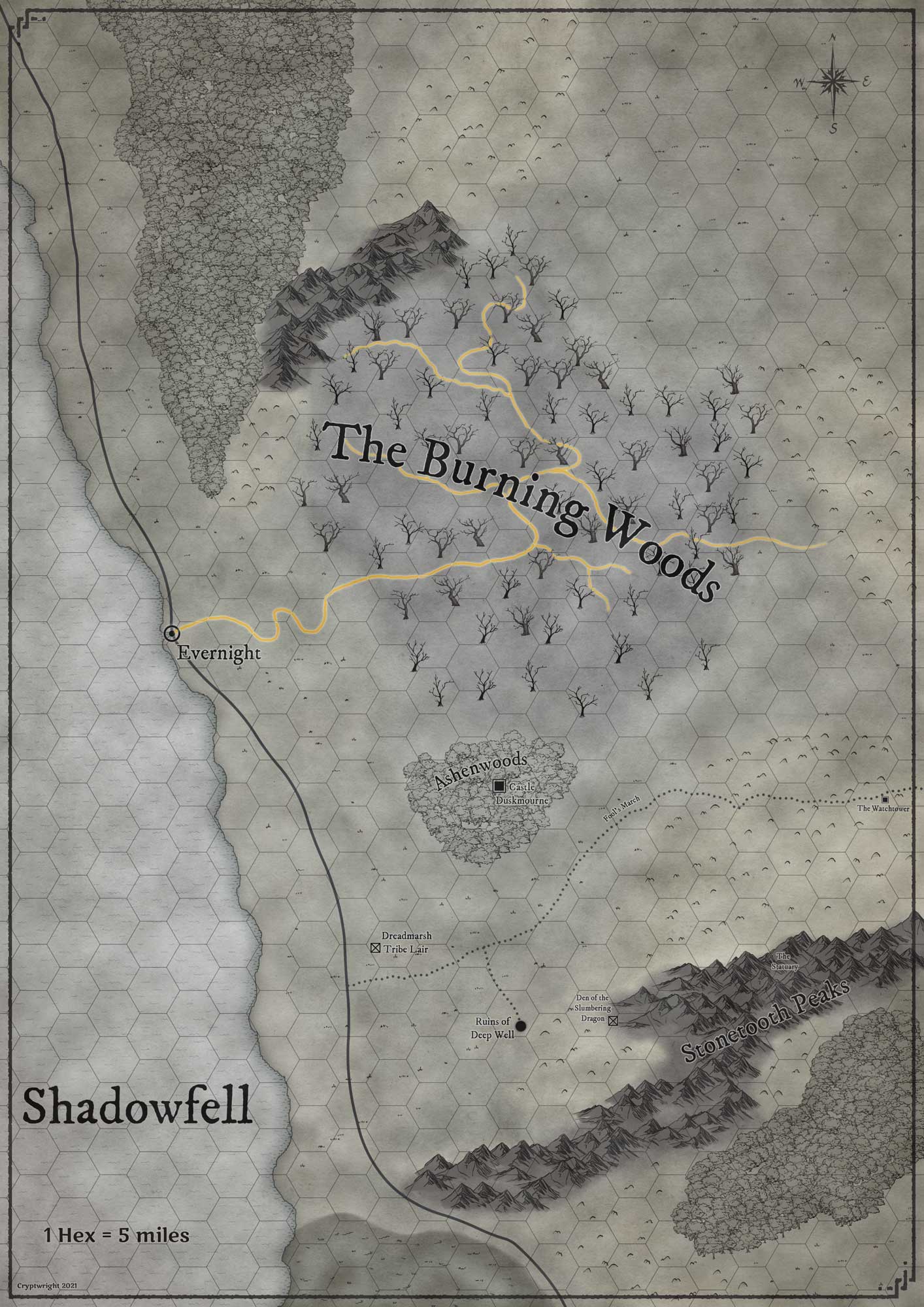 Last edited: