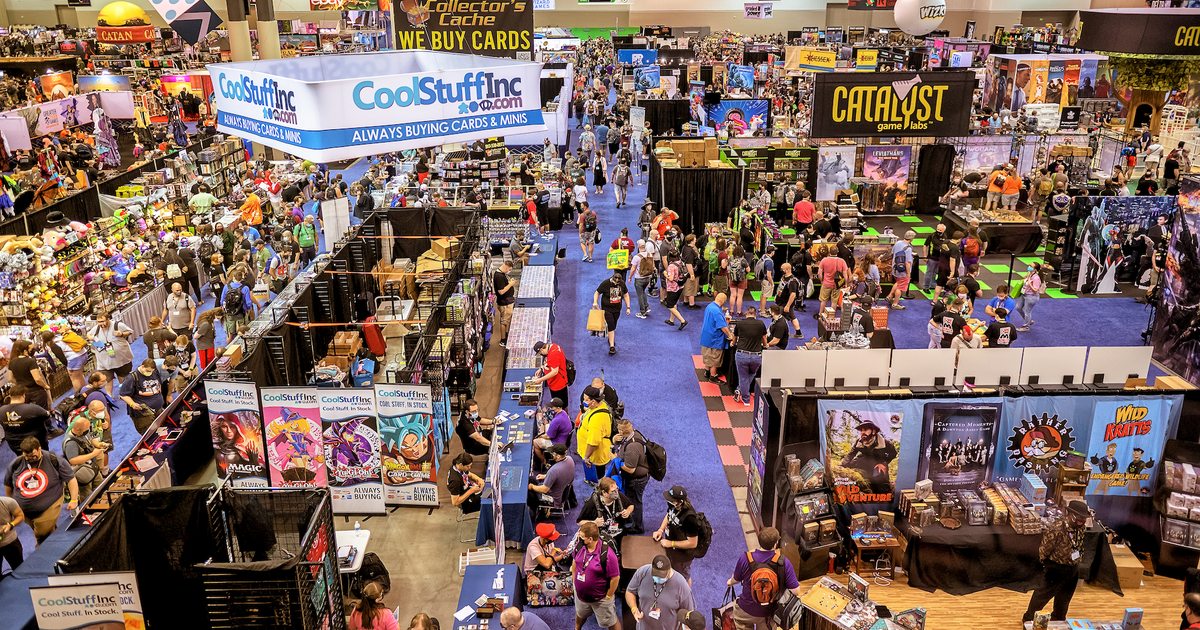 Gen Con 2023 will not require masks or proof of COVID-19 vaccinations for its 2023 tabletop convention.
www.dicebreaker.com
Given that pretty much everyone who goes to a convention, pre- or post-COVID comes down with some sort of "con crud," this feels like a triumph of commerce over common sense, especially given how long the vaccines have been out and what a high percentage of people have gotten at least one dose (at least 79% of Americans and 65% of people worldwide, based on a cursory online search).
I've enjoyed GenCon Online since 2020 -- one of the rare occasions I get to be a player, rather than a DM -- and don't see that changing, but this is a disappointing decision for me, a person with no real skin in the game.